Published on 29/11/18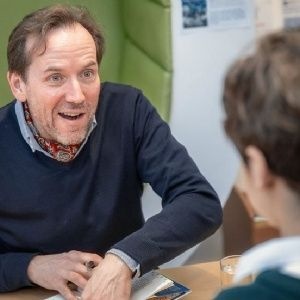 The Stephen Perse Foundation was lucky enough to be visited by comedians Ben Miller and Ed Byrne for a series of fascinating talks.
Monday 26 November 2018 saw the Stephen Perse Foundation welcome award-winning comedians Ben Miller and Ed Byrne to the school. Ben had initially met some of the Stephen Perse students and staff at the Stephen Hawking Memorial Service at Westminster Abbey in June, and agreed to visit the school around the publication of his new children's book, 'The Night I Met Father Christmas'.
Ben's day began at the Junior School where he delighted the pupils with some readings from his book, and also explained why he decided to write the book. Ben then did a signing in the library for pupils, taking the time not just to sign their books but also to chat to them and ask them questions. Ben was highly impressed by the pupils at the Junior School, and remarked on walking out of the hall,
"you can just feel it when you're in a good school can't you!"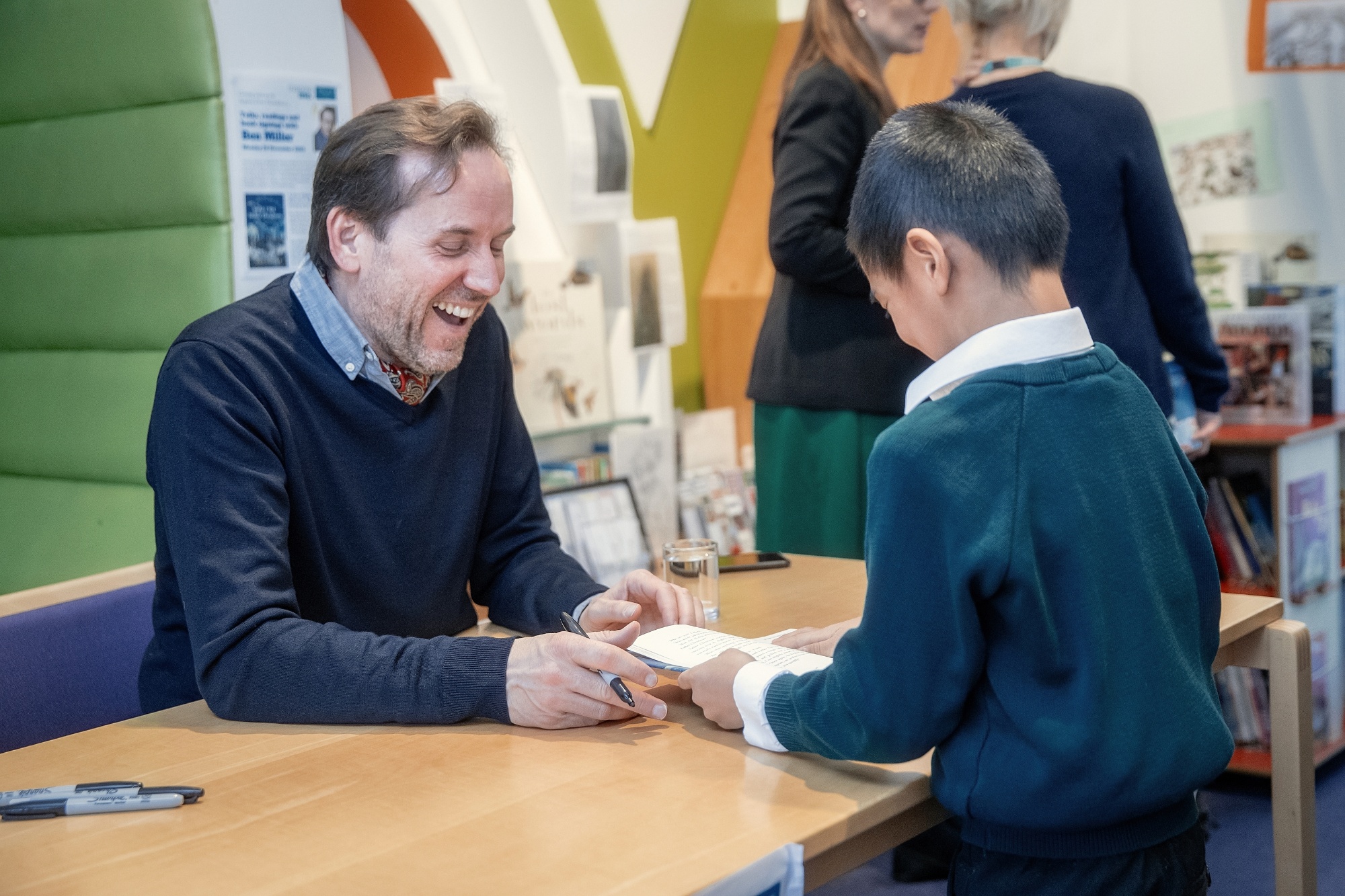 After a busy morning at the Junior School, it was straight off to the Senior School. Here, Ben was joined by fellow comedian Ed Byrne and they enjoyed lunch with two Stephen Perse students who were fascinated to hear about their careers and their lives. Year 7 student John was lucky enough to eat lunch with them, and said after that
"we were all in awe at their endless knowledge and experience".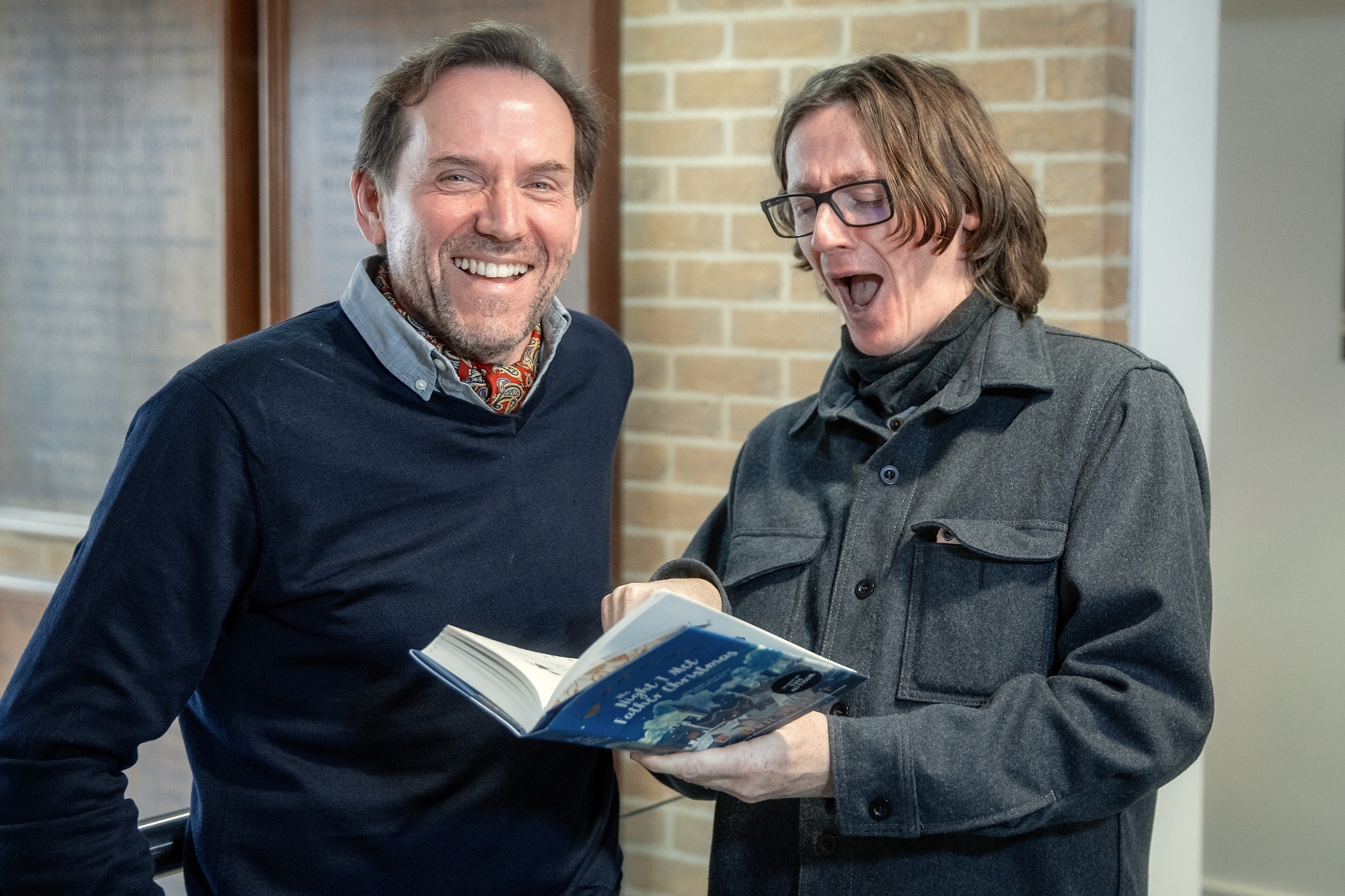 Ed and Ben then joined forces to entertain 300 students, parents and staff with a 'chat-show' style interview. With many a joke, they worked their way through Ben's career. They began with his time studying Natural Sciences at St Catharine's College, University of Cambridge, then his PhD in solid state physics. Ben discussed how being a part of Footlights at Cambridge had helped develop his comedic and writing skills, and how this led him to a career in comedy, including being one half of the duo 'Armstrong and Miller', and his role as Angus Bough in 'Johnny English' and 'Johnny English Strikes Again'. After taking some interesting questions from the audience, and being presented with a Cambridge classic, Fitzbillies' chelsea buns, as a thank you, Ben and Ed bid their goodbyes to the Senior School.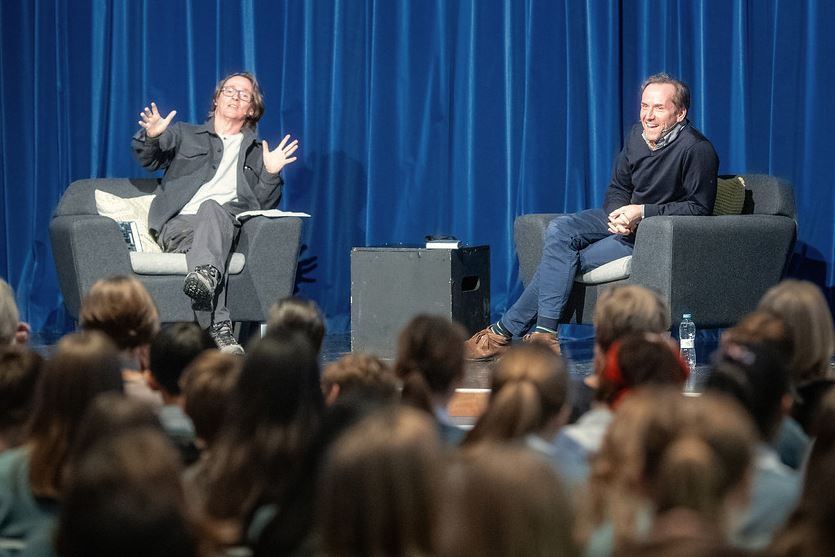 Whilst Ed headed off to other engagements, Ben continued on to Dame Bradbury's. He gave another engaging talk to the pupils there, again delighting them with extracts from his book. Dame Bradbury's pupils also had the opportunity to ask questions and have their books signed.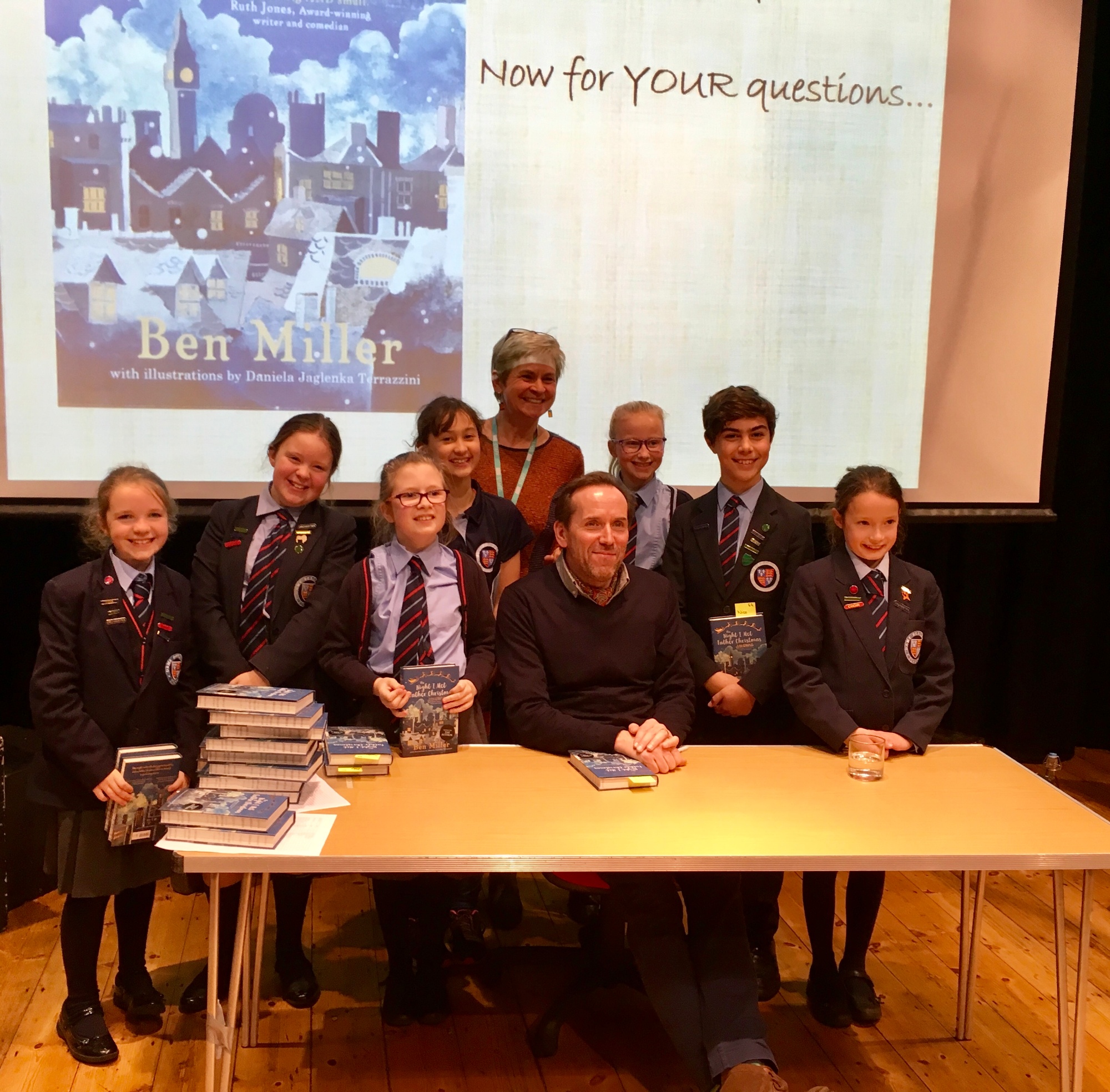 We are immensely grateful to both Ben and Ed for taking the time to visit the Foundation and inspiring students, parents and staff alike! Click here to see even more photos from the day.
Photos copyright Martin Bond unless otherwise stated.
---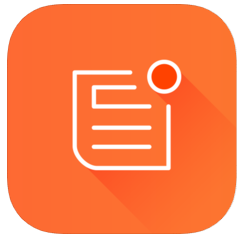 If you want to keep up to date with all the latest school news on your mobile, simply download the 'School News' app and search for the Stephen Perse Foundation.