Published on 19/01/18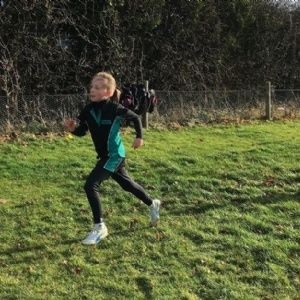 Our largest team of students to date compete against fierce competition around the gruelling Bedfordia course.
On 19 January, a sunny but blustery afternoon set the scene for some absolutely outstanding performances from our students as they ran the Bedfordia cross country course, competing against ~250 other students across 36 schools.
At the Junior School in the Year 5/6 Girls category, Verity came in an impressive 3rd place in the individual event. The Stephen Perse Foundation's Girls team which included, Verity, Eleanor, Gabriella, Juliette, Willow, Isabella, Millie and Orla came in at an incredible 4th place. The boys also did fantastically well with Marton placing 24th and the Boys team which included Marton, Conor, Jay, George, Aaran, Kamran, Sammy and Oliver.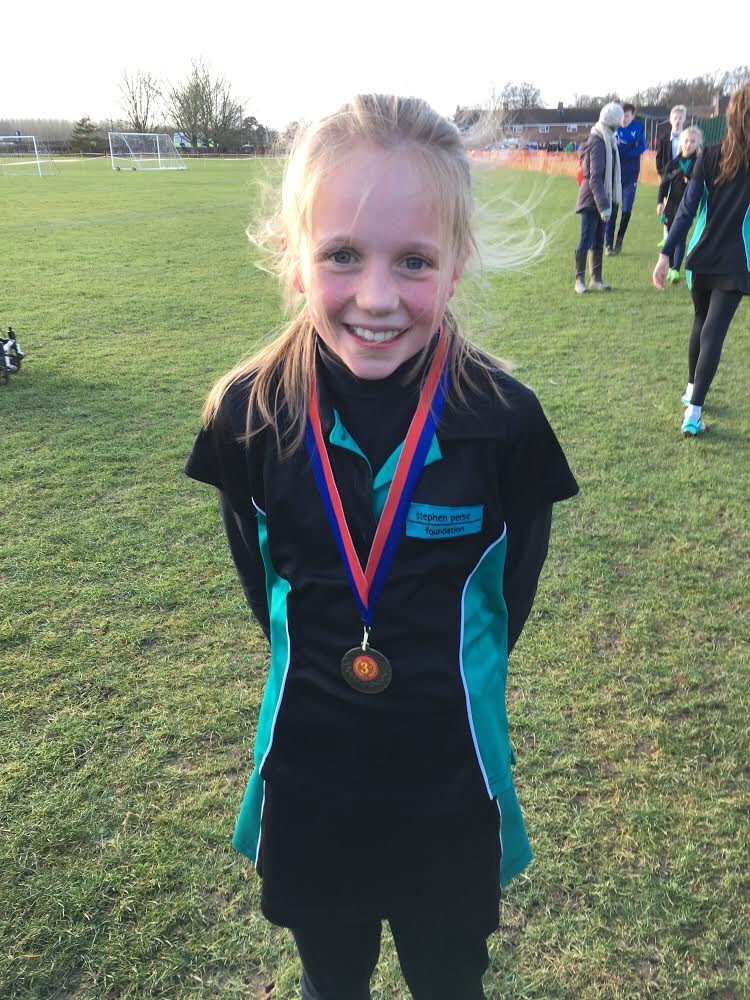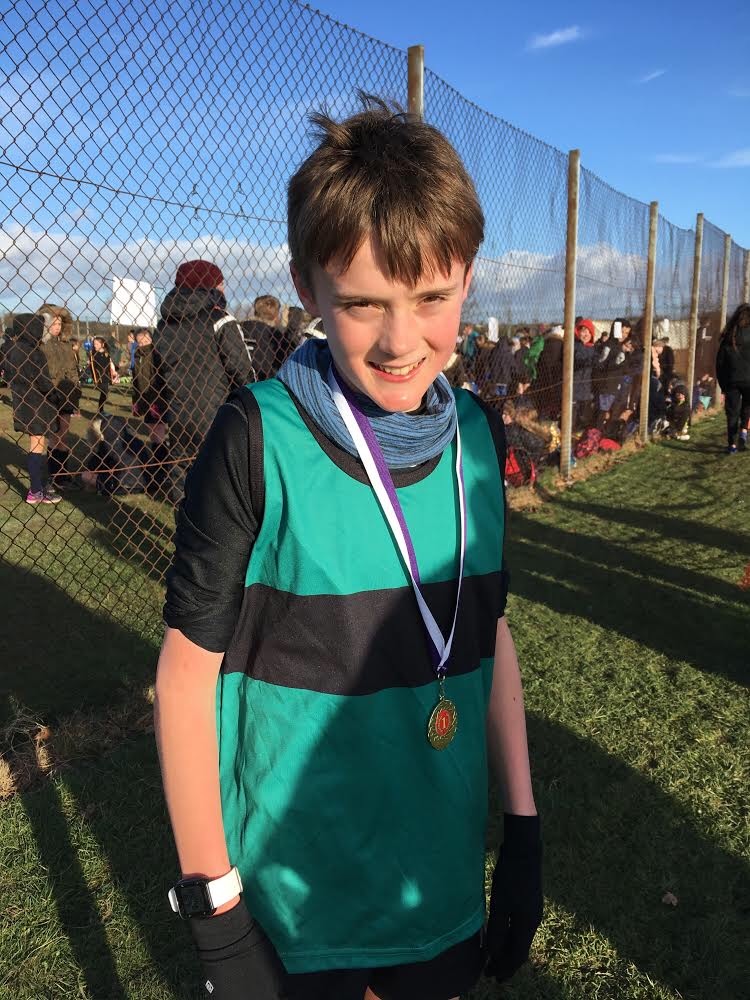 The Senior School team were not to be outdone and absolutely shone in their athleticism. From Year 7, Isaac M absolutely stormed through to a comfortable victory, illustrating his dominance in distance running. The boys team of Kian, Felix, Leo and Ted all finished strongly and showed the the Stephen Perse Foundation is a force to be reckoned with.
The Year 7 and 8 Girls team produced exceptional results, with Isabel coming 9th in the Year 7 individual race and Cecily coming 8th in the Year 8 race. However the triumphs did not stop there. The Year 7 Girls team of Isabel, Florence, Holly, Sophie, Katherine, Clemmie, Yuka & Ioanna came 2nd overall. The Year 8 Girls team of Iona, Cecily, Frankie, Emily, Amelia & Ciara continued this success by also coming 2nd in the team category.
From these incredible results put in by the girls teams, the Stephen Perse Foundation came in 1st place in the Junior and Senior girls combined team event. Something that has never achieved before and should be celebrated!
This Bedfordia Championships has proved to be our most successful championship so far. A huge congratulations goes to all involved for their brilliant peformances. We hope to build on the successes of this year and are excited that the team is set to get even bigger next year.