Published on 19/02/18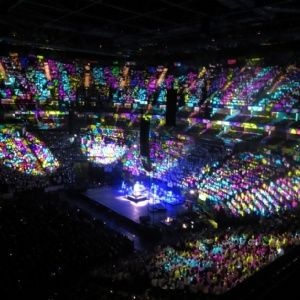 An exhilarating musical experience for our Junior School students.
Wow, what a night to remember for 8,000 children and accompanying staff! Going to London on a coach seemed exciting enough but to arrive and be part of one of the biggest choirs in Europe at the O2 was just breath-taking.
From the beginning of our Junior School 'Young Voices' rehearsals we knew we were going to be impressed at the evening's performance by a range of acts, including beatboxers, street dancers and a capella performers, and we were right. Since September our choir, of over 40 pupils in Years 5 & 6, have dedicated their own time to learn a huge repertoire of songs in preparation for this event, along with the support of Mrs Mulholland, Junior School Music Coordinator. Do not think the creativity stopped there! The children learnt some choreographed dance moves from the tigger-like Andy of the dance troupe 'Urban Strides'. His enthusiasm was infectious and he managed to get adults and children alike on their feet in the performance, joining in and dancing!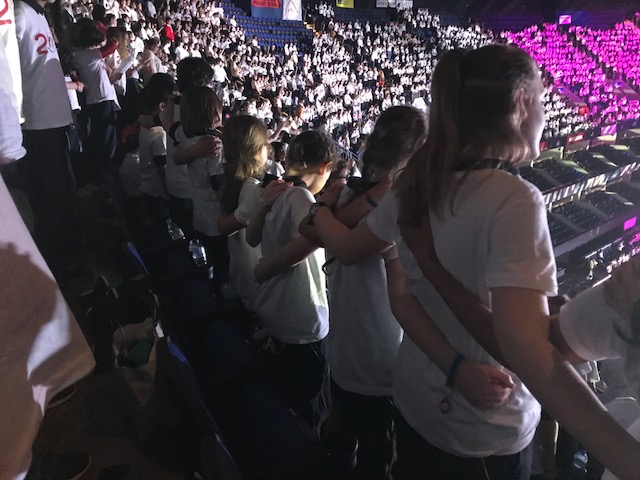 Choir members all wore the same t-shirts and, as soon as the lights went out, the children used their small torches to create a blanket of 8,000 tiny stars. It was humbling to be part of such a special event and we each felt like a small cog in a giant machine, overseen by an incredible conductor who deserves a medal for keeping all those children enjoying themselves during the two hour rehearsal.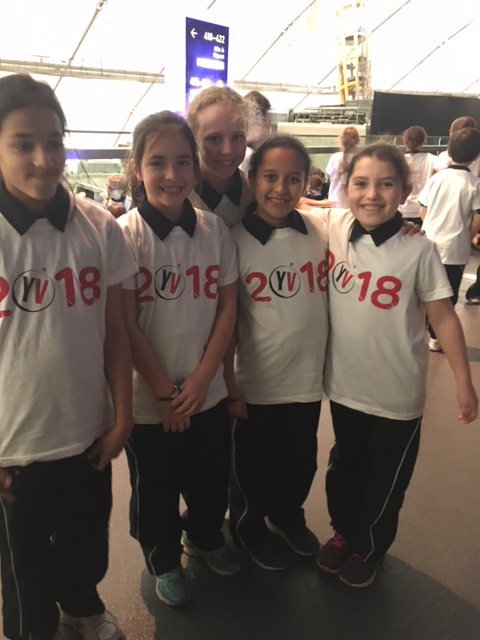 After the concert we boarded the coach to head back to Cambridge, with some tired but extremely happy children. We wish to extend huge thanks to all the parents who joined us at this special event; we really appreciated their support.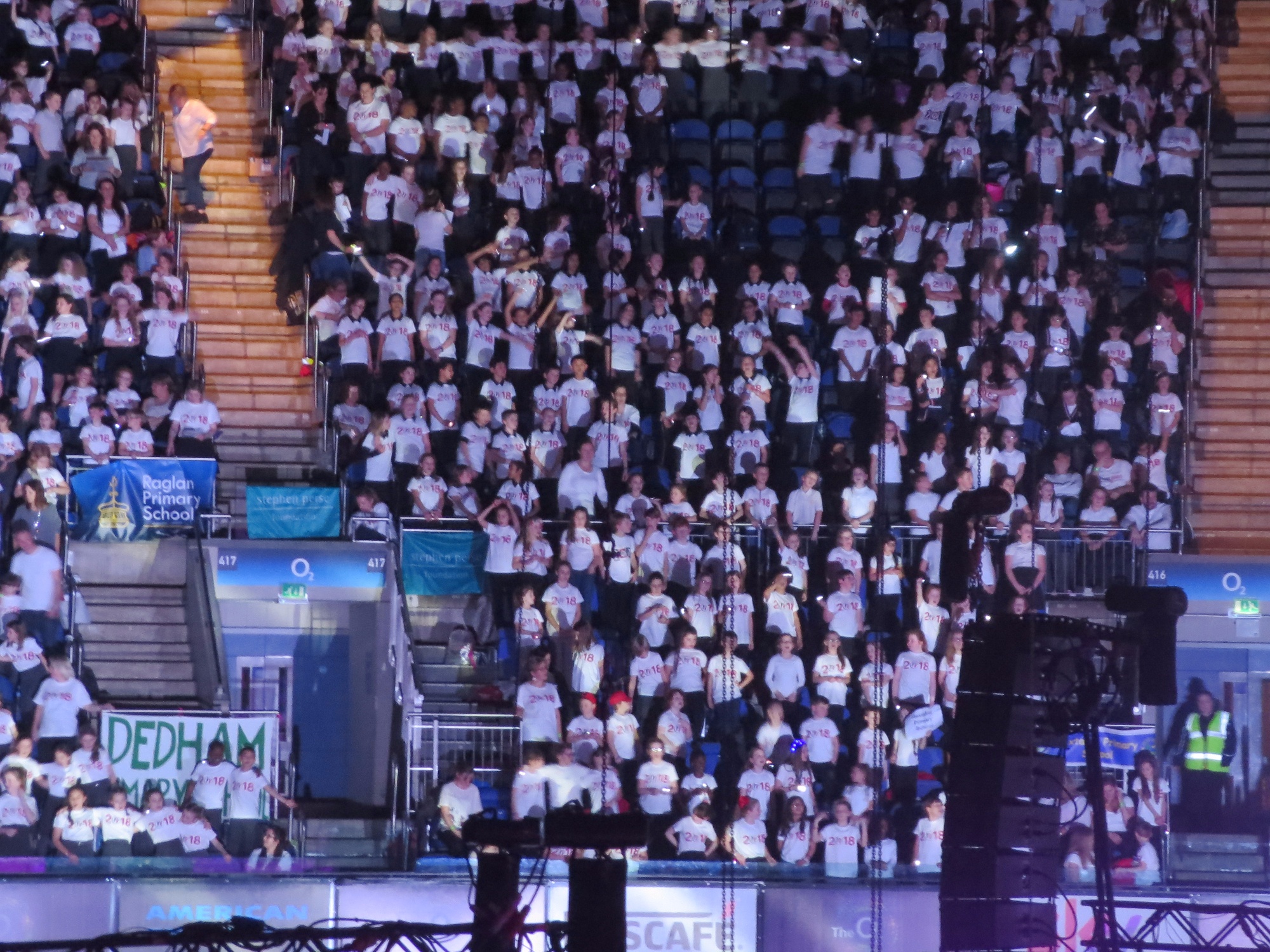 'I conquered my fears because the O2 is high and I am not a fan of heights. The dancers were amazing on the stage.' Naomi

'The twinkling flashlights looked like little stars.' Isla

'We made the sound of a storm arriving for the song 'Africa' and it was really cool.' Camilla

'The lightsaber duel was so cool, they twirled them like windmills on stage. The greens weren't good enough, the red team won!' Harbin

'The a capella group 'The Magnets' were amazing. They made all the sounds with their voices, they didn't use instruments but it sounded as if they did.' Analena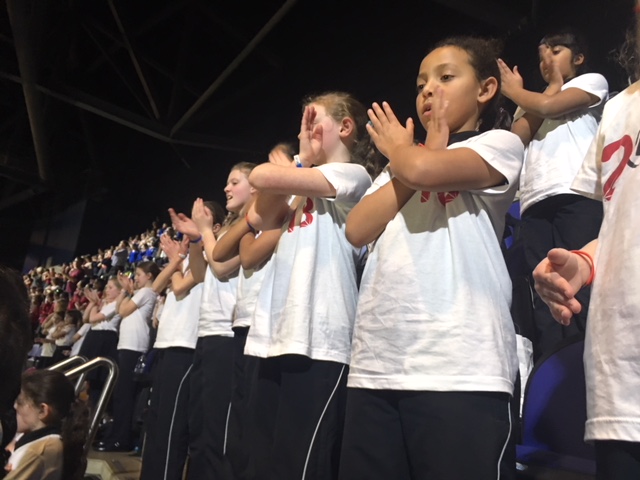 'Andy made us laugh with his funny chat and amazing dance moves. It was great to see him in real life as we have been watching him for months on YouTube in preparation for this fabulous event.' Ray
'The starscape was created by little torches and looked amazing. We really enjoyed singing in such a big crowd and being part of the whole experience.' Celeste and Frank
'I enjoyed everything, best day ever! Can I go again?' Genevieve
'What an extravaganza of light and sound we were treated to in the evening! Through our binoculars, we could see our daughter and her friends smiling, laughing, singing and dancing with such joy and enthusiasm. We are particularly grateful that SPF staff go the extra mile to give our children these additional experiences.' Parent