Published on 16/03/18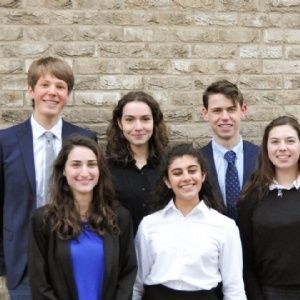 Cambridge's first ever high-school level Model United Nations (MUN) Conference will take place at the Stephen Perse Foundation on 16-18 March 2018, welcoming international participants who will tackle global issues through competitive debate.
With students travelling from Serbia, Turkey as well as from the Netherlands, France and Portugal to name a few, this international conference has been conceived, crafted and executed solely by Stephen Perse Foundation 6th Form students.
The MUN's conference theme 'Hostility Towards Globalisation' has been carefully selected to fit the current political landscape and cater to different policy areas from the environment to human rights to defence. Topics include cyber terrorism, LGBT rights in the developing world, bee colony collapse disorder and corporate espionage.
The 6th Form students, or Secretariat, who have organised this conference have spent almost a year preparing every aspect of the conference from the logistics of accommodation for all the domestic and international students attending, travel, debates set-up, policy areas, promotion, budget, design alongside normal University applications and A-Levels or International Baccalaureate.
'My main hope for this conference is that it unites people from different backgrounds in order to foster a generation that remains open and respectful to everyone; one that is always willing to learn from the experiences of others. In a globalised world, I believe it is crucial that we learn to communicate and compromise, hence I consider MUN debates to be exceptionally worthwhile for young adults like ourselves.'
Klara, Secretary General
Cambridge, with its historic reputation of discussions and debates from the likes of John Maynard Keynes to Winston Churchill, now acts as an appropriate setting for the international discussions with the leaders of tomorrow.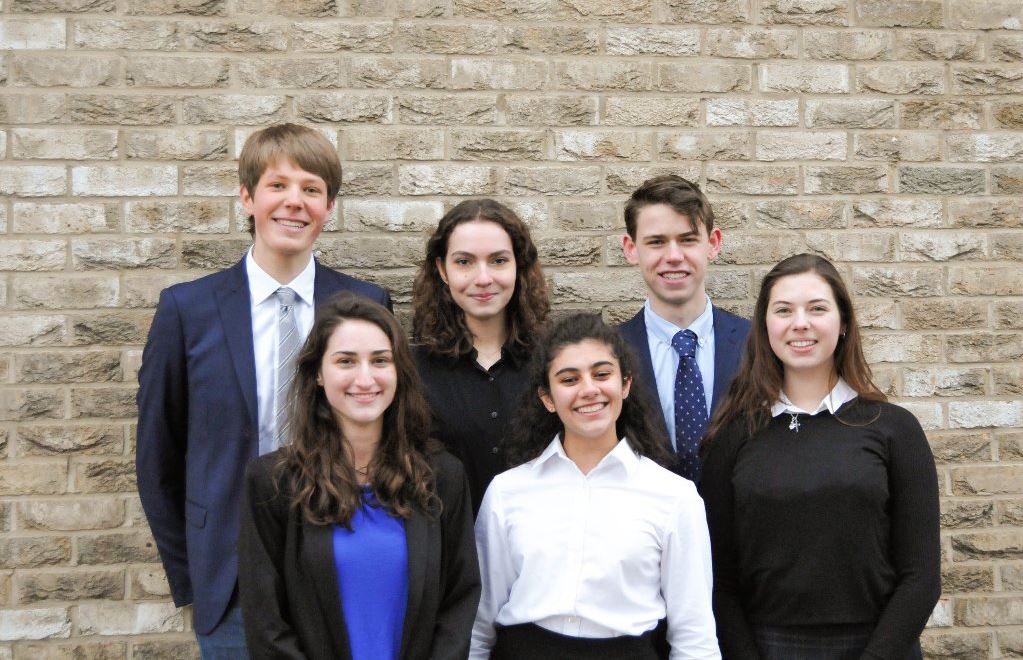 ---
We look forward to welcoming CamMUN participants to the Stephen Perse Foundation today and over the weekend for this historic event. Follow their progress on Instagram as the Secretariat share news, or find out more about the CamMUN through the official website.