Published on 08/03/18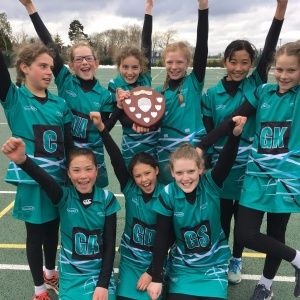 The U11 Netball squad storm through tough competition to be crowned Regional IAPS Champions.
The highlight of the Junior School Netball season is arguably the annual IAPS tournament. The Year 6 girls were forced to wait a little longer due to the snow and the Uppingham tournament was postponed until Tuesday of this week. Cambridge has also had its fair share of snow and in previous years this would have been extremely detrimental to the training schedule in the build up to the tournament. This year however, we have a wonderful new sports hall to train in!
The girls travelled up in high spirits in the knowledge that their netball season was currently going well and they had yet to be beaten. With 31 teams present, who we do not usually play, it promised to be an exciting but challenging day. The girls started well against King's Hawford, before beating Kimbolton, Bablake, Beeston Hall, Ratcliffe and Bromsgrove to top the group.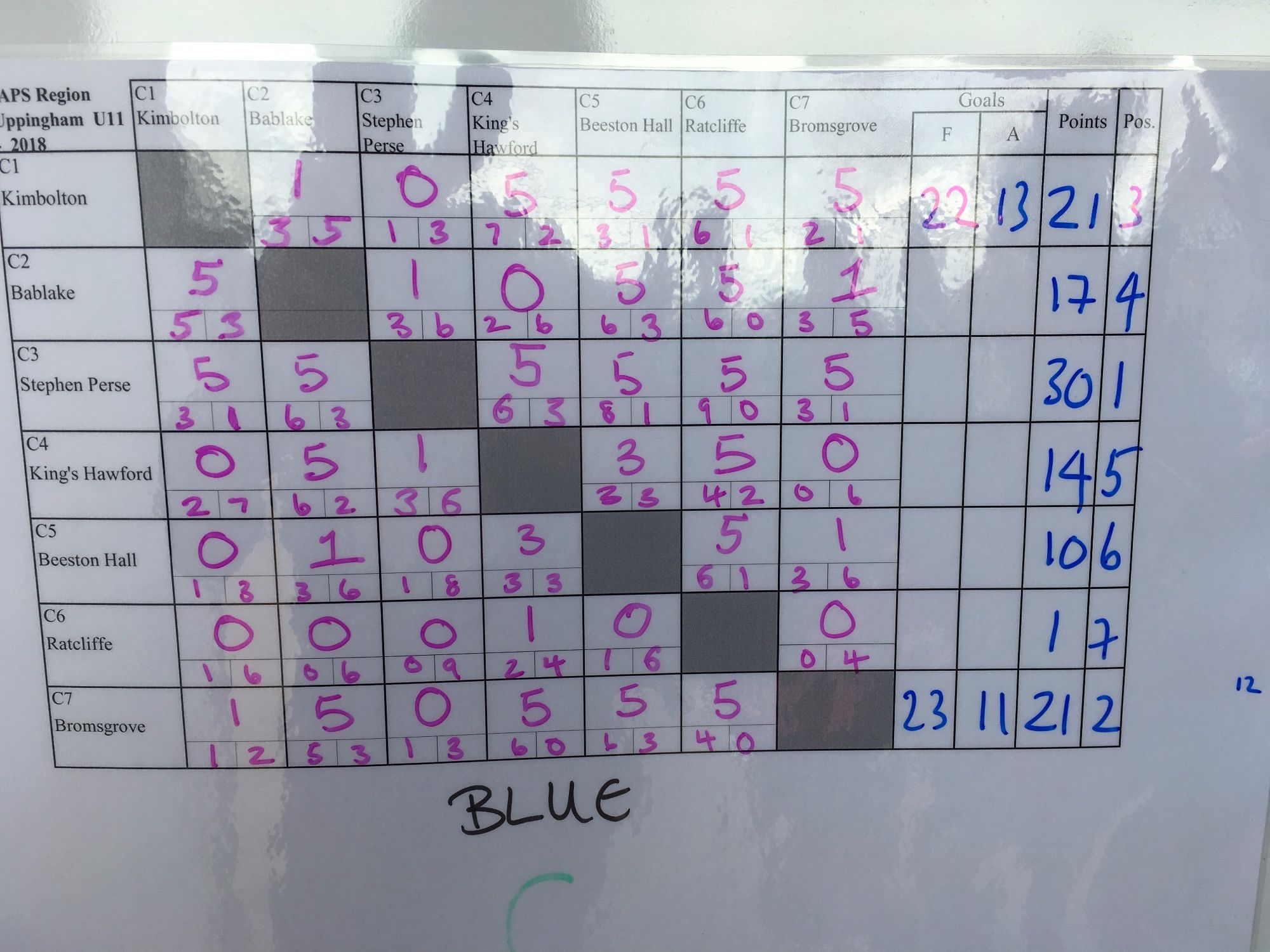 This gave us a buy into the quarter finals where we faced a very tidy looking team from Witham Hall. Some of the girls were extra motivated as this was the school who beat them in the Regional Final of the IAPS hockey event. A tight game saw the girls win 2-1 and progress to the Semi Final.
Awaiting in the Semi's were Yarm Prep, a team who had travelled down from Teeside and whom we knew very little about. Slowing down the play and demonstrating some composure in the final third saw our girls win 5-3. This left us competing for the winners shield with the Perse Prep.
The girls had saved some of their best netball for the final and claimed the title by winning 6-3. This was brilliant and the girls were ecstatic to learn that they were Regional Champions and had qualified to compete in the National Finals on Friday 9 March.
Keep an eye on the website for the results of the U11 IAPS National Finals... good luck girls!