Published on 23/04/18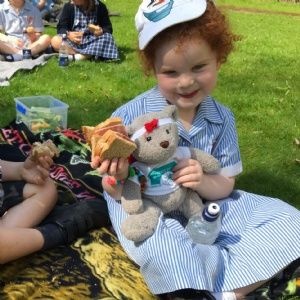 Bessie is one of 17 teddies travelling the world to raise awareness of the UN's Sustainable Development Goals amongst young children. Fresh from the USA, Bessie is now settling in at Dame Bradbury's with a very excited Reception class!
The Reception class at Dame B's are very excited as an important visitor has arrived... Bessie the travelling bear!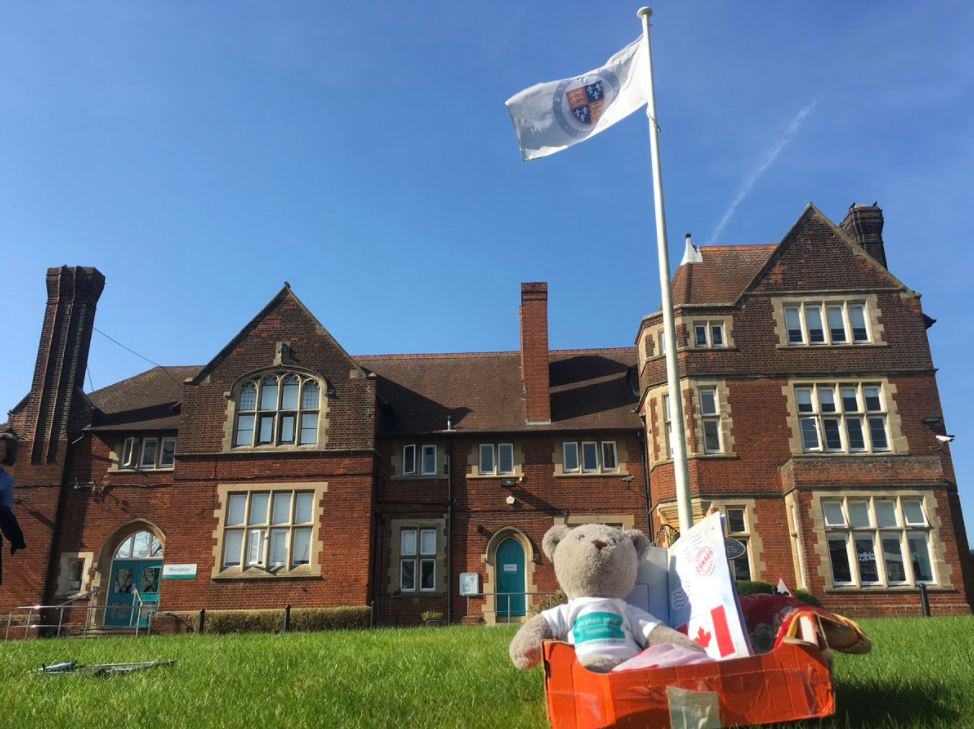 Bessie is part of the Traveling Teddy Bears Project which was started in 2014 with the goal of connecting young children in classrooms across the globe. Last year, Traveling Teddy decided to take on the United Nations' Sustainable Development Goals (SDG's) to help spread awareness and ignite action.
There are 17 bears, each supporting one of the 17 Sustainable Development Goals to help spread awareness in young children in schools around the globe.The Reception class at Dame Bradbury's has been lucky enough to be included in this incredible project and Bessie, one of the 17 bears, has now arrived by post from North Carolina USA. In September, she was in Shenzen, China. She then travelled to Singapore, Sri Lanka, California USA, Calgary in Canada, North Carolina USA and is now at Dame Bradbury's in Saffron Walden, continuing her journey and being looked after by children in Reception.
Bessie supports Global Goal #16: Peace, Justice, and Strong Institutions. She believes we all should live in a world where there is peace and safety for all.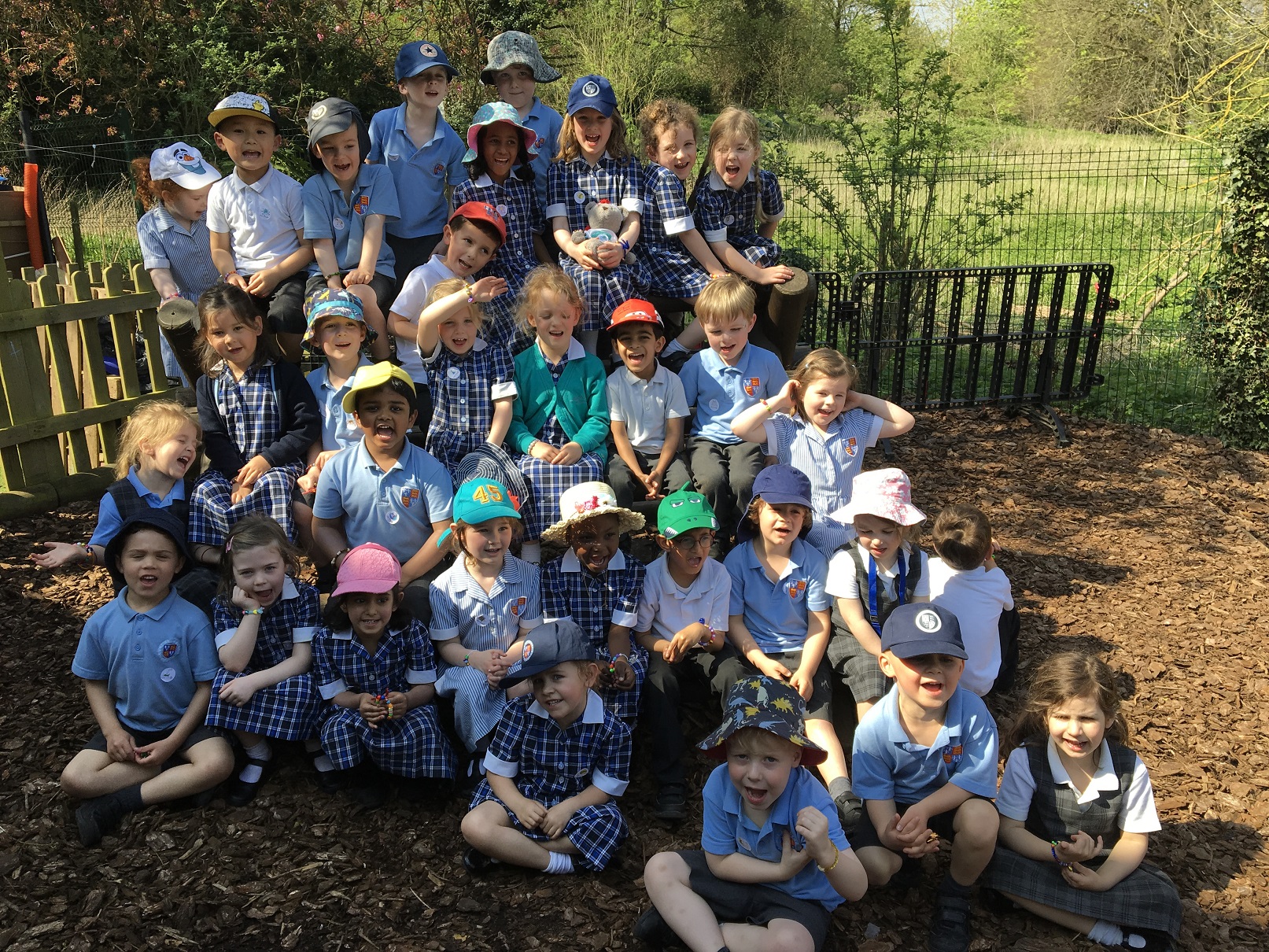 Bessie will be a wonderful addition to Dame B's over the next month, broadening our young learners' minds, fostering a global outlook, and helping prepare them for tomorrow's world.
We have lots of ideas for Bessie during the next few weeks so be prepared for regular tweets and blog posts to our website and travelingteddybear.com.
On Tuesdays, there is going to be a 'Travelling Teddy Twitter Take Over' At Dame B's when Bessie will take over our Twitter account and involve herself in the many exciting moments that happen on a regular basis. Reception will be skyping classrooms in the countries she has visited around the world and we will create a digital book and QR codes that are linked to various videos or blogs that schools around the world can enjoy.
We say farewell to Bessie on May 16 when she will travel by post to China, where another class of children are awaiting her arrival.
In the meantime, you can find out more about Bessie and the SDG she supports as well as all the other bears on travelingteddybear.com. You can also follow the #GlobalEdTed hashtag on Twitter to follow all 17 travelling teddy journeys as they connect children and classrooms across the world.