Published on 08/02/19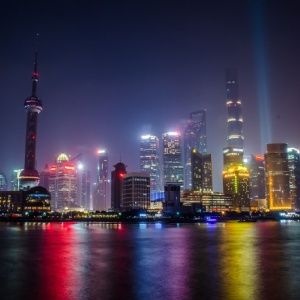 The Stephen Perse Foundation recently welcomed delegations from France, South Africa and China, to share our expertise and to collaborate with global partners.
One of the central tenets of our learning philosophy at the Stephen Perse Foundation is to teach our students how to be global citizens. Yet this global outlook and interest is not limited to just our students. As a Foundation, we seek out opportunities to learn, collaborate and expand our understanding globally. Our reputation as innovators and leaders in our field precedes us, and often, it is others seeking us out to share our knowledge and expertise. This term, the Foundation has been visited by delegations from South Africa, France and China, all looking to learn from us, and to share their knowledge in return.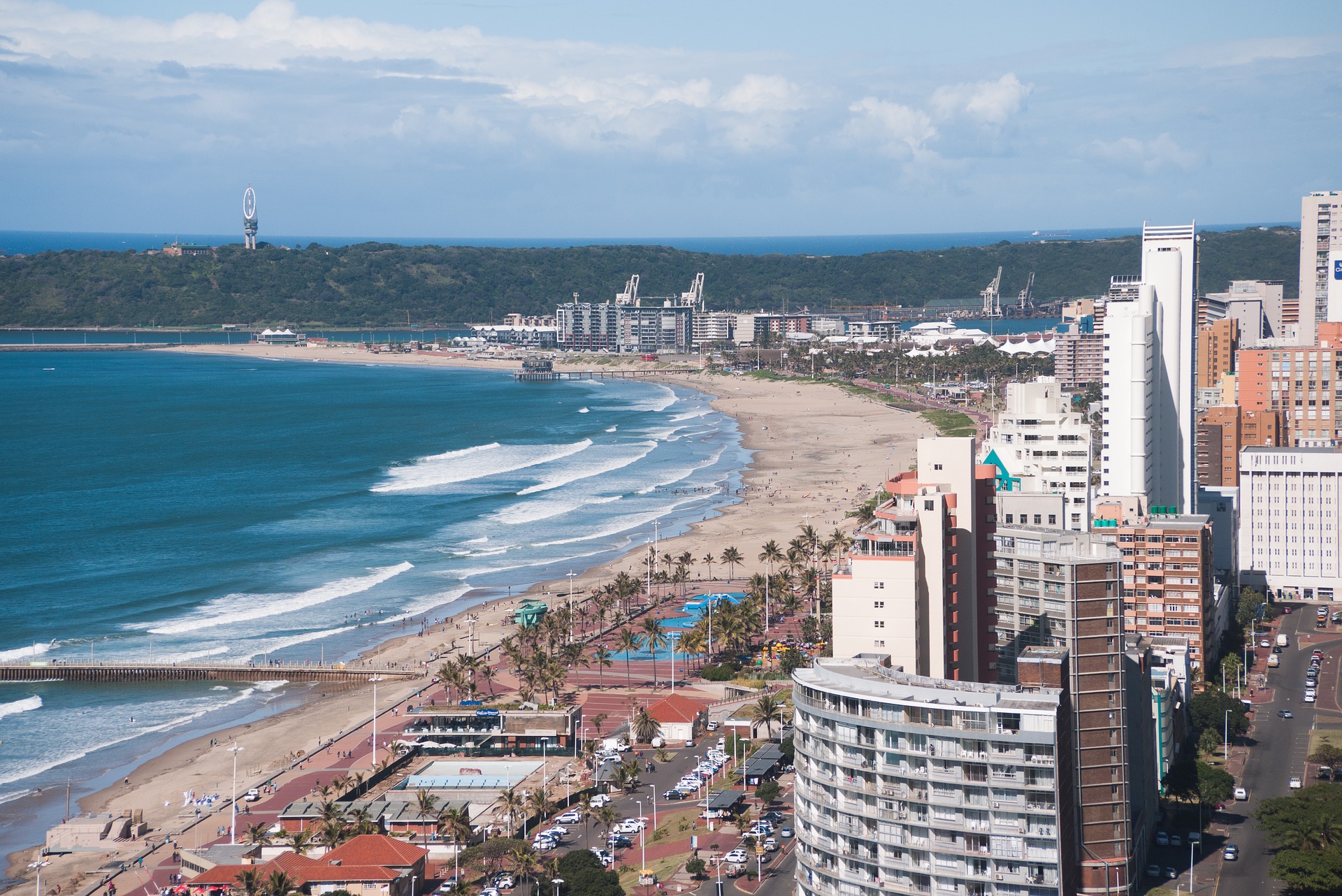 On Monday 21 January, we welcomed three visitors from St Mary's Diocesan School for Girls, Durban, South Africa, alongside seven visitors from Apple France and various French schools and universities. They came wanting to learn about the innovative learning practices and pedagogies in place at the Foundation. This was especially focused on the environment and training that we provide that allows the iPad and other technologies to be used to support, extend and engage learners of all needs, interests and abilities.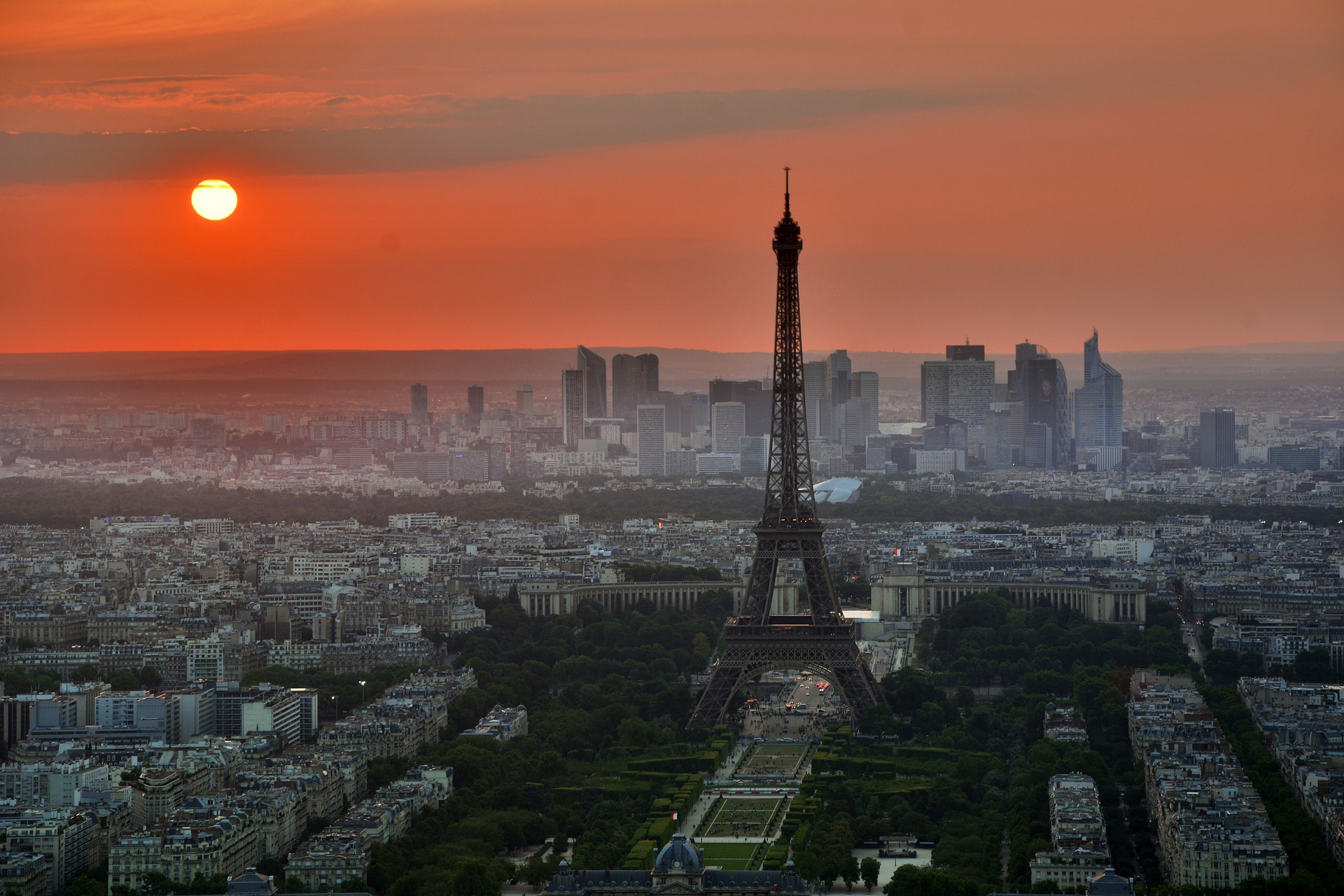 The delegations met with the Principal, Ms Tricia Kelleher, our Digital Technologist, Ms Aisling Brown, and our Head of Digital Learning (3-11) Mr David Hewlett. They were able to discuss and ask questions about how and why we use digital technologies across the Foundation. We were, as always, eager to share our expertise, and offer support to teachers and learners in other schools in how they implement and sustain innovative best practice.
We also hosted a delegation from China on Wednesday 23 January. This visit was aimed at fostering collaboration between the UK and China in the area of school curriculum innovation. The delegation included Professor Xiping Tao, Honorary Chair of the World Federation of UNESCO Clubs, Centres and Associations, and a Consultant to the National Education Inspectorate of China, as well as Ms. Huihua Chu, Director of Pudong Education Bureau of the Shanghai Municipal Government. They joined members of staff for a question and answer session about the curriculum and creativity throughout the Foundation, and then had a tour of the facilities at the Senior School.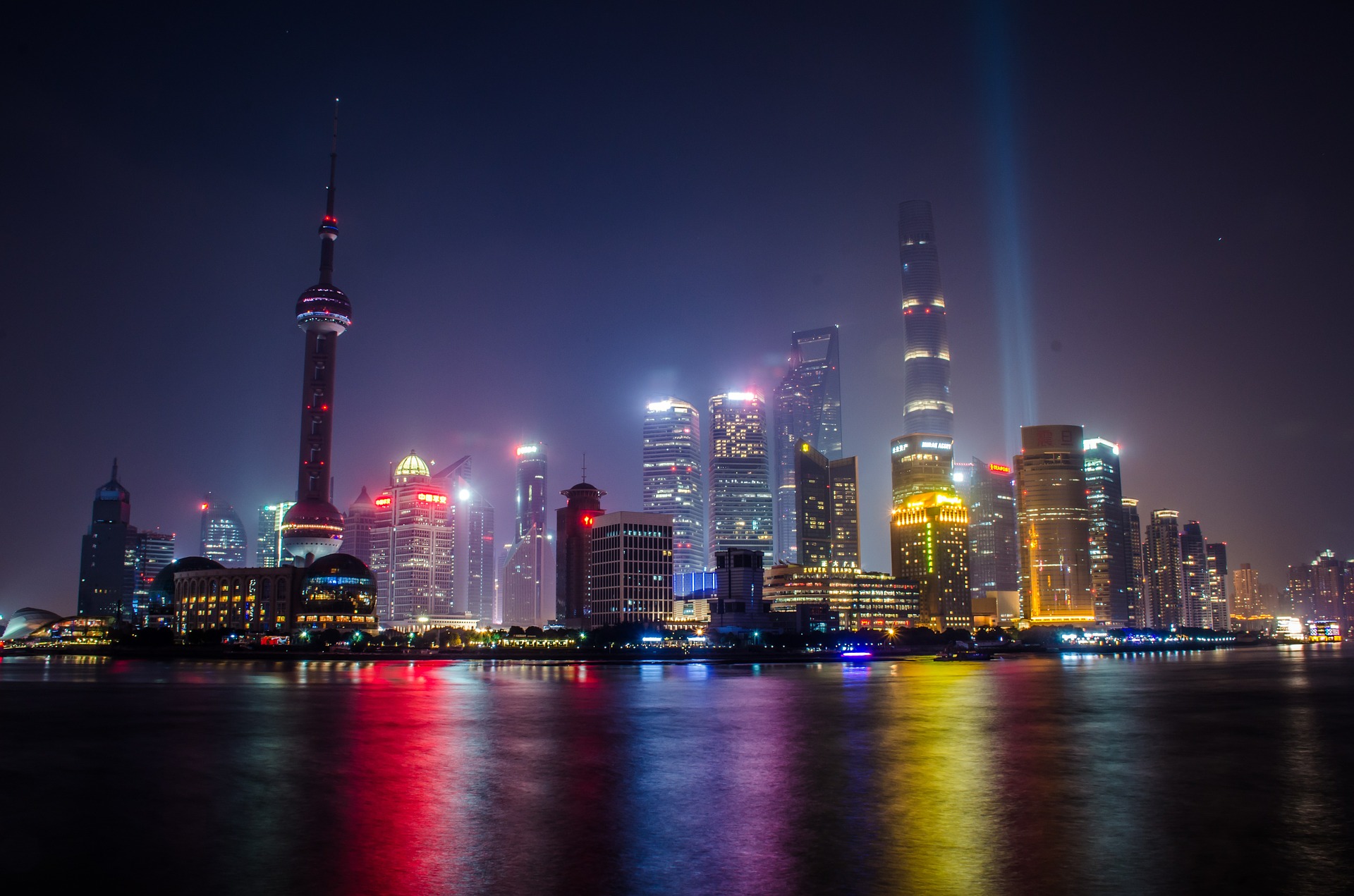 The delegation is part of a research group looking at ways to reform and restructure the learning environment in schools across China. Their focus is on developing resource-sharing relationships in the UK with a view to introducing British educational resources into schools across China. As a Foundation we greatly value these opportunities to connect with and participate in the exchange of ideas with educators across the globe.
These visits from South Africa, France and China have enabled us as a Foundation to reach across borders and expand our global community. We are greatly excited by the opportunities these visits bring us and look forward to taking the necessary steps to build on them, so that students, from both sides, can benefit from future collaboration.
---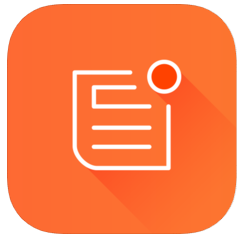 If you want to keep up to date with all the latest school news on your mobile, simply download the 'School News' app and search for the Stephen Perse Foundation.