Published on 18/11/19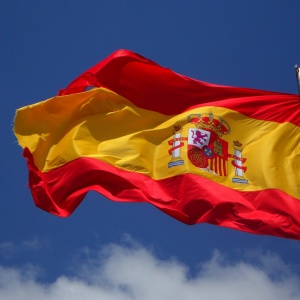 Salamanca was an amazing place to visit, we learned a lot about the Spanish culture and its
language,we visited lots of interesting museums and cathedrals.

One night we went to different restaurants to have some tapas which are a typical type of
food they were delicious. In college, we spend three or four hours learning Spanish. On
Saturdays and Sundays we didn't go to school and instead we learned new vocabulary by
watching little shows and going through what we have done. It was also nice to spend time
with our friends when we were in the dorms. Halfway during our stay we visited multiple
shops, one of them sold hoodies so most of us got one as a memory of our trip. When we
arrived we were glad to see our family but it was also nice to travel to other places.