Published on 11/11/19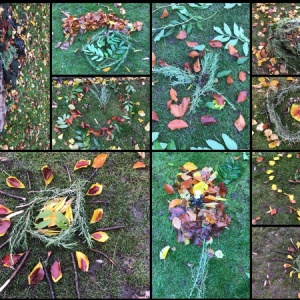 Down came the rain,
Sweeping in sheets across the war torn field,
Only just audible were the eerie moans of pain.
Coated in ribbons of their own blood,
They cry and howl,
And collapse in the mud.
Any withering hope is gone,
The life in them ebbing away…
Today where they lie,
The ground is still scarred,
Yet I can see life,
As the Bloodflower is blooming for those we lost.