Published on 10/12/19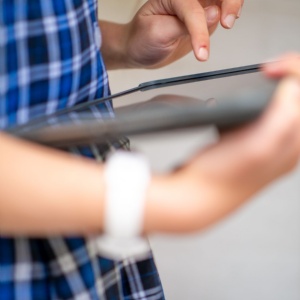 The whole of Rosedale House participated in the Bebras competition, a computational thinking competition which involves using logic and problem solving skills to answer a series of increasingly difficult questions.
Everyone worked hard and should be proud of their results. Particular congratulations goes to Swati, Louis, Liam and Palak for achieving the best score in the school for their category. Kevin, Swati, Lucas, Zoe, Olivia and Nina have gained entry into the next stage, the 2020 Oxford Computing Challenge so we wish them good luck in this next challenge!