Published on 10/02/20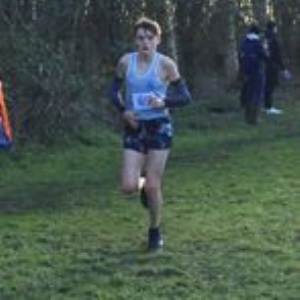 Four students from our school were selected to compete as part of the Cambridgeshire County Cross Country team at the Anglian Schools Championships being held at Boston in Lincolnshire.
They had great success in what proved to be a rather eventful, unpredictable and challenging Championships against high class athletes; all kept their composure under difficult conditions.
Results were as follows:
Isaac M: Junior boys - 3rd place
Ivan H: Minor boys - 12th place
Fran T: Senior girls - 29th place
Cecily H: Inter girls - 53rd place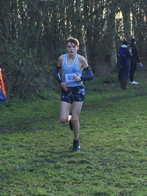 Well done to all and in particular Isaac who from this performance has been selected to compete at the English Schools Cross Country Championships in Liverpool. We wish him all the very best and also to Fran who is the second reserve for these championships, we hope she gets to compete.