Published on 27/03/20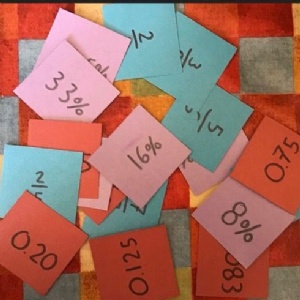 It's the end of the first week of remote teaching - and what a productive week it has been! We are extremely proud of how both our pupils and staff have adapted to their new ways of working. Here are just a handful of the activities that have been happening over the last couple of days.
Year 5 at Dame Bradbury's have been learning how to convert between fractions, decimals and percentages. They were asked to create games about this topic to help them with their learning.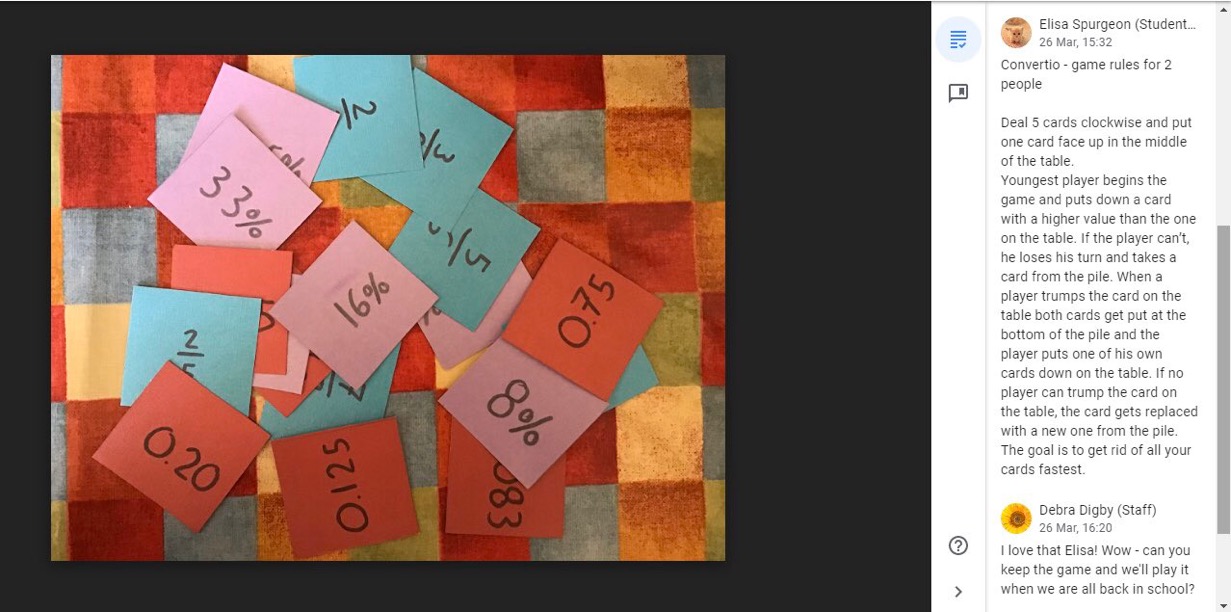 Year 5 have also been busy writing their own books from home using book creator. Now the stories have been written it's time to edit before sending the finished stories to Mrs Matthews!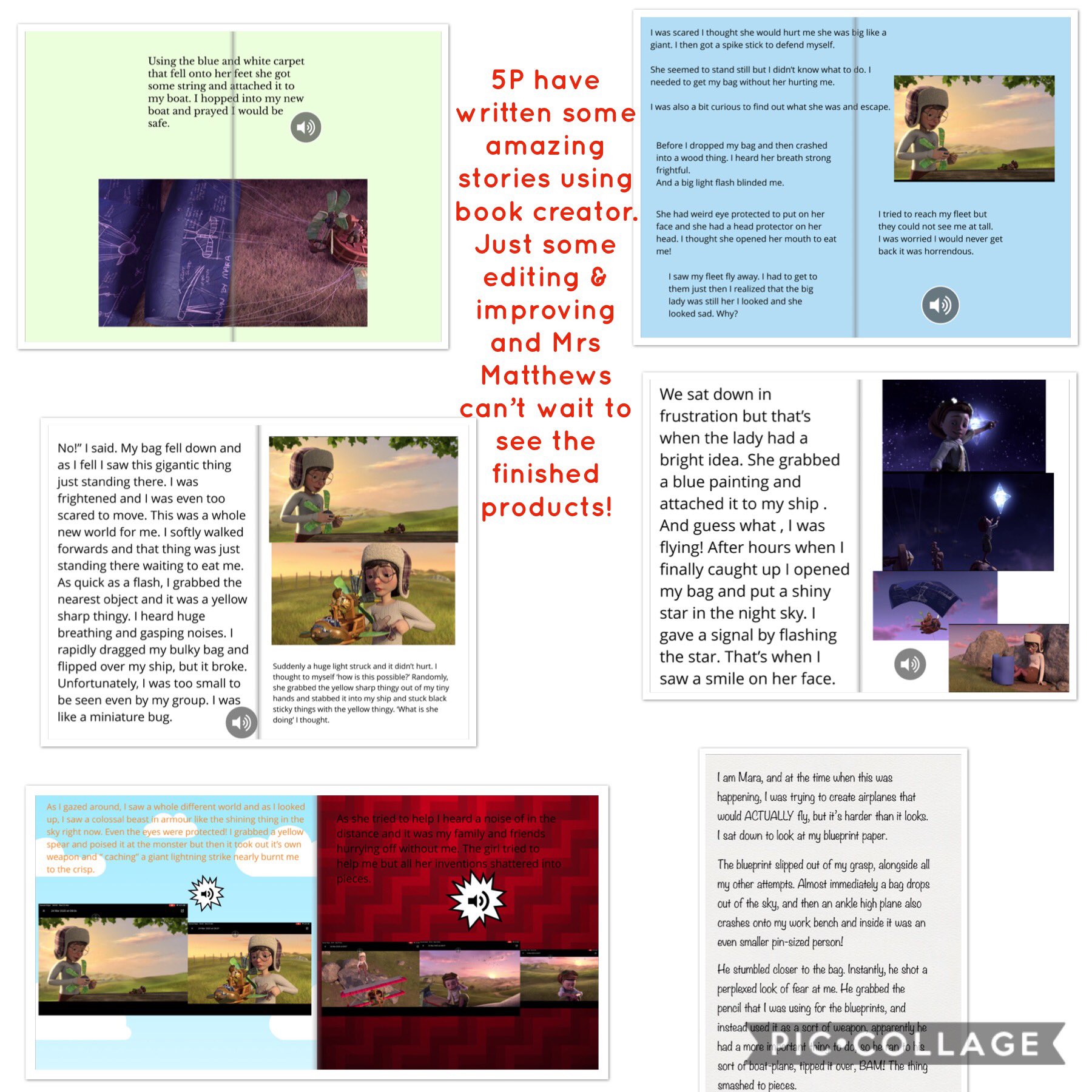 Year 8 have been busy creating foley sound effects using their voices and objects around the house to create great scenes like this one from Tom and Jerry:
Year 9 have been using Adobe software to explore digital textiles for fashion and interiors in their art classes.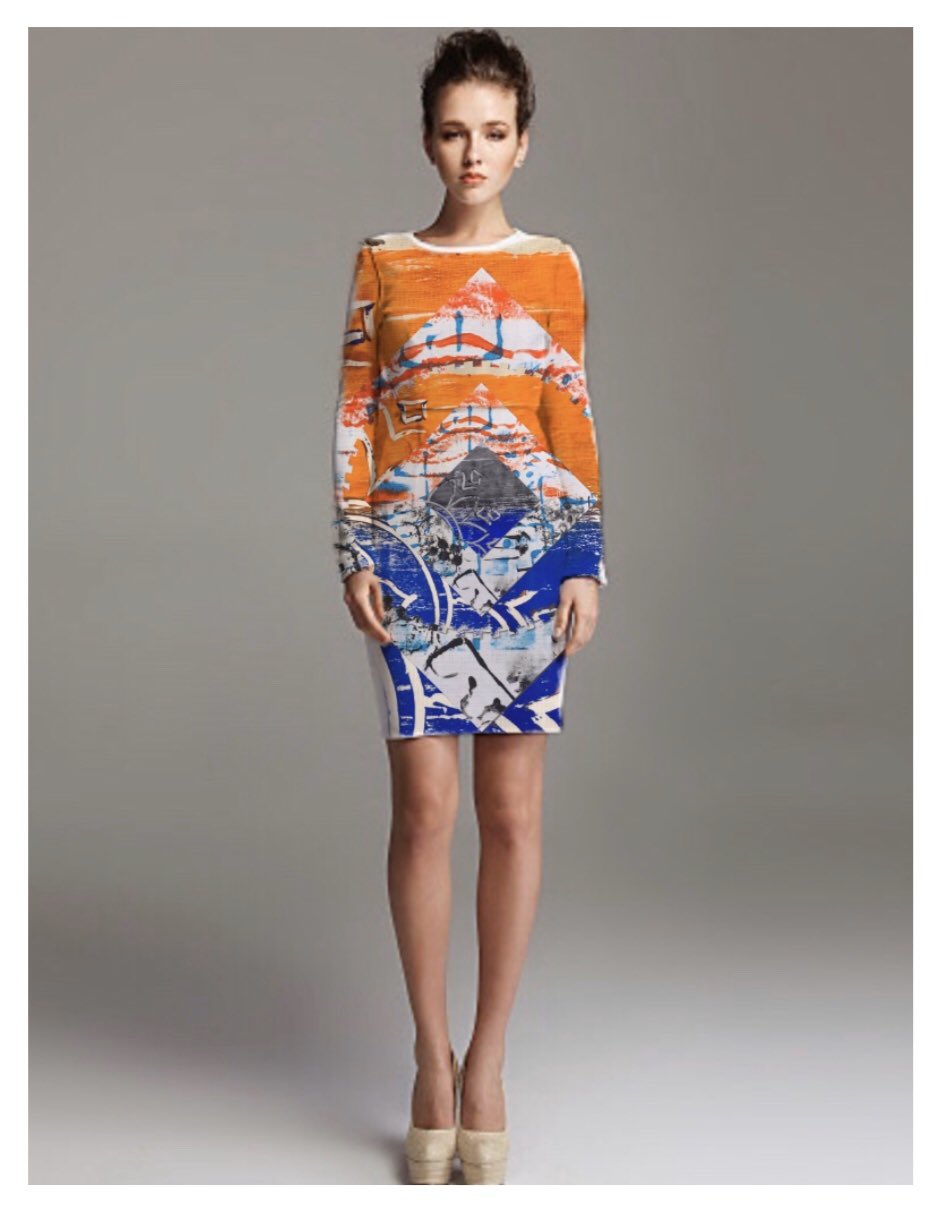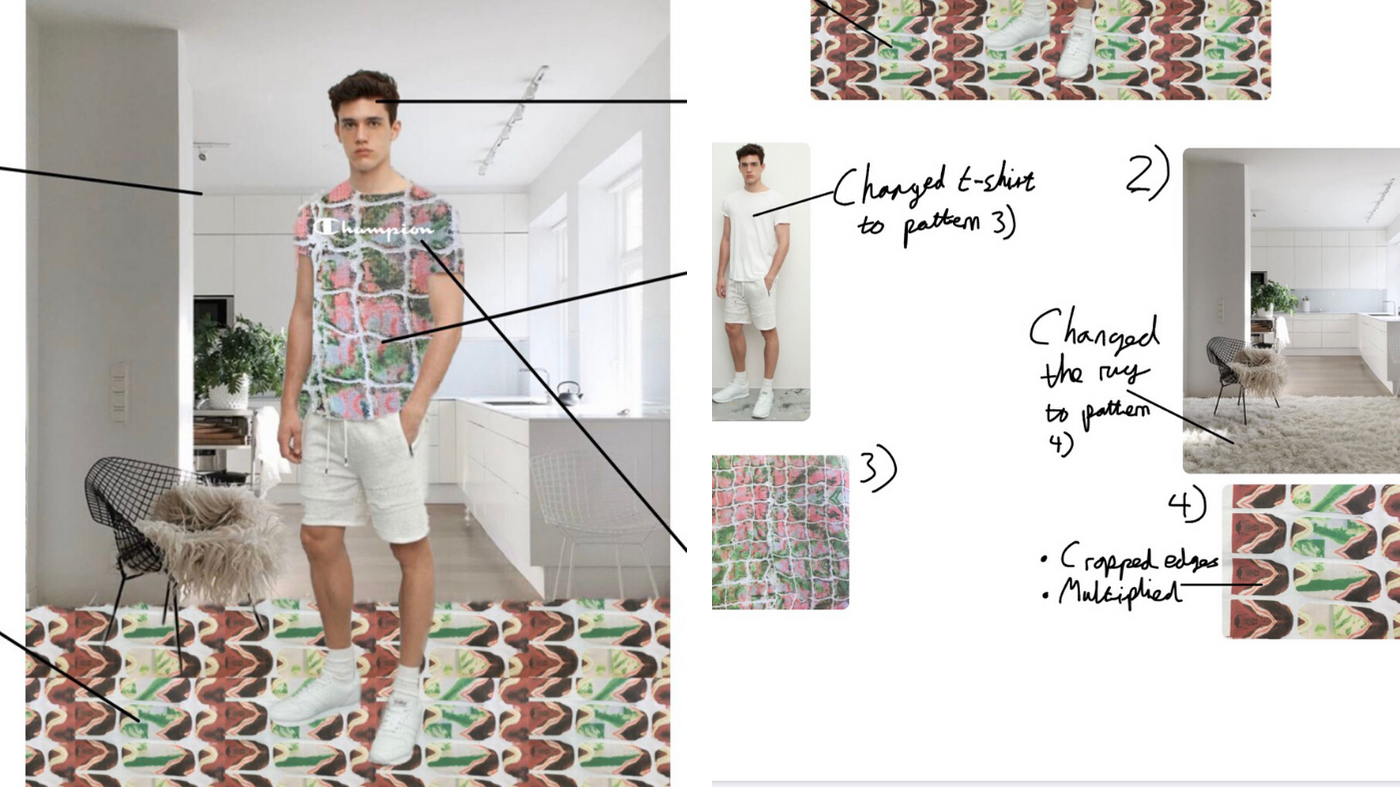 Biology classes have seen pupils getting creative as they make models of DNA with gummy bears and learning how to extract DNA from fruit using household products.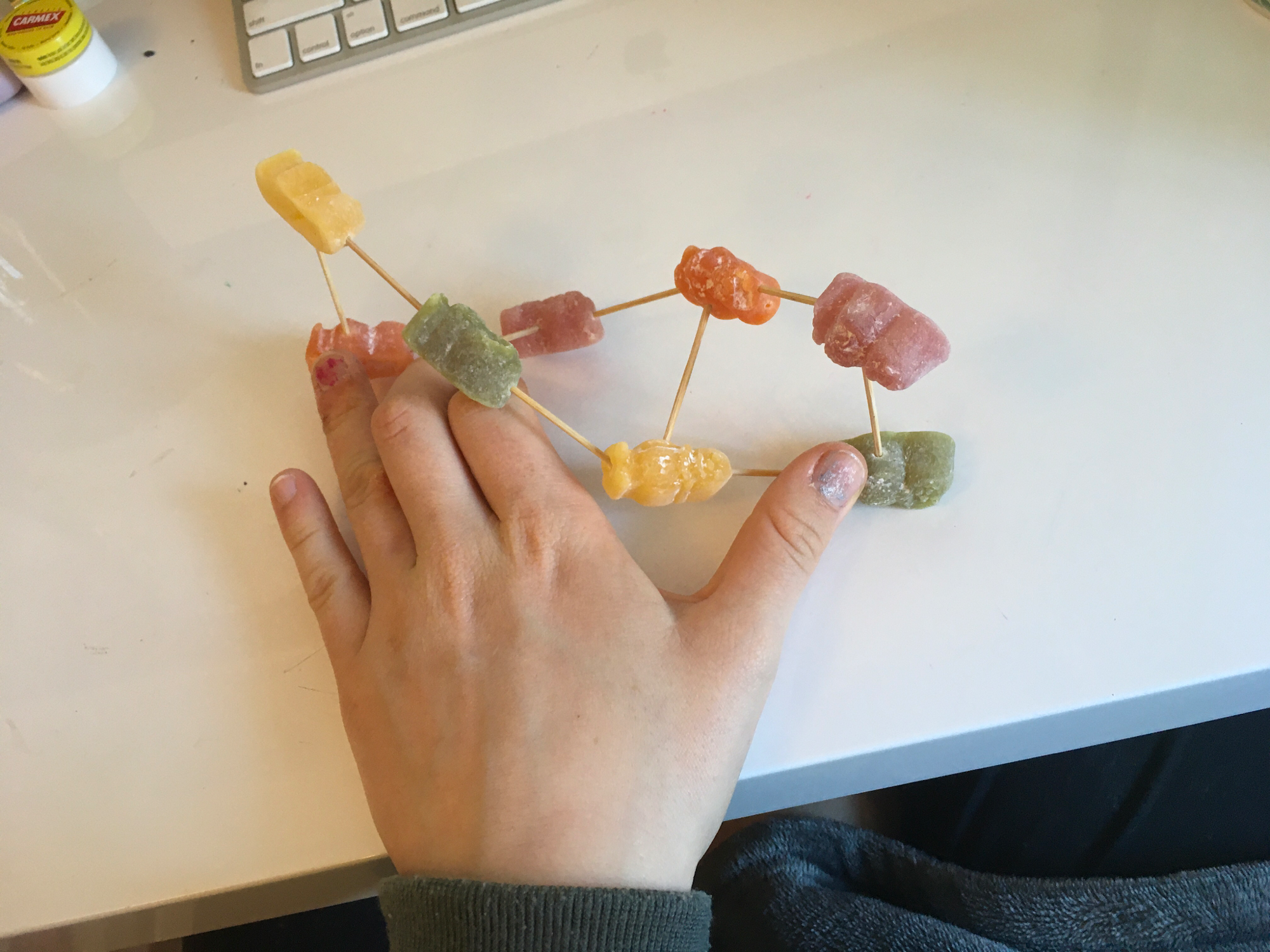 In absence of the usual senior school assembly, Dr Kemp recorded his own 'e'ssembly to share tips on how to structure your day whilst learning from home.
For senior and sixth form pupils, the PE Google Classroom is filled with exercises and links to training and dance websites, family challenges to keep you all entertained and individual challenges, along with videos of staff completing them so login now to see if you can keep up!
To keep updated with the latest news please follow Stephen Perse on Twitter, Facebook and Instagram.