Published on 08/04/22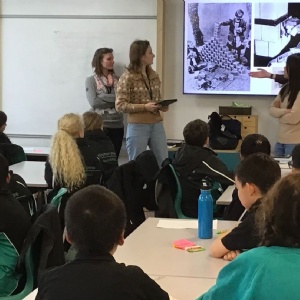 History Society update by Sixth Form Student Tereza B.
The Sixth Form History Society participated in the Junior School's week-long event aimed to teach younger pupils about subjects and materials beyond their current curriculum.
The History Society aimed to explain hyperinflation that occurred in Germany in 1923, through an engaging activity that demonstrated the unfairness and suffering of common people to the pupils. This activity involved assigning the pupils different job titles that would offer them different wages that they could take out from the bank or keep in savings. The pupils then had the opportunity to use their money to buy chocolates, however, similarly to the real hyperinflation crisis in 1923, the prices would radically increase every day. Through this activity, the History Society demonstrated how money, both in savings and in cash, lost value from day to day, with most of the pupils not being able to afford the chocolates at the end of the activity.
Following this demonstration, the Sixth Form students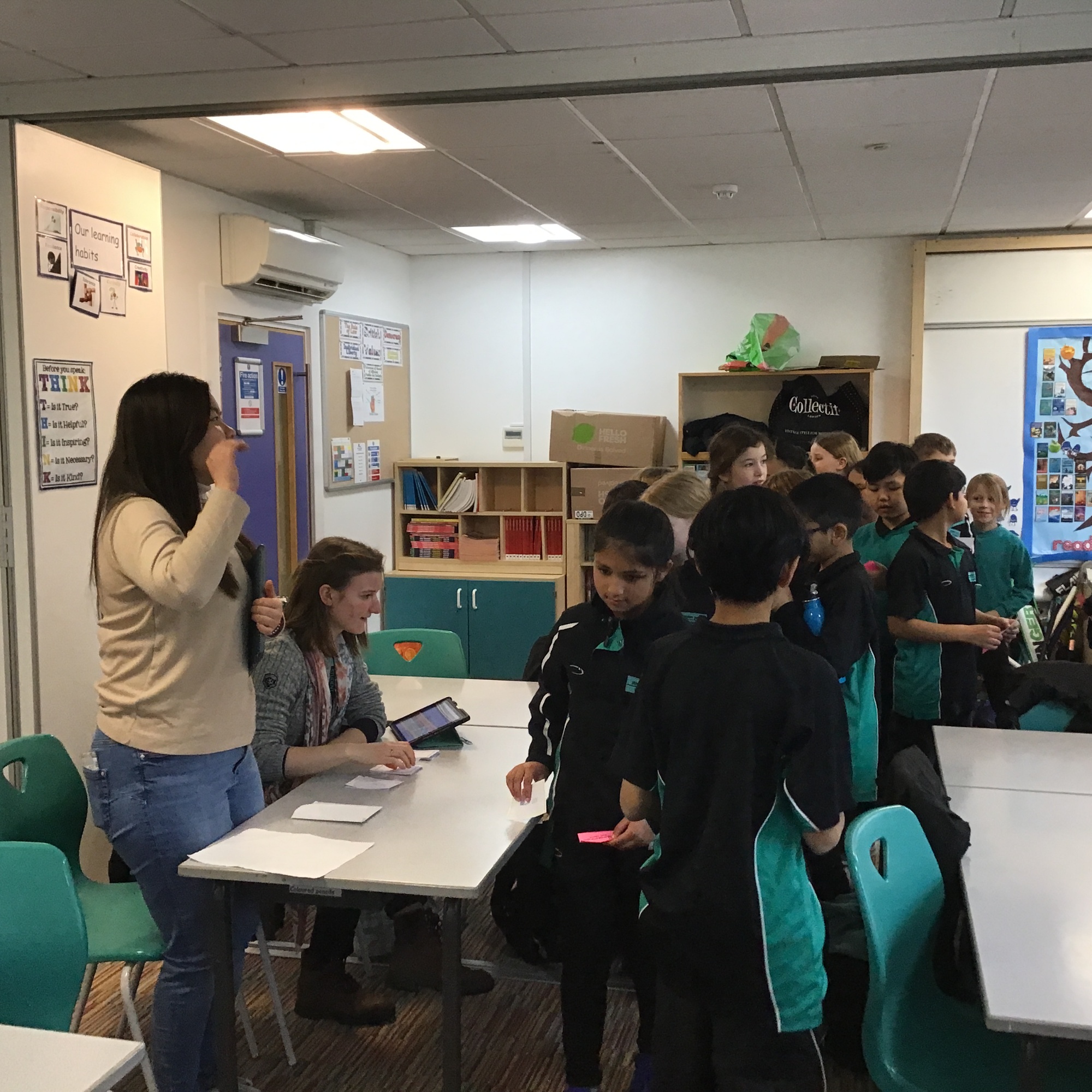 connected this activity to the real historical event and explained the mechanism behind printing more money, as the Weimar government did in 1923, being connected to increasing prices. The pupils gained a perfect understanding of the issue, engaging in the discussion and asking follow up questions. This session was concluded by the History Society students explaining their reasons for choosing history as one of their subjects for A Levels or IB, again with many students showing genuine interest in doing so too by asking questions about the Sixth Form and the curriculum.
This session ended up being a fun learning activity for the pupils of the Junior School, in addition to them getting a lot of sweets, but also an opportunity for the History Society students to experience being in the position of a teacher and reinforcing their knowledge through this presentation.