Published on 25/10/22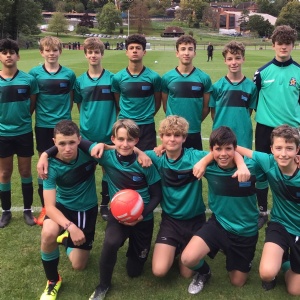 It is always good to welcome so many students back to sports clubs and to see lots of new faces attending. This bodes well for our teams and we have many fixtures planned. If your child is involved in any teams please do take the time to check our website where you will find dates for all of our fixtures.
Football
Our boys' and girls' football teams have had an extensive fixture list to start off the year including both ISFA and ESFA National Cup Competitions as well as some friendly matches. There have been successes for the U16, U15 and U12 boys and the U14 girls, the attitude and application has been superb across the board. We look forward to more fixtures in the coming weeks where we hope to see the students making further progress and continuing to enjoy their football.
County Trials
Many of our students have attended county trials in an array of sports and we look forward to hearing how they get on.
Cricket update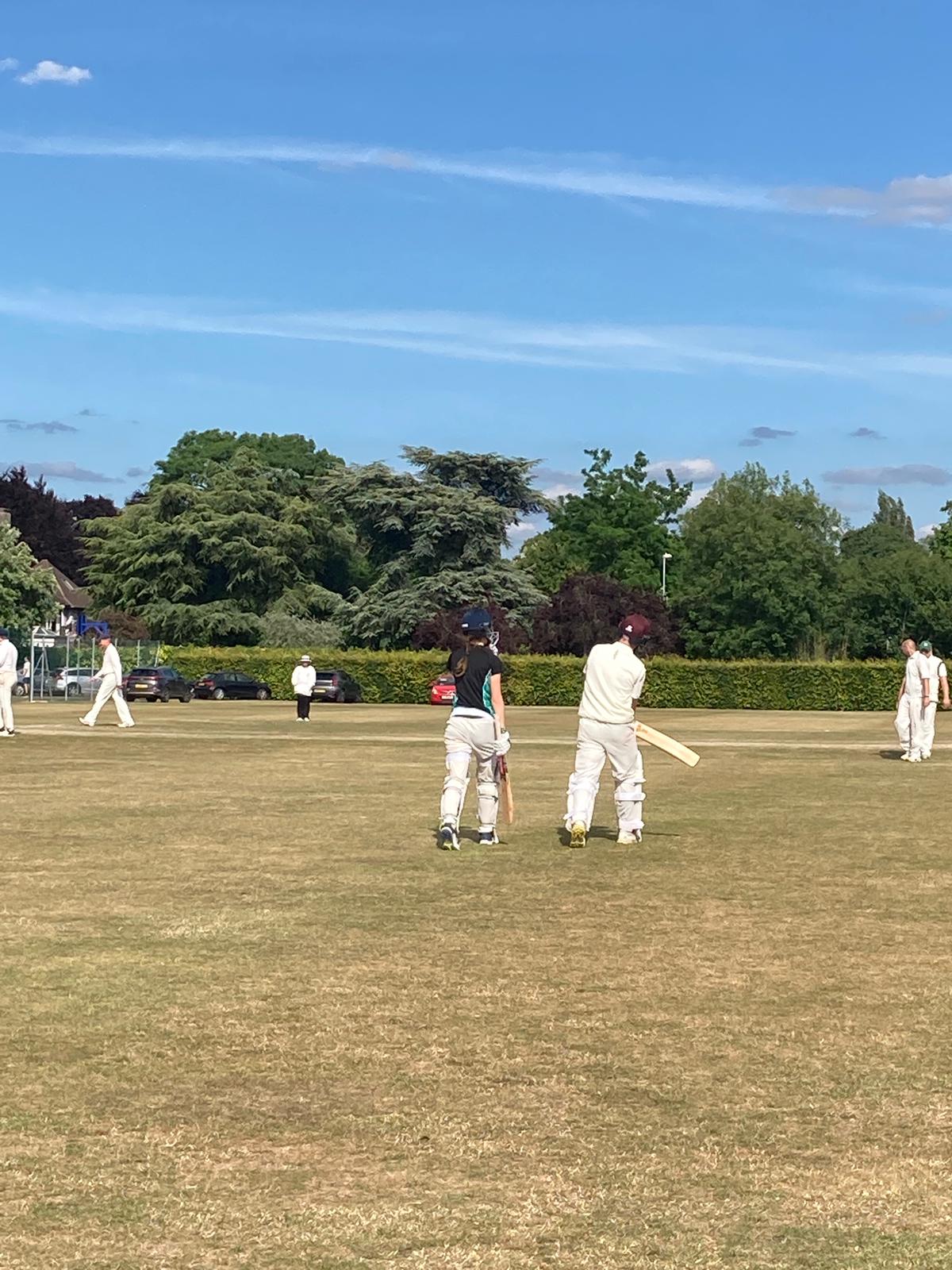 It was fantastic to see so many students involved in cricket fixtures in the first full season we've had in three years.
The summer season began in the Easter holiday period where pre-season cricket camps were offered to students from years 5-8 and over the course of the term a remarkable 97 matches were played in a jam-packed summer. There were a number of notable performances but what is more pleasing is the tremendous progress a number of players made in such a short period of time. Cricket club was popular as ever with 196 students from Years 7-10 attending on a weekly basis. More players have gone on to join local clubs and our more talented players continue to represent the County.
We managed to field a First XI for the first time in Stephen Perse history and it was great to officially round off the season with a fixture against the Forty 'XL' Club with some of our schools best cricketers from Year 9 to sixth form representing the school team. Batting first on a blisteringly hot day the XL club posted 235/4 declared of 36 overs. The bowlers toiled hard in the conditions against tough opposition but acquitted themselves really well. The wickets were shared between Molly, Tom, Abbey and Mr Ward (who was filling in for our side due to a last minute illness). In reply, the 1st team had a shaky start and lost 4 quick wickets. There were some small partnerships but unfortunately the innings never got going with Stephen Perse eventually scoring 122. Nevertheless, this was a fantastic opportunity for our students who enjoyed the experience and who are already looking forward to next year's fixture. Thanks to all involved to help organise the day.
Looking forward, plans are in the pipeline to be involved in local and overseas cricket tours which will be an exciting opportunity for our cricketers.
Basketball
The Basketball season is in full swing and is growing in popularity with good attendance at clubs from Year 8 right through to Sixth Form. Recently, our sixth formers played a fixture against St Andrew's Sixth Form College. It was a close game with the lead see-sawing throughout but in the last few minutes St Andrew's surged ahead to secure a win. The seniors continue to train hard at the practice sessions and we are looking forward to more fixtures against local schools this term.
Cambridgeshire District Schools Rugby Sevens Festival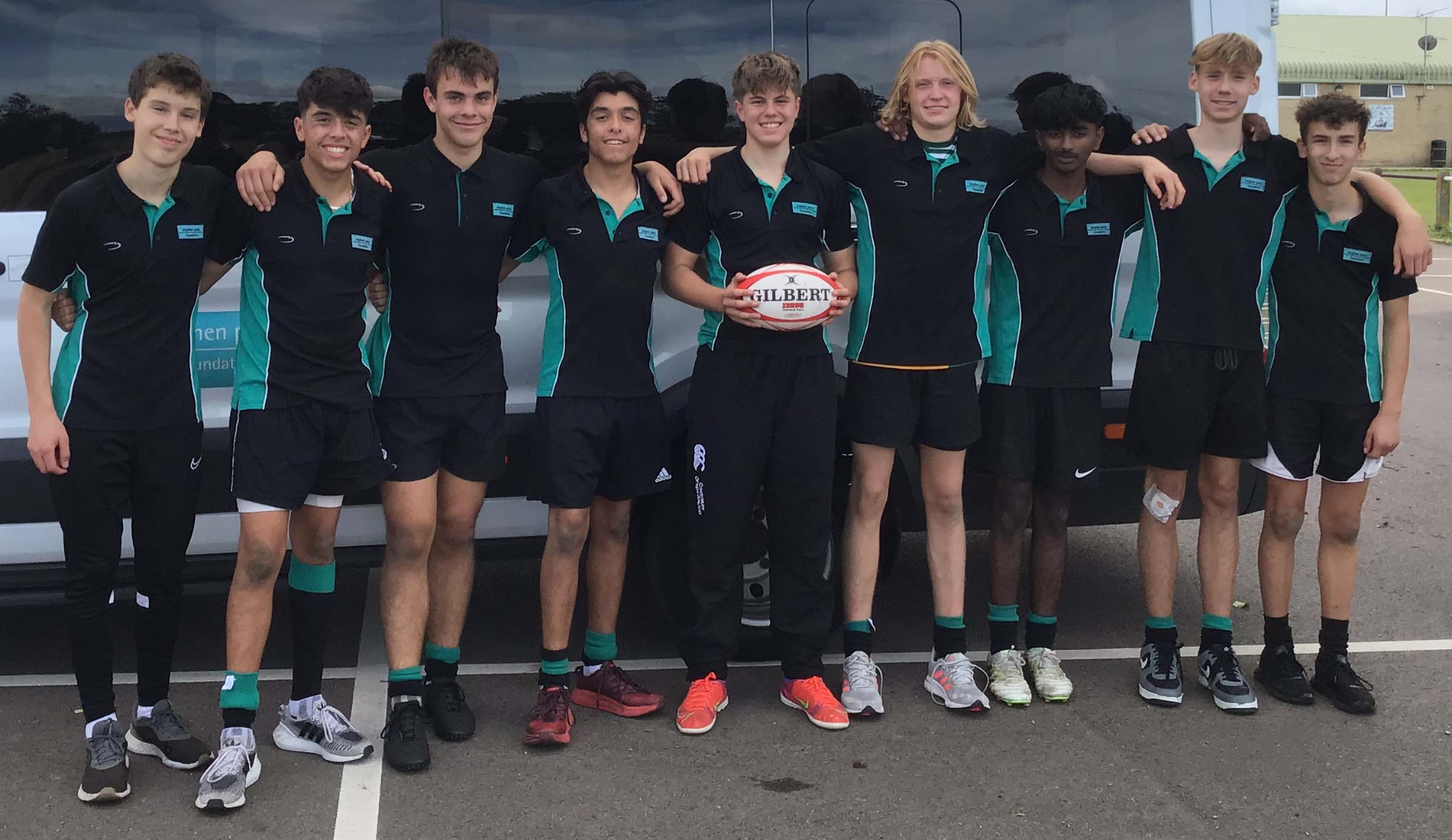 The school's first rugby sevens competition exceeded expectations recently as the combined Year 10 and Year 11 boys team came away with two good wins against Bottisham Village College and The Perse School. The boys came within seconds of reaching what would have been our first rugby final, eventually losing out in an incredibly tight game to St Bede's Inter-Church School. The team deserves to be very proud of the effort and application on display. Congratulations to all.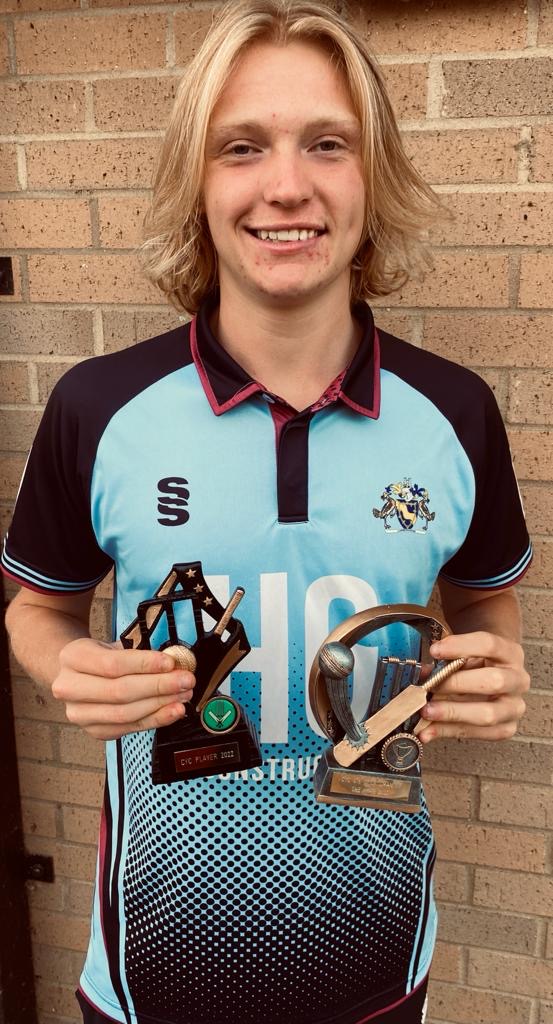 Year 11 student named U15 Cambridgeshire cricketer of the year
Congratulations to Year 11 student Pi who was named the U15 Cambridgeshire cricketer of the year. Pi has worked really hard on his game and deserves this accolade. Well done and we look forward to seeing more on field success from Pi in the summer.