Published on 04/01/23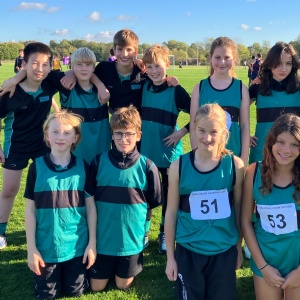 It's been another busy term for sport at the Senior School and Sixth Form.
The students have all been in fine form and have had some great successes along the way. The dark nights closing in has not dampened their desire to train and improve their skills at clubs which remain well attended.
Tennis
Huge congratulations to Sophie in Year 9 who got to the final of the Europe Junior International Tennis tournament in the U14 age group, held in Liverpool recently. She and her partner had four matches in total, winning the first three in straight sets then just losing the final in a match tie-break. A fantastic achievement.
Hockey
This term has seen a lot of hockey matches for the girls along with an indoor tournament for the boys. Our U12 girls have settled into school sport well and produced numerous great results with a notable one being four wins from four in a recent match for the U12A-D teams. The U12A's performed well at the county tournament finishing 3rd out of eight.
Our U13's have continued to develop from last year and are producing some outstanding hockey. A number of players have stepped up to play for the U14's on occasions as well which bodes well for the future. Our U14's have made steady progress in switching from 7 to 11-a-side hockey and have started to gel as a team.
Our U15's have continued to go from strength to strength with their 11-a-side hockey and are now performing with consistency. The U16's are still competing in the England Hockey Tier 2 Hockey Plate competition with one more win ensuring they will secure a Quarter Final Spot.
The U18's have worked well as a young side and put in some outstanding performances. On top of all of the outdoor hockey, the boys U16's have played in the U16 County Indoor Tournament where they put up a valiant effort against a strong Perse side. The U16 and U18 girls have also had their indoor county tournaments. The U16 girls ended the day with a 5-1 win in their last match which secured their runners up position. The U18's had a very young side and demonstrated a huge amount of fight against tough opposition. Two closely fought games unfortunately went against us but the girls can be proud of their efforts.
Year 7 girls also had their House Hockey matches which were played in great spirits. The winners were Sutherland after a closely fought match in the final against Cattley.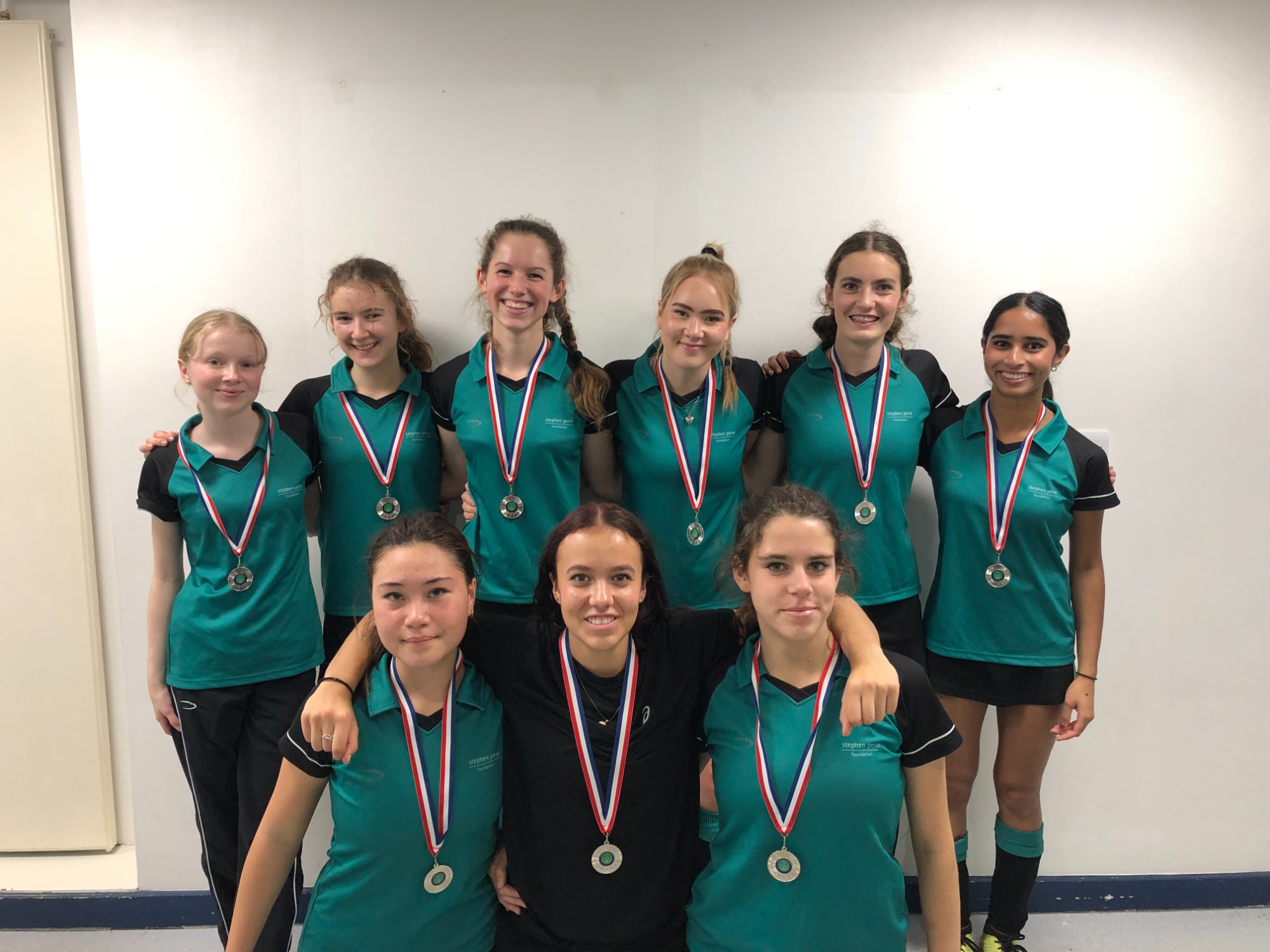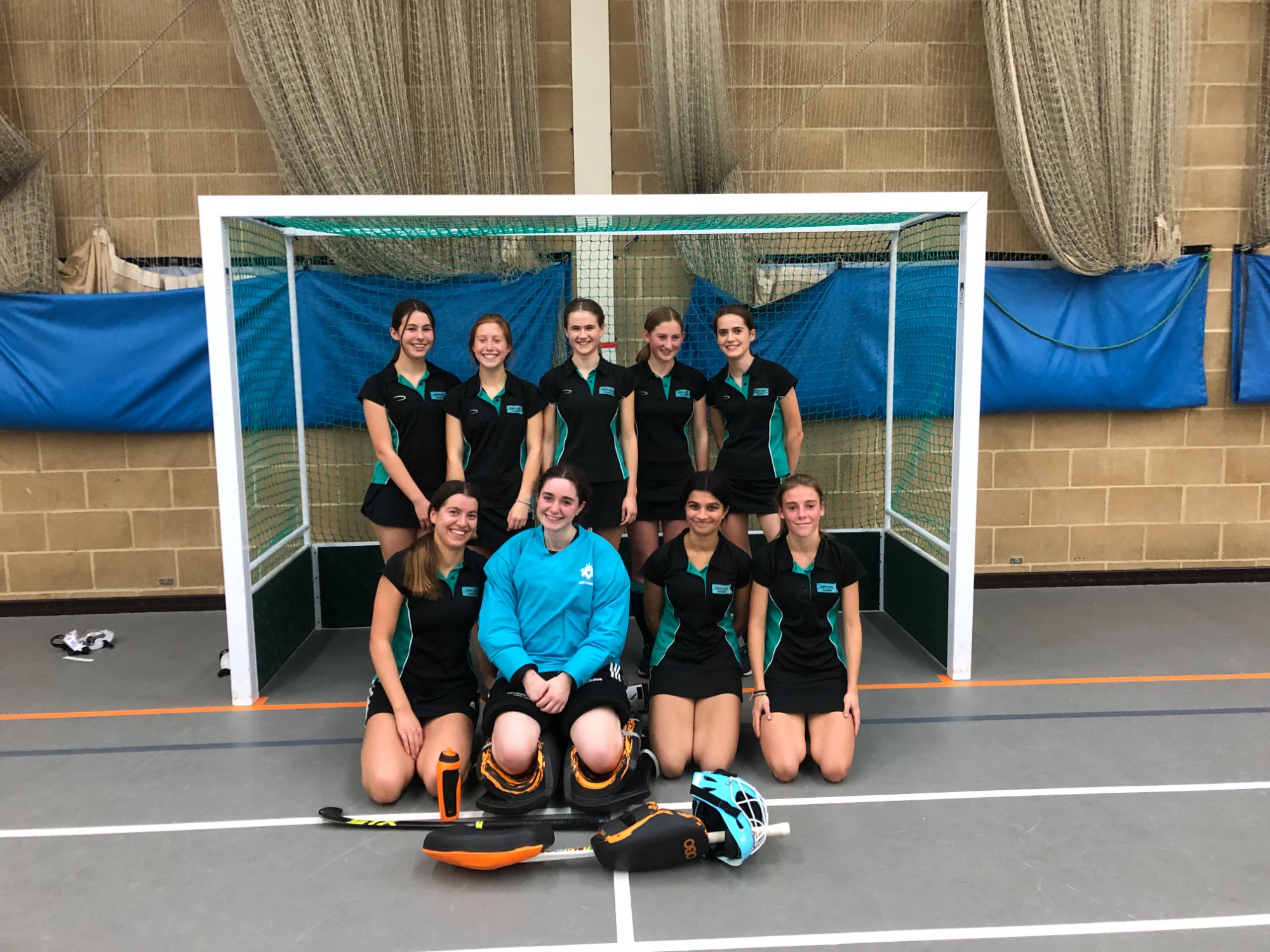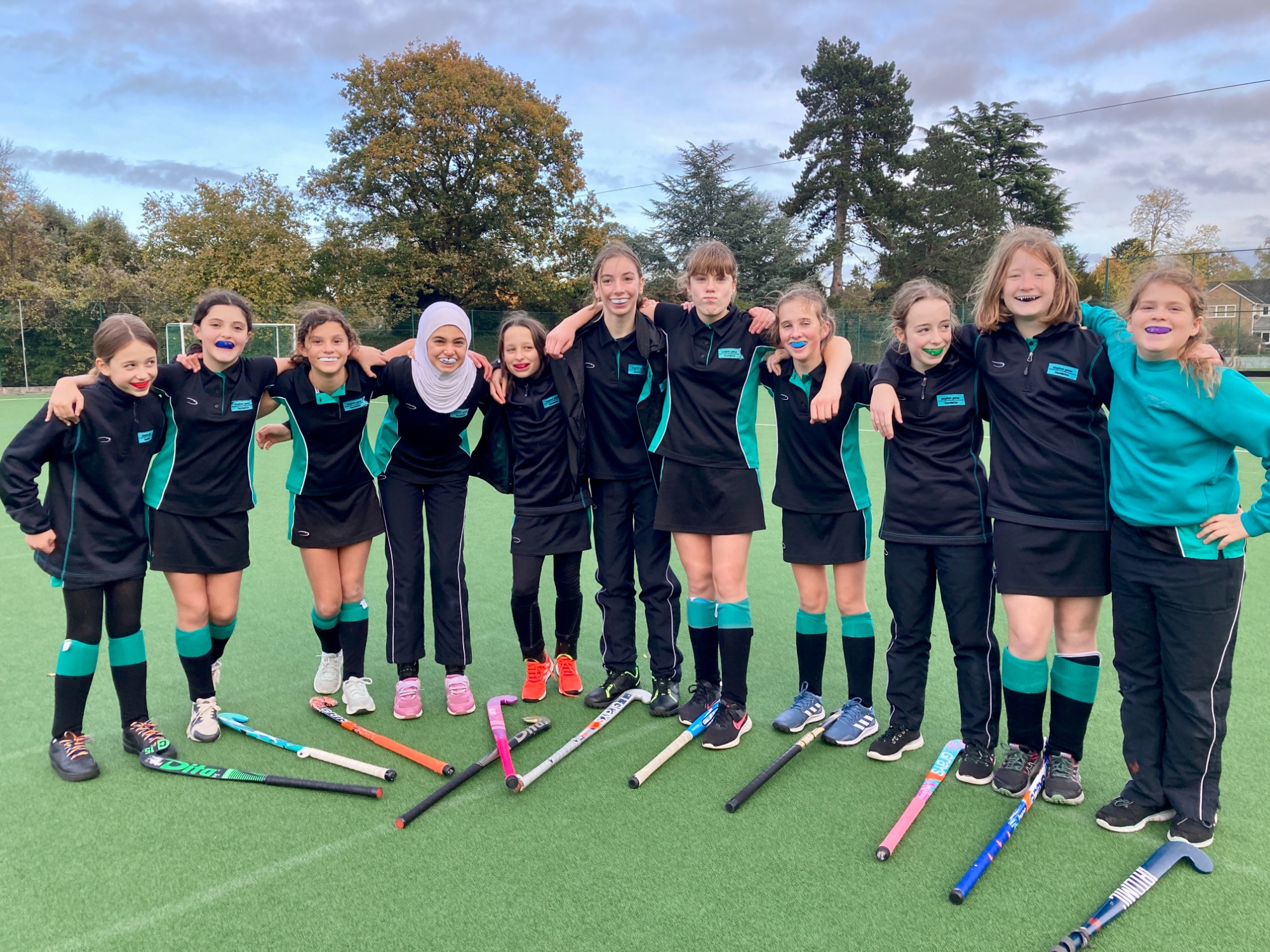 Football
We have had a packed term of football with many fixtures across all age groups. Congratulations to the U12A boys, U12B boys and U16 boys for progressing in their respective ESFA National Cups and the U13 boys for progressing in their ISFA National Cup. It was also great to see the resumption of our annual fixture against Iqra Academy for the U13 girls, which was a huge success.
Our U15 girls are currently preparing for their first game of the season in the ISFA National Cup and we have a very busy last few weeks of term with our U16 boys playing in the Peterborough School futsal tournament, our block of fixtures against Kimbolton on Saturday 3 December and one of the highlights of the year, House Football.
ESAA Cross Country Cup Competition 2022
Four teams competed at the ESAA Cross Country Cup Competition at Abington playing fields on the 4 November. All teams performed well, in extremely difficult and challenging course conditions.
Inter girls. - 7th
Junior girls - 6th
Inter boys - 9th
Junior boys - 12th
Most notable individual performances went to Arjumand (Year 8) who came 5th overall and to Sophie J (Year 9) and Imogen T (Year 8) who both finished in 12th place. Congratulations to all.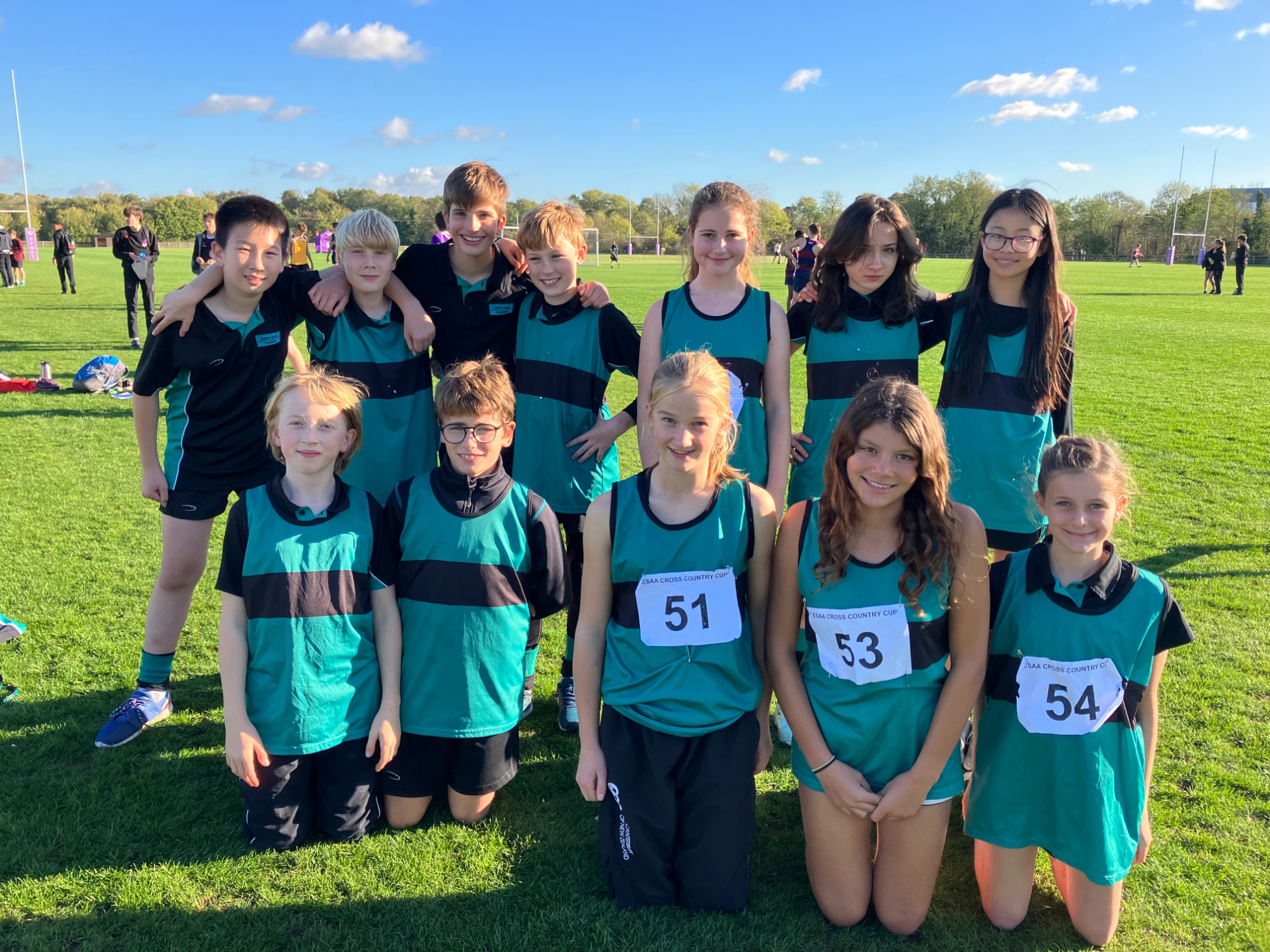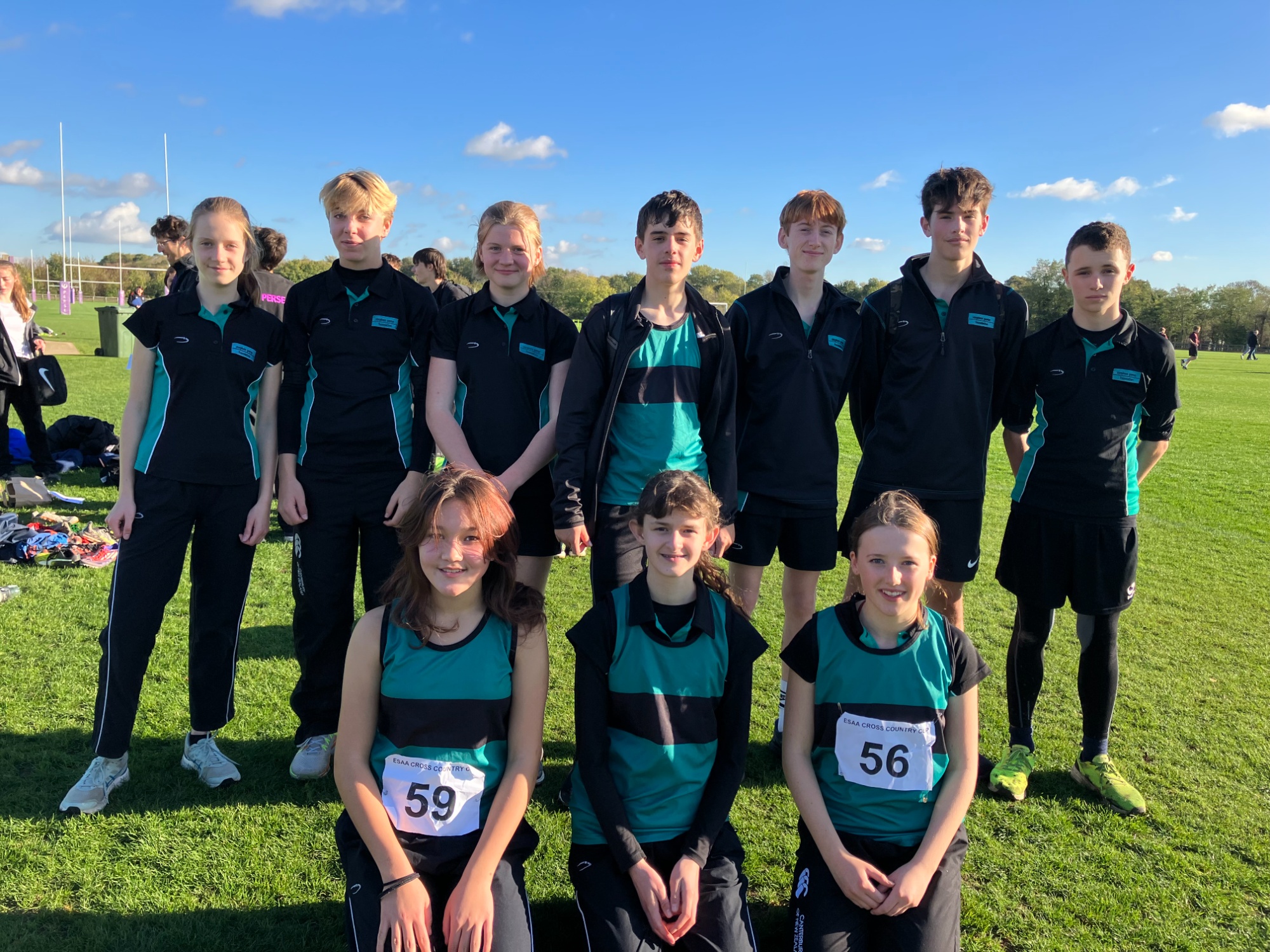 Cricket
Many congratulations to Sirisha (Year 12) who was awarded batter of the year, in the Women's First XI team at the end of season awards ceremony at Thriplow Cricket Club, for her consistent performance, commitment and contribution towards winning EAPL Women's title consecutively for two years 2021 and 2022. A fantastic achievement and recognition for all of her hard work. Well done!
County Cricket Trials success
Congratulations to the many students who have been selected to play for their County cricket squads. It is fantastic to have so many students in the County system.
Year 7 Girls
Aoife C
Allegra H
Rose G
Joanie B (Hertfordshire)
Year 7 Boys
Neel K
Cillian H
Charlie U
Year 8 Girls
Year 8 Boys
Year 9 Boys
Year 10 Girls
Year 10 Boys
Year 12 Girls
Year 11 Boys
Netball
We have had a busy time with netball this term, with U19 winning the County schools tournament and both U14 and U16 runners up and qualifying for regionals in January. We have also seen our U13, U15 and U19 teams taking part in the Sisters in Sport Cup competition, with all teams successfully through to the third round. Our netball continues to go from strength to strength and we have a huge number of students who are now successfully part of the performance pathway outside of school.
Huge congratulations to Juliette (Year 11) who has been selected for the U17 Mavericks Player Development Squad and to Orla (Year 11), Eva (Year 10) and Bea (Year 9) who have just been selected for the U18 Mavericks Futures Cambridge. A fantastic achievement.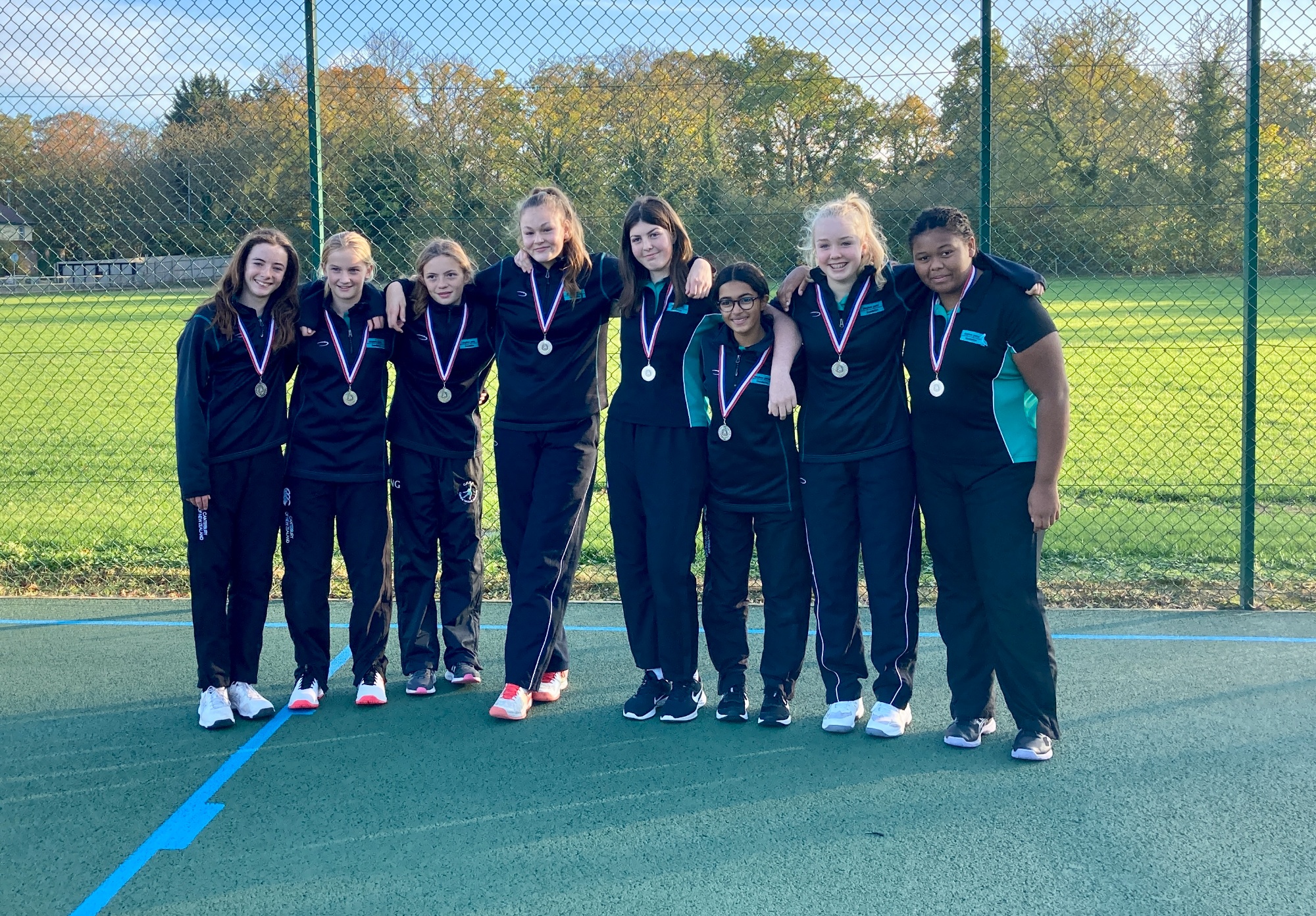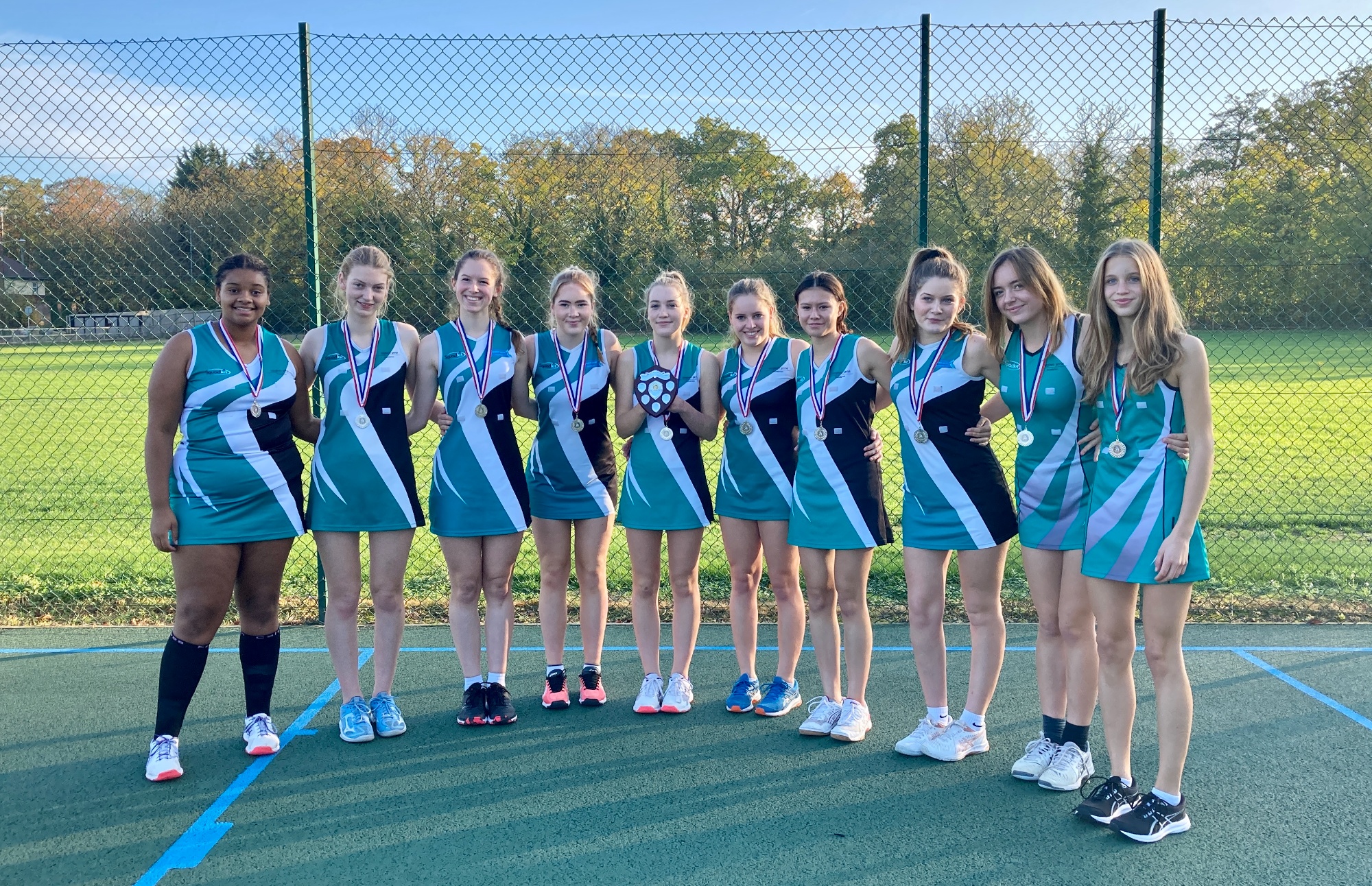 Basketball
Well done to our Sixth Form basketball team who recently won a game against The Leys. In a closely fought contest the scores were level 35-35 at the end of the fourth quarter. After two minutes of overtime Stephen Perse eventually ran out as winners 43-37. Well done to those students involved. The team is really benefiting from the input of coach Tayo from ARU and are looking forward to two more fixtures against St Andrew's and Abbey College.