Published on 09/01/23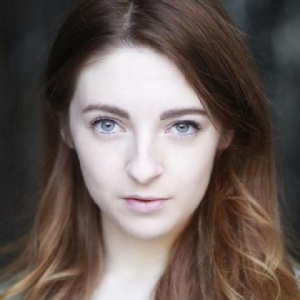 On 18 November we were delighted to welcome alumna Venice van Someren to give an insightful and inspiring talk about her career as a professional actor.
Venice is passionate about the environment and is a keen activist: where possible she chooses to participate in performance work that explores environmental issues and recently appeared in two short films highlighting issues surrounding climate change. During her talk she gave an insight into the day-to-day life of an actor and spoke about the importance of adaptability for anyone choosing a career in the creatives, giving the example of how she had been forced to take the initiative during lockdown to build a home recording studio so that she could continue to work as a voice artist.