Published on 14/02/23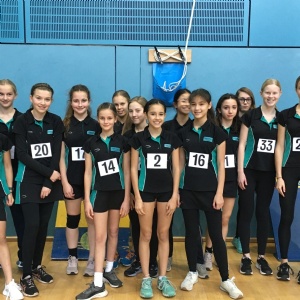 It's been another busy few weeks for sport at our Senior School and Sixth Form.
ESAA County Schools Cross Country Championships
The County Schools Cross Country Championships took place at a rather muddy and slippery Priory Park in St. Neots. Four students from Stephen Perse had qualified to represent the Cambridge District at this competition and they all performed exceptionally well and did themselves and the school proud.
Results are as follows:
Cecily H 12th Senior girls
Arjumand B 16th Junior girls
Etta S 18th Inter girls
Lucy D 19th Senior girls
Particular congratulations go to both Cecily and Arjumand who have now qualified to compete as part of the Cambridgeshire County team at the Anglian Championships in Northampton. We wish them both well.
Sportshall Athletics
16 brave and courageous students took on the challenge of Sportshall Athletics at the Cambridge University Indoor Sports Centre. This was a new event for the school, none of the athletes had competed at an indoor competition before and no one had ever taken on the challenge of the rebound turning boards.
It was billed as a learning experience but Stephen Perse students never disappoint and six students achieved first place over the course of the afternoon. Winners were: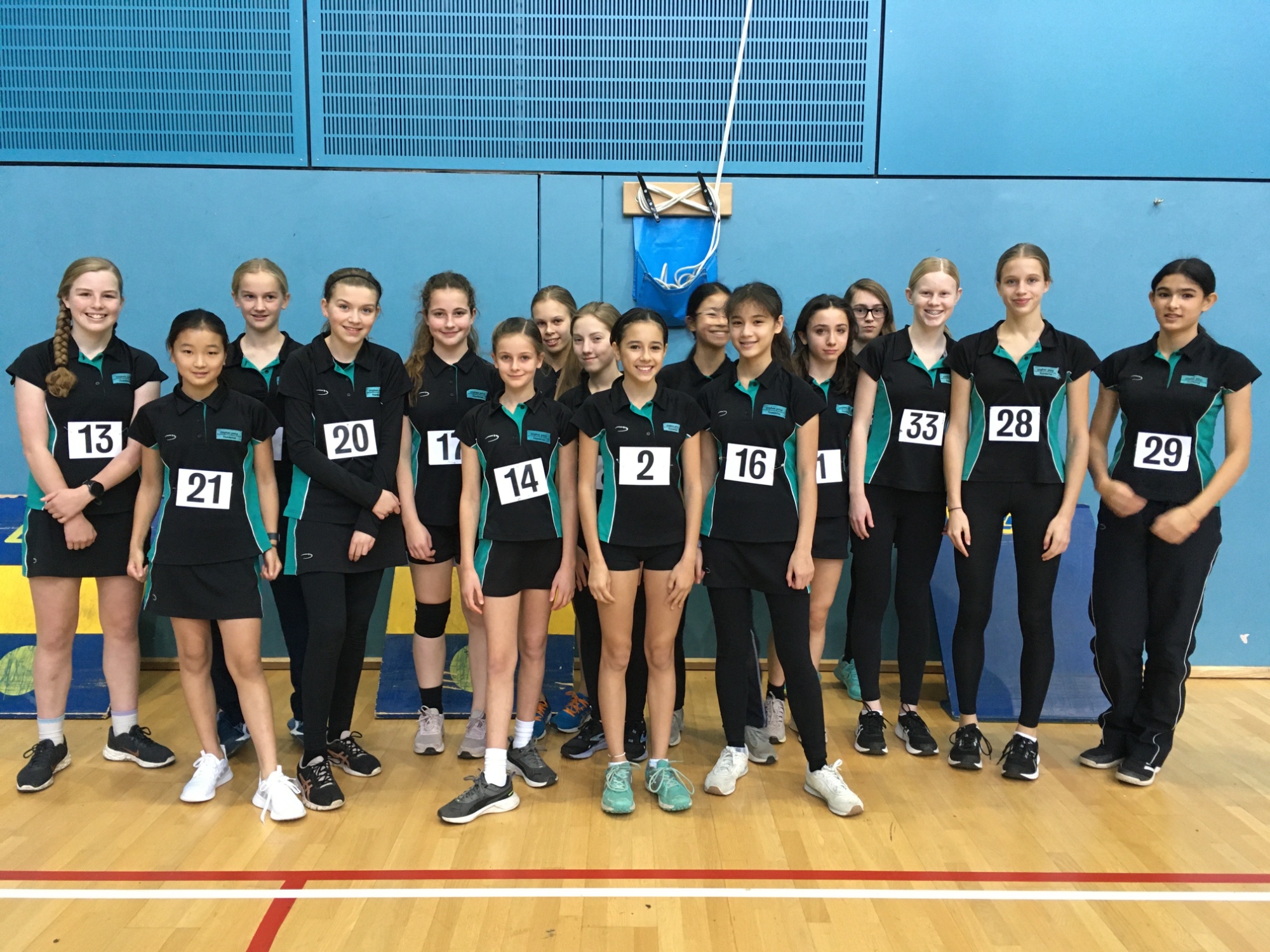 Keseniia K - U13 standing long jump
Michelle H - U13 speed bounce
Imogen T - U13 6 lap race
Mia E - U15 2 lap race
Michelle & Imogen - U13 obstacle race
Yuting W & Imogen - U13 two lap relay
Every athlete has to be congratulated for their spirit, enthusiasm and tremendous effort; all performed incredibly well and represented the school superbly.
Sportshall Regional Finals - Following on from the County Sportshall Athletics round the following have been selected to represent Cambridgeshire at the Regional Finals:
U13: Shouchen W, Imogen T, Elizabeth G, Kesniia K, Michelle H, Juliette R, Stella C.
U15: Mia E.
Football Update
Congratulations to our U12 boys football team who made it through to the last 16 of the ESFA Small Schools Cup. They narrowly missed out at progressing further with a 2-1 defeat despite being by far the better team. The performances the team have put in have been fantastic, which bodes well for the future.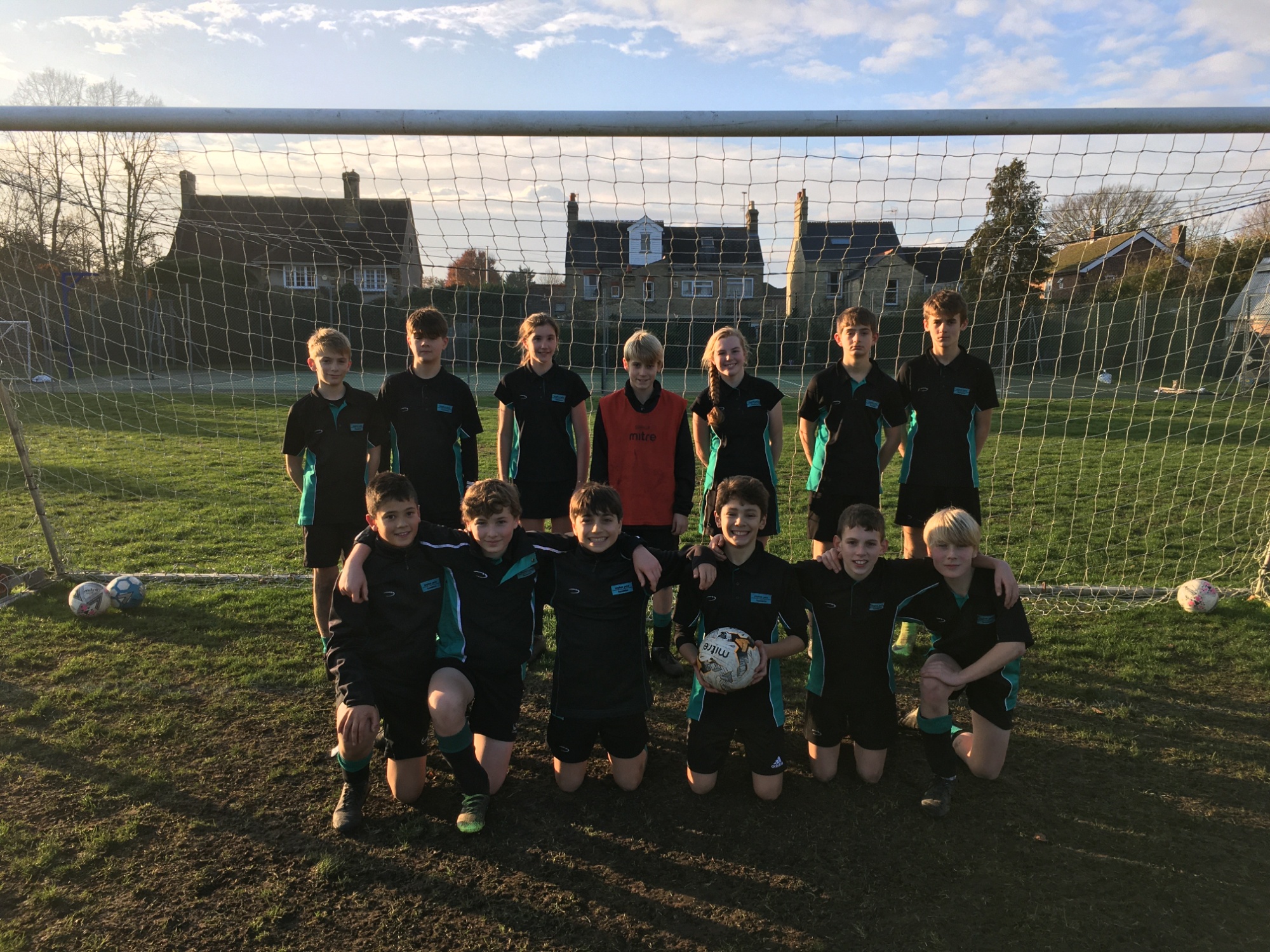 Congratulations also to our U13 team for getting to the last 16 of the ISFA National Shield. This is a national competition with schools split into three tiers based on previous performances by the school in ISFA Cups. Again, they narrowly missed out on progressing to the quarter finals, losing a tight game 3-1 to Summerfields in Oxford.
The District Cup football competitions are currently in progress, composed of most of the secondary schools in the Cambridge area. So far our U14 boys have progressed through to the quarter finals after a win at Coleridge, whilst our U12 girls suffered an agonising defeat at Soham despite having numerous chances to win the game.
A huge well done to our U14 girls for their Sisters in Sport 1st Round win at St. Ivo. A close game under the floodlights culminated in a penalty shoot out, with Natalie G holding her nerve to score the winning penalty.