Published on 09/06/23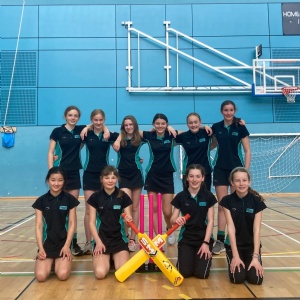 It's been a busy time over the last months for sports at our Senior School and Sixth Form.
U13 Cambridgeshire Indoor cricket tournament
A great effort by the U13 indoor cricket team who finished third in the Cambridgeshire region finals day. They had a great experience which will benefit them going into the cricket season. Well done to Natalie, Imogen, Hebe, Nadia, Hebe, Megan, Alice, Yuting, Allegra, Aiofe and India.
Easter cricket camp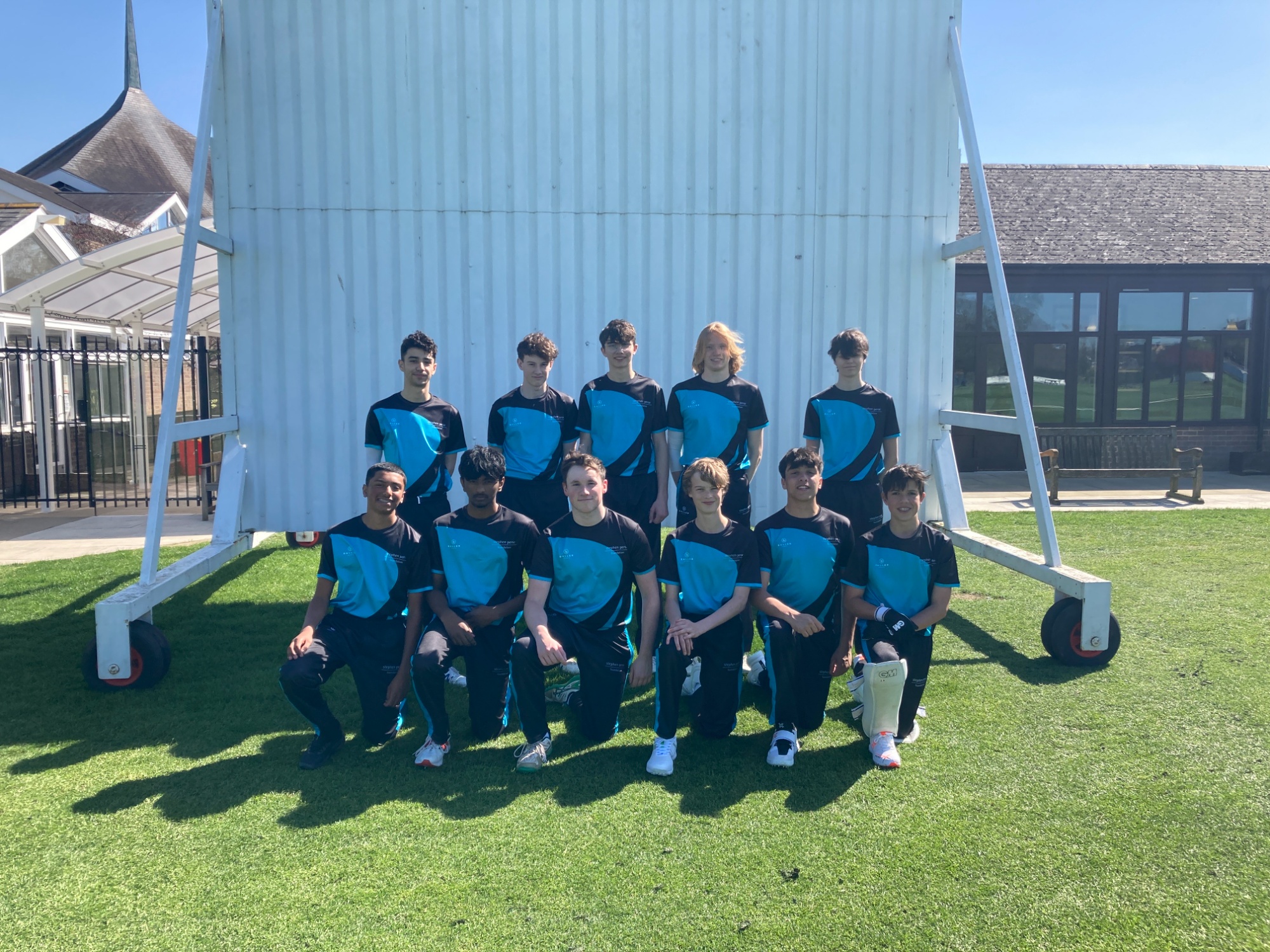 Over 40 Year 7 and 8's enjoyed being involved in the Easter cricket camp from 13-14 April. The students worked on developing their skills each day and played some entertaining matches in the afternoon sessions. Their hard work is now paying off as the cricket term has begun, and there has already been some success in school matches.
Thanks to the coaches, Mr Taylor, Mr Blackman, Mr Wiseman, Mr Wilkinson and Miss Hill, for making it a fun and positive experience for the students.
Rugby update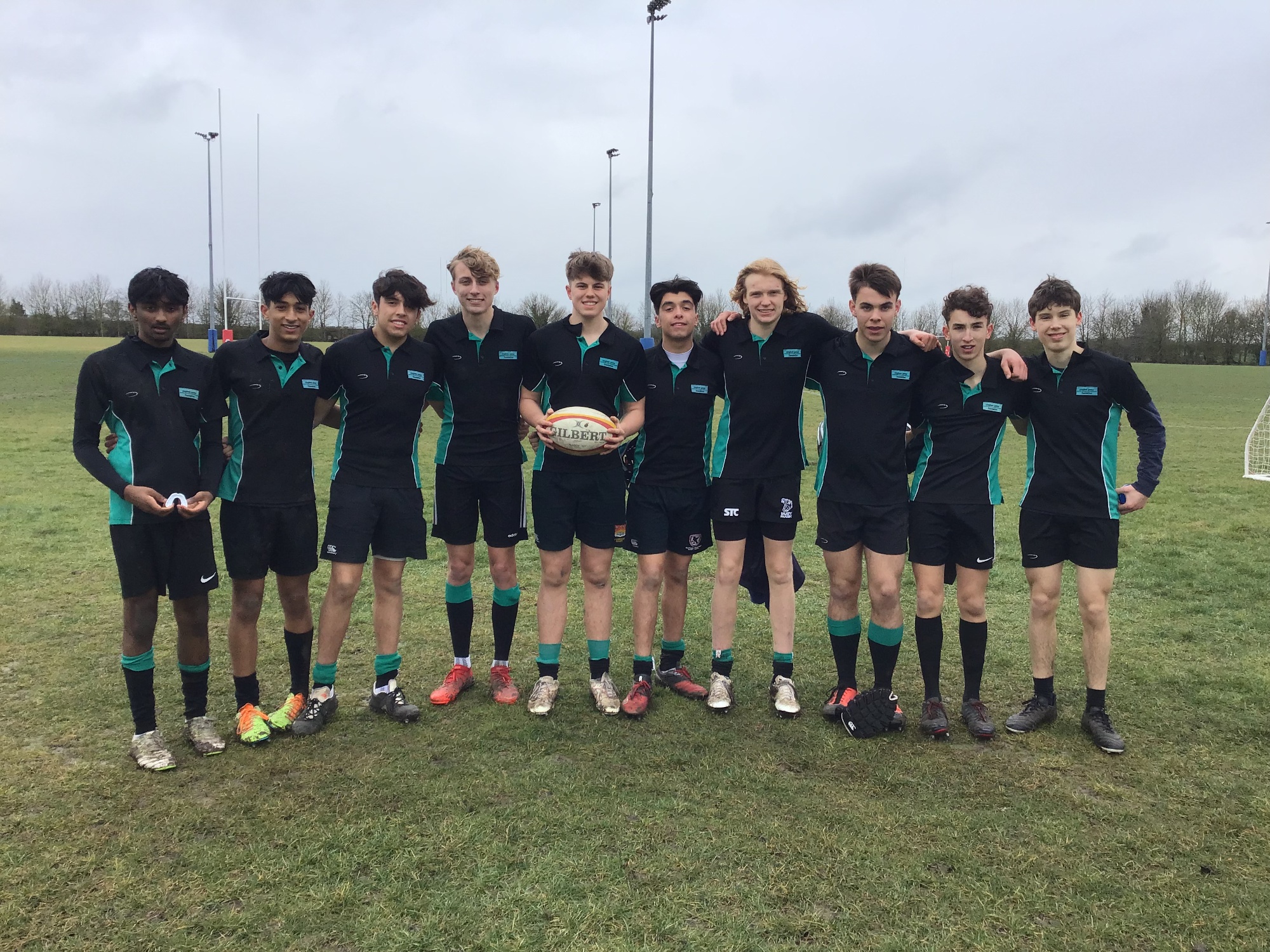 Our U16 7's rugby team put in a fine performance against a very experienced Comberton side. They played with energy and determination despite the freezing conditions. It was great practice for the National Schools Rugby 7s tournament. There were positives to take away and lots learned.
Basketball success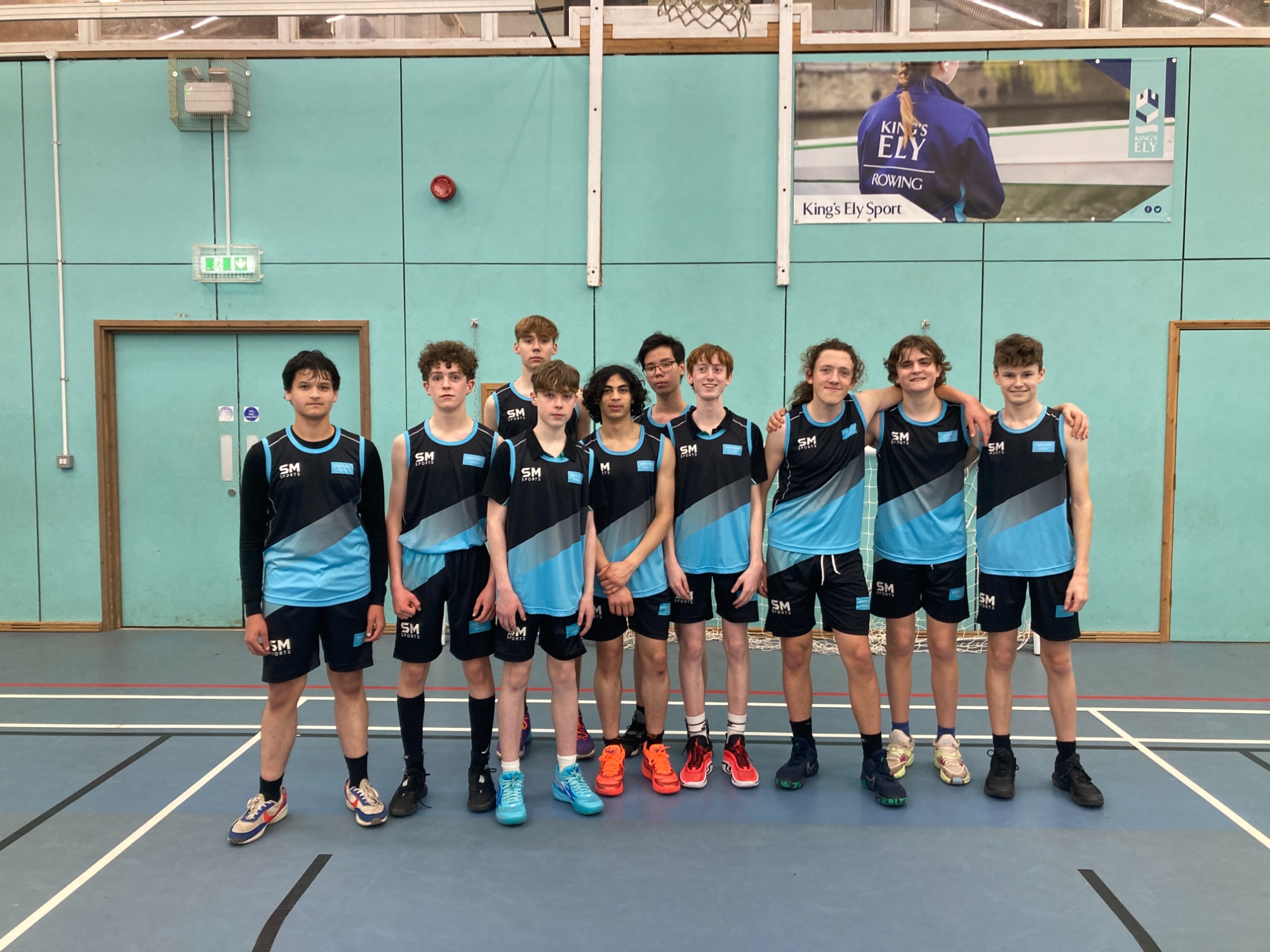 We've had some recent basketball success with fixtures against local schools. The U15s remain unbeaten with wins against Kings Ely (22-17) and The Leys (37-13). The U16s were very competitive and had a narrow loss to The Leys (26-30). The players involved are making very good progress and are training hard.
U14 boys hockey team update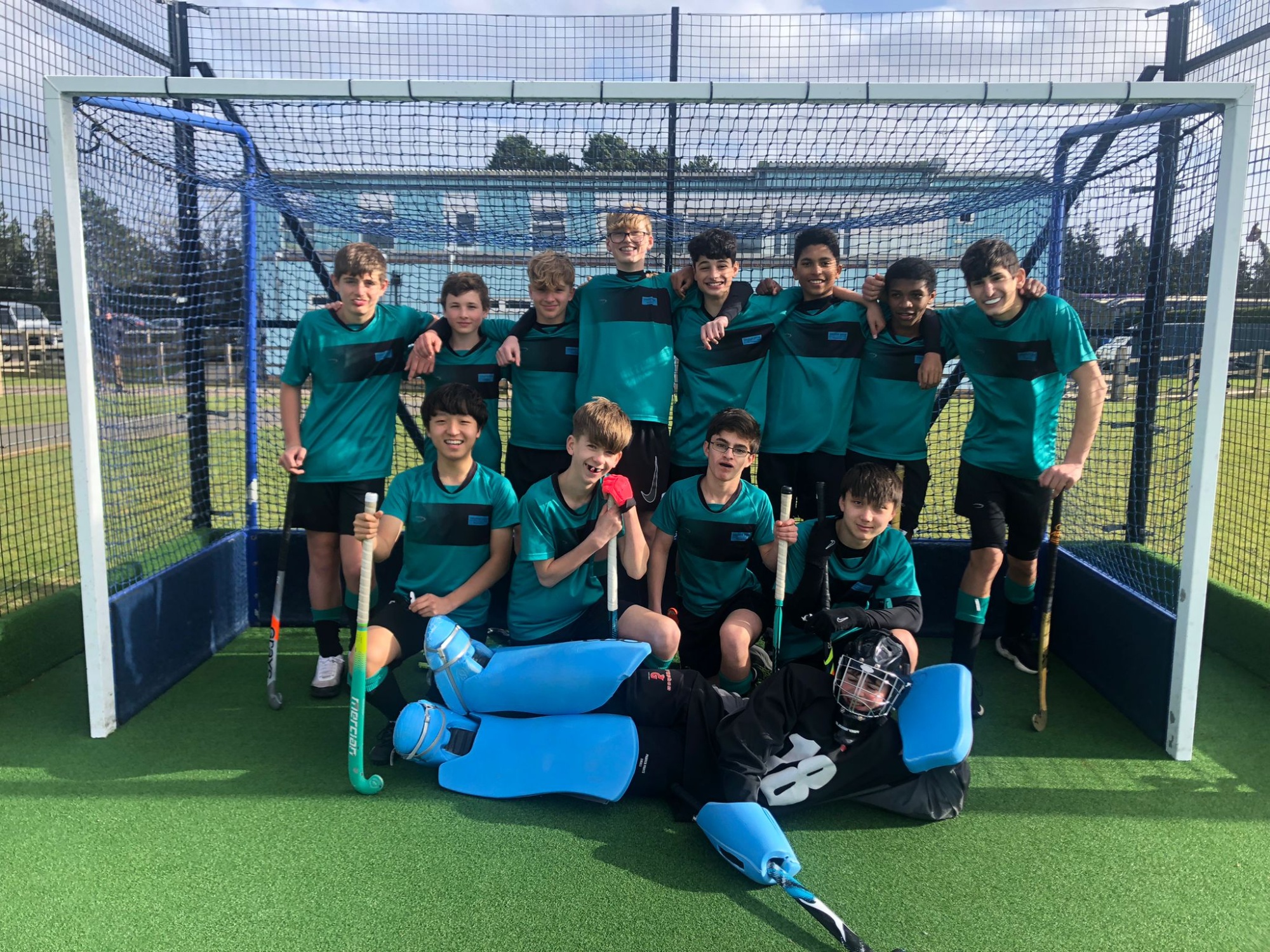 Huge congratulations to our U14 boys hockey team who participated in the Regional Tier 2 tournament recently. They finished the day in third place with two wins, two draws and one loss over the course of the day, they were totally focused and should be proud of their efforts.
Also, to our U16 boys hockey team who participated in their regional tournament facing some tough opposition. They ended up finishing third in their pool having won one, drawn three and lost one.
There was some excellent hockey on display and the boys performed very well indeed. They were excellent in defence and just couldn't sneak a goal in, in some of the very short matches. Lots to be pleased with and lots to learn.
Fencing update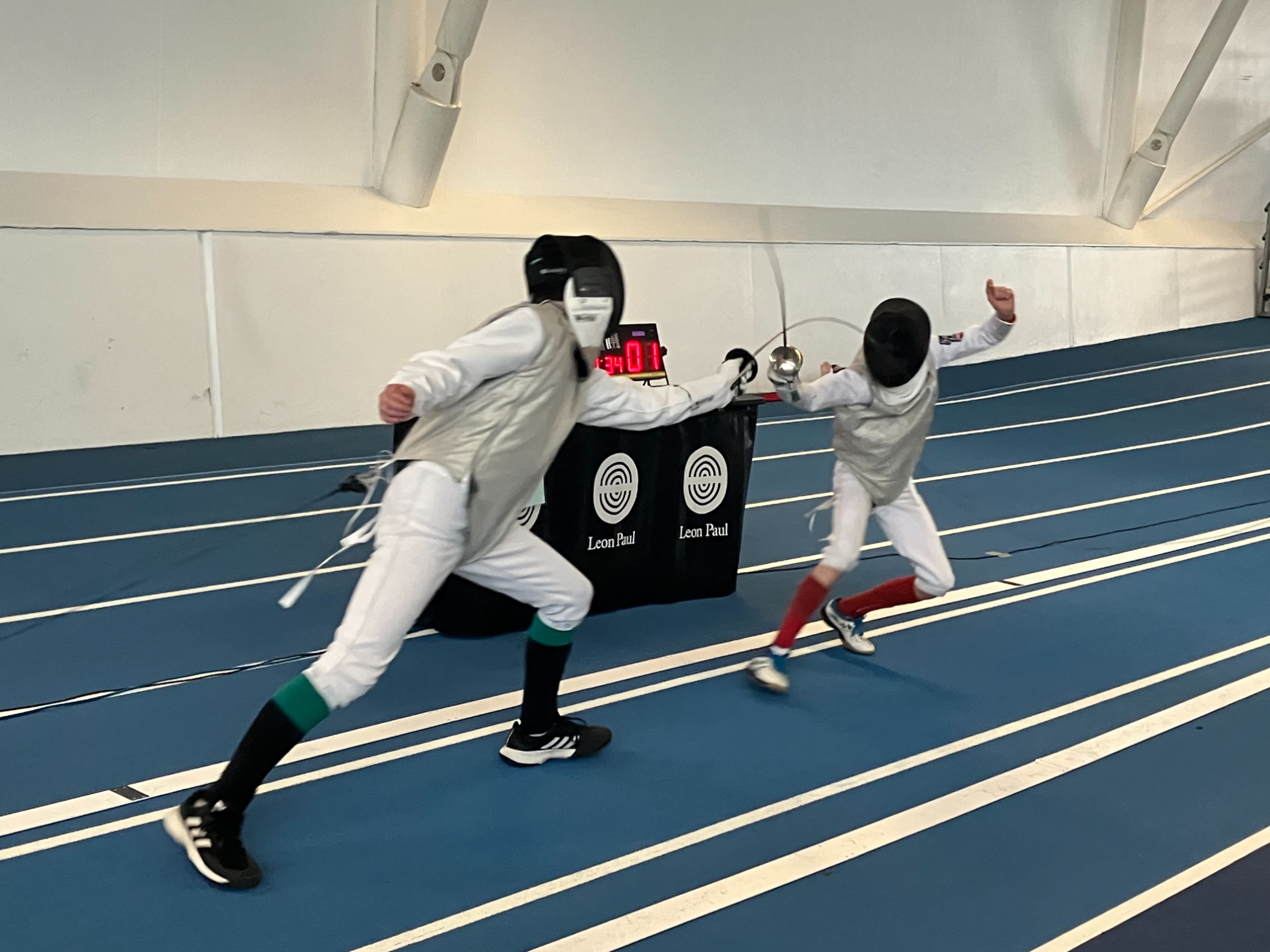 Our fencers attended their very first National championships recently at Lee Valley Indoor Athletics Centre. They had a fantastic experience, competing in the foil discipline, against students from many schools across the UK. Almost all of our team progressed through the second round, and on to the direct elimination.
Special mention to Alannah M Year 10 for achieving 20th place out of 54, and to Year 9 Sebastian who gained 21st place and Gabriel - 64th place out of 124. An impressive achievement in their first major tournament.
Football update
The football season is still well and truly alive, with District Cups, Sisters in Sport Cups and National Cups all happening over the last few weeks.
Congratulations to the Under 13 Boys' for their District Cup First Round win against Bassingbourn and the Under 14 Girls' for their recent 5-0 success in the Sisters in Sport Cup Second Round versus Redborne.
Best of luck to our Under 12 Boys', Under 14 Girls' and Under 16 Boys' for their Cup fixtures next week and we still have our Under 14 Boys' in waiting to play their second round game.
It has been yet another fantastic term of football. Our reputation for football is growing all the time and we are extremely proud of everyone who has represented the school or attended club sessions. We will do everything we can to keep making more progress.
Golfing Success for Year 9 Ellie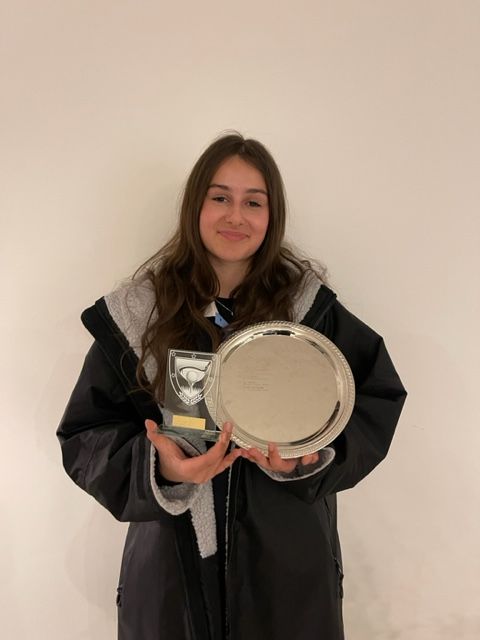 Year 9 student Ellie S said: "Yesterday I played in the County schools golf tournament at Bar Hill. I shot 74 nett and won the U16 and U18 nett winner. The nett score is the golfer's gross/overall score subtracted by their handicap. My handicap is 24.5. I also won U16 gross winner - which is an accumulation of total shots played. This was a great experience for me and I really enjoyed playing and representing Stephen Perse."
HPU Altitude testing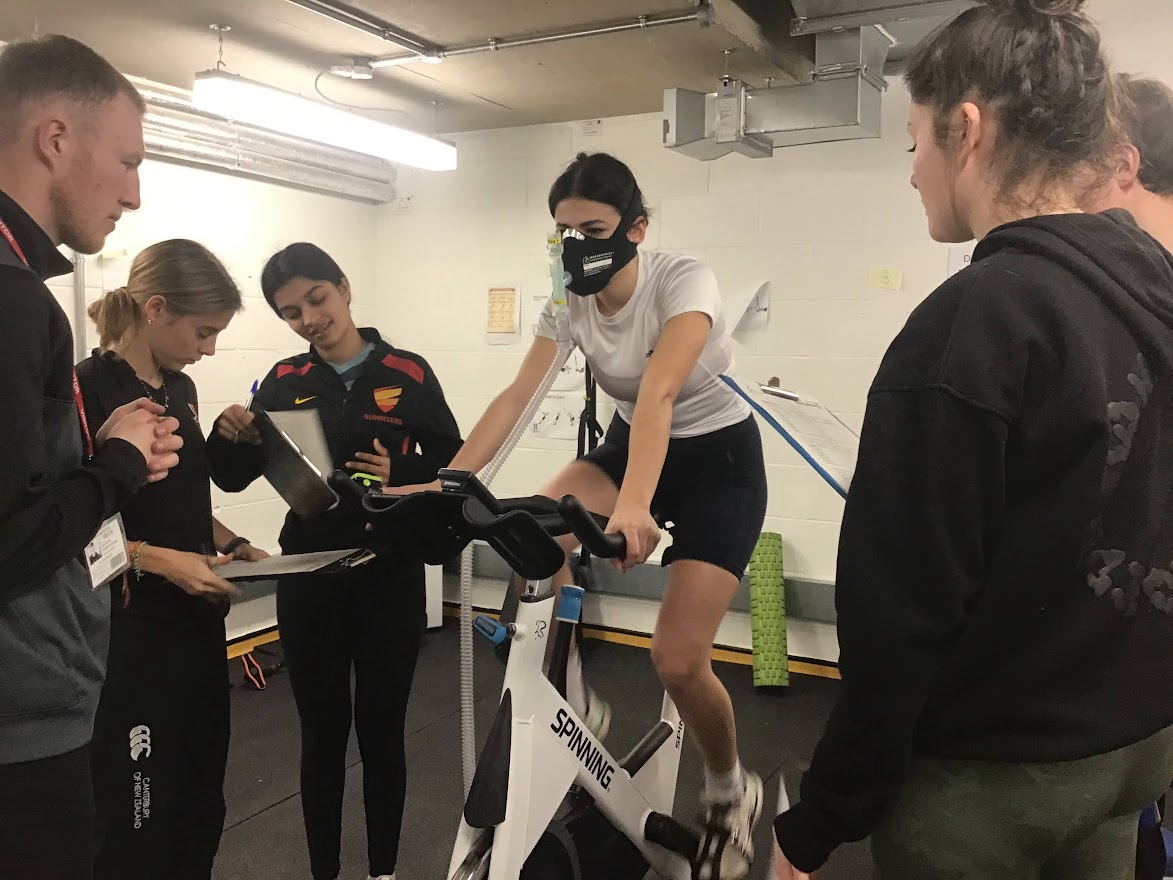 Josh Butson from the Human Performance Unit at Essex University paid our Sixth Form A Level PE students and Sports Scholars a visit on the 31 January.
The practical session focussed on the acute effects of altitude testing. The students had to ride on a bike exercising at a sub-maximal level whilst breathing into a machine that simulated the environment of training at 8000m above sea level. Students recorded heart rate, RPE (rate of perceived exertion) and blood oxygen levels as they increased exercise intensity.
This was followed up by a theory based session which looked at the benefits of altitude training and how the body adapts physiologically.
It was a fantastic opportunity that our A Level students enjoyed, giving them a real insight into what sport science can do to improve performance.