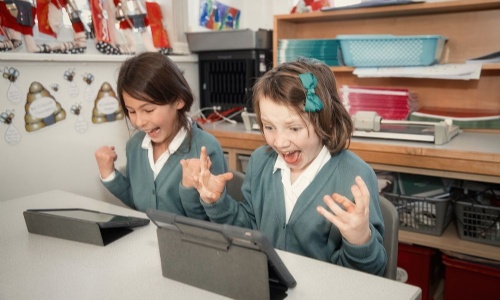 Our wide world of programming and coding...
Published 10/03/17
Coding, the process of giving a digital device an instruction or set of instructions to complete an operation, is a language of the future.
As part of British Science Week, the Programming for Primaries event is trying to get schools to do more to get their pupils enjoying coding, and is spreading the message that Year 8 is too late to get engaged in coding.
At the Stephen Perse Foundation, we are coding on a daily basis from the age of three and in all elements of school life – from maths to history and everything in between.
Read More