Published on 10/03/22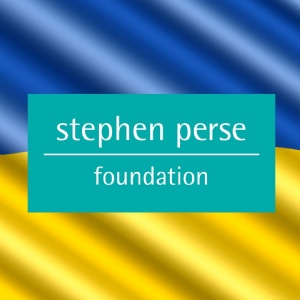 The Stephen Perse Foundation has come together as a community to show support for those who have been affected by the war in Ukraine.
We are asking those within our community to support the British Red Cross Ukraine Crisis Appeal.
The British Red Cross plays a vital role in emergency response, in times of crisis and they provide invaluable help to people in need. Red Cross teams have been supporting people in Ukraine for many years and 4,600 volunteers and staff are on the ground right now.
Donating to this appeal will directly support the work of the Red Cross in Ukraine and neighbouring countries at this time. We have therefore created a platform via JustGiving for the British Red Cross Ukraine Crisis Appeal.
Thank you in advance for your generosity and support as we seek as a community to offer what we can to those affected by the situation in Ukraine.