Published on 14/12/16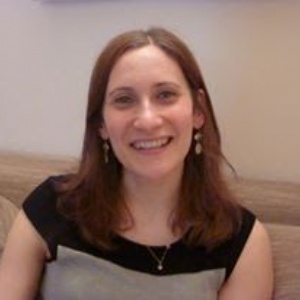 Charlotte Image (at school 1995 to 2003) was shortlisted as a finalist in the Legal Aid Lawyer of the Year Awards 2015, for her work on children's rights. The winners were announced on 1 July at Plaisterers' Hall in London.
After leaving the Foundation, Charlotte obtained her Law degree at University College London in 2007, and completed the Legal Practice Course (Public Services route) at the College of Law with distinction in 2008.
Charlotte joined Wainwright and Cummins as a trainee on secondment in April 2010 to complete a seat in Family Law, having previously worked in Criminal Law. She remained in the Family department upon her qualification in August 2010, but still undertakes some Criminal work.
She is passionate about working in Legal Aid and is a committee member of Young Legal Aid Lawyers. She has previously done volunteer and pro bono work with the National Centre for Domestic Violence and the Howard League for Penal Reform's Citizenship and Crime Project.
Charlotte's cases cover all aspects of Family Law, but she mainly deals with domestic violence cases and care proceedings.
She is also a Duty Solicitor, and is qualified to represent clients both at the Police Station and in the Magistrates' Courts.