Published on 28/09/17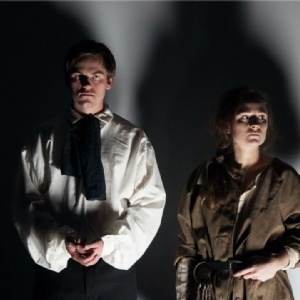 Alumna Antonia Goddard (left SPF 2010) has written and produced a new play 'I am Turpin', which is being performed at Theatre N16 2-10 October, starring Downton Abbey's Phoebe Sparrow and Hugh Train.
Antonia has also written several novels including her first novel, "Over the Sea to Skye", published on 1st June 2014. Other plays include The Night Watch (2015), The Eve of St Agnes (2014) and We All Fall Down (2013) and have been produced by acclaimed theatre stars including Jethro Compton. Antonia is now showing her new production, a historical drama about the infamous highwayman Dick Turpin.
You can purchase tickets online here.
Antonia says "In case any London-based alumni would be interested in attending; we also have some school nights where drama students can attend and come backstage with the cast and crew, so please let us know if you are interested in that".
Photo credit Sofia Hurst.