Published on 21/01/19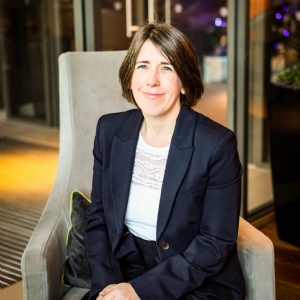 Alumna Claire Stevens appointed a CBE in the New Year's Honours List.
Alumna Claire Stevens (SPF 1988-95) – aka the Toothfairy – has been appointed a CBE (Commander of the British Empire) in the Queen's New Year's Honours List in recognition of her tireless commitment to improving children's oral health.
"I look back on my school years with fondness, but I also appreciate that not everyone is fortunate enough to have such a privileged start to life. I strongly believe that every child has the right to grow up free from dental decay. It shouldn't matter where you were born, or how you are educated. The environment in which all children grow should be conducive to good oral health. My seven years at The Perse School for Girls, and being elected as Head Girl, instilled in me a sense of determination and belief that I could achieve anything I put my mind to."
As official spokesperson and immediate past President of the British Society of Paediatric Dentistry, Claire has been awarded the highest of the three orders of the British Empire, recognising the importance of children's dentistry, her work for the British Society of Paediatric Dentistry and the commitment she has shown to being an advocate for children's oral health.
Healthy teeth for life should be every child's right and it is this message that Claire works to share and promote. She is relentlessly positive - dental decay is almost entirely preventable and by working together, everyone in healthcare can play a part in reducing the scourge of dental decay.
In her day job, working as a Consultant in Paediatric Dentistry in Greater Manchester's Health and Social Care Partnership, she has made her mark. Jon Rouse, Chief Officer of GMHSCP, supported her nomination for recognition in the Honours List. She is the chair of the Managed Clinical Network for Paediatric Dentistry in Greater Manchester and an expert advisor to the Brush DJ app. At Manchester University NHS Foundation Trust, Claire has taken a lead role in ensuring that the whole child is assessed, not just the teeth, signposting families onto other services. She has been instrumental in connecting her hospital with a programme designed to reduce obesity in Greater Manchester's children. As a result, many of those working with children in the city and beyond are sharing important key messages in relation to diet and oral hygiene.
A mother to two young children and the founder of the Toothfairy blog (www.toothfairyblog.org), she has thrown herself both personally and professionally into reversing the tide of general anaesthetics for multiple extractions in children. Claire commented: "This award feels momentous because it has been made for services to children's oral health. At last we are recognising the importance of supporting every child to grow up free of dental disease. I am the public face of the campaign to improve children's oral health, but this isn't just about me. Others have smoothed the way, and I am privileged to work alongside many people who continue to dedicate their lives to improving children's health. My advocacy has only worked thanks to all those who collaborate and work with me, in BSPD, in Greater Manchester and within the profession. To them I pay tribute."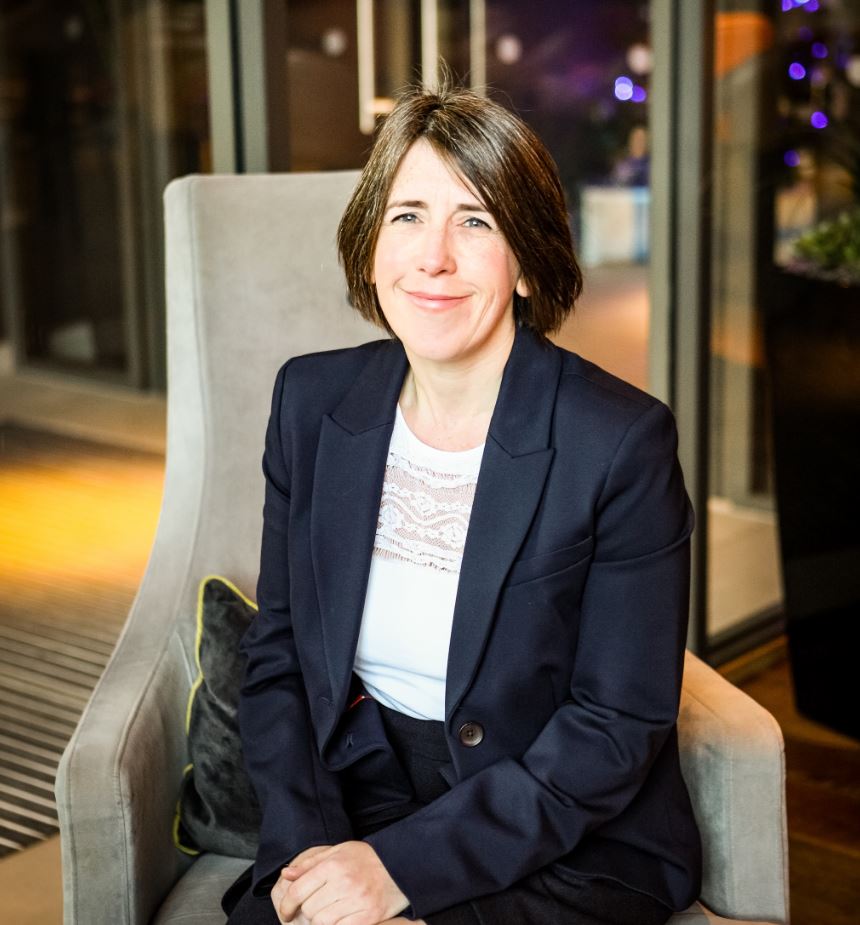 ---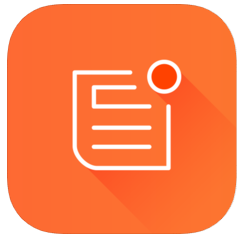 If you want to keep up to date with all the latest school news on your mobile, simply download the 'School News' app and search for the Stephen Perse Foundation.