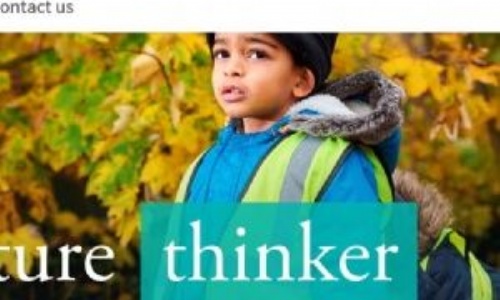 New website launched
Published 21/12/16
We are delighted to announce we have launched a new website for the Foundation.
Packed with new features we hope this site will help communicate who we are, what we do and help browsers find information quickly and easily.
Following feedback from the Parents Communication's survey that we conducted in the summer the site features:
- an integrated and updated alumni area
- new school homepages with enhanced content
- one area for our blogs, news, newsletters and events calendar
- an improved vacancies area.
But it won't stop there! This is just the first phase of what we intend to be a longer project ensuring our website delivers exactly what you need and to help us improve our communications so please get in touch and let us know what you think of the new site and any improvements you would like to see! Email news@stephenperse.com to let us know your views.
For alumni if you would like to feature in either our bookshelf or 'where are they now' sections then please do get in touch with us.
In the meantime - keep browsing and we hope you enjoy all the new content and features!
Read More