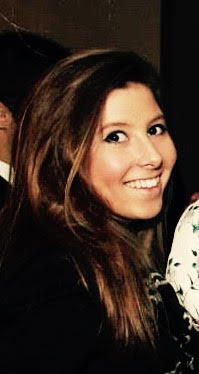 2011 Leaver
Rebecca Abrey
After leaving SPF, Rebecca went on to read Economics and Management at the University of Oxford, and then started full time working in investment banking at Lazard in London, she says "the perfect place for an ambitious Perse Girl to thrive!"
During my 5 years at SPF, the most important thing I learnt was how to be a confident female who honestly believes they can achieve anything their male counterparts can. If you work hard for it, you can get there.
My role requires both technical financial modelling and broader strategic thinking, working with both senior people at Lazard and interacting with clients on a daily basis.
SPF not only provided me with the educational background required to make it into the City, but also the confidence to really achieve.