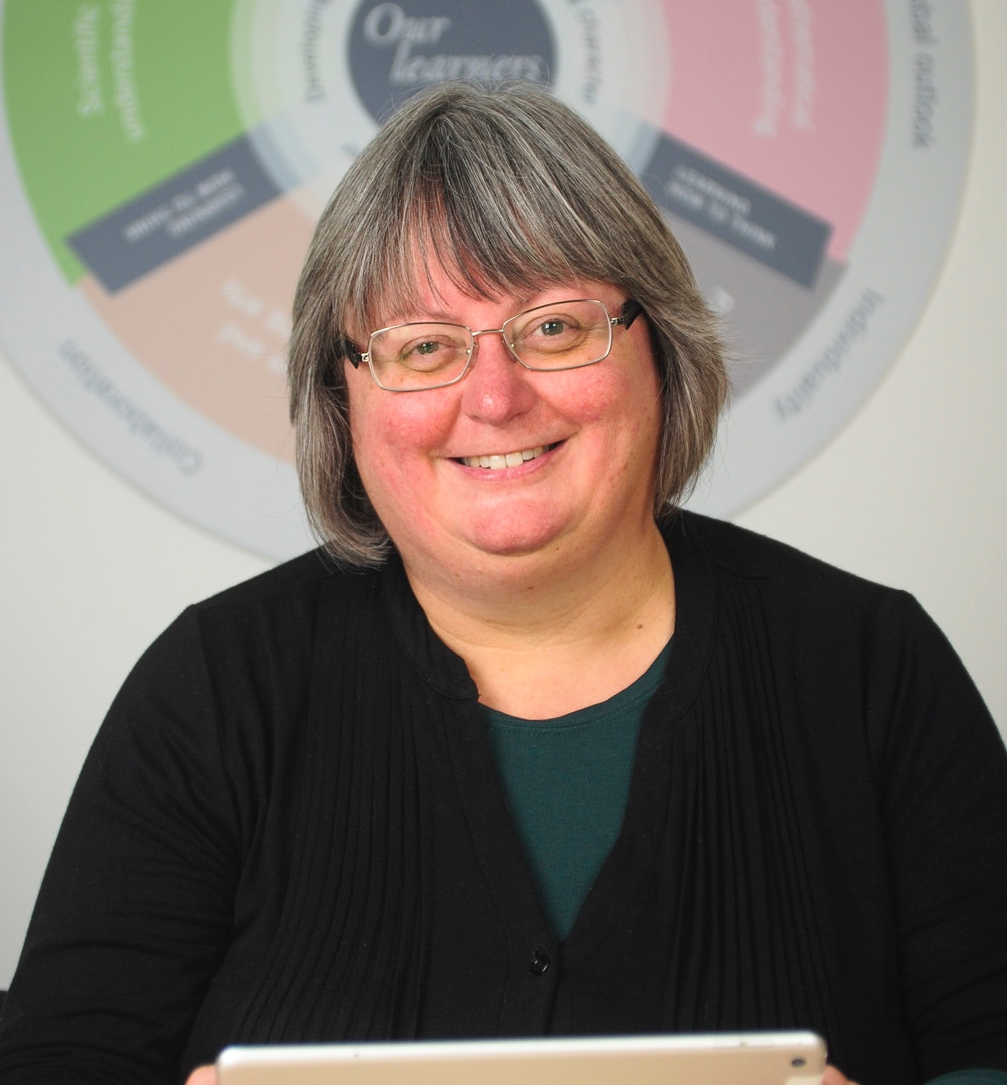 A message from the Principal

As you are aware, Dr Gill Sutherland, our recently retired Chair of Governors, led the school's transformation from the Perse School for Girls to the Stephen Perse Foundation over the course of the last two decades. Today the Foundation boasts six very successful schools for girls and boys across Cambridge, Madingley and Saffron Walden. With a progressive educational philosophy and a global outlook, the schools of the Foundation look to the future with confidence and a strong sense of being part of an extraordinary community.

We believe there is no better way of honouring the huge contribution of Dr Sutherland to the Foundation than creating the new Sutherland house in September 2018. This is a historic moment for our schools as the Sutherland house will be the first ever Foundation schools' house. Students in Cambridge and Saffron Walden will be united for a range of extra curricular activities under one banner competing against the other traditional school houses. With growing numbers of students, Sutherland house will provide a host of new opportunities and add to the competitive spirit of the many and varied house events. I wish all the houses well in the forthcoming year.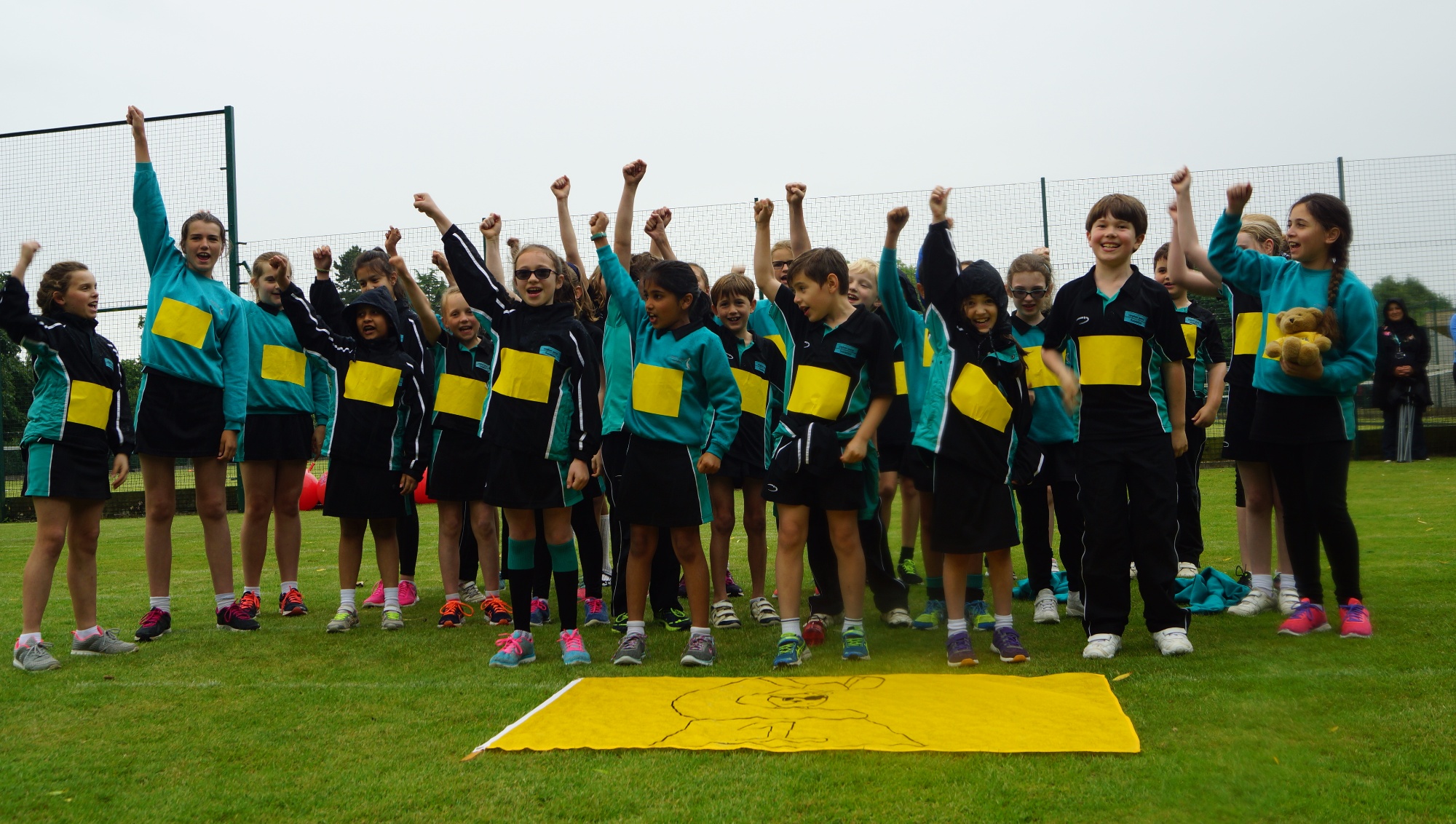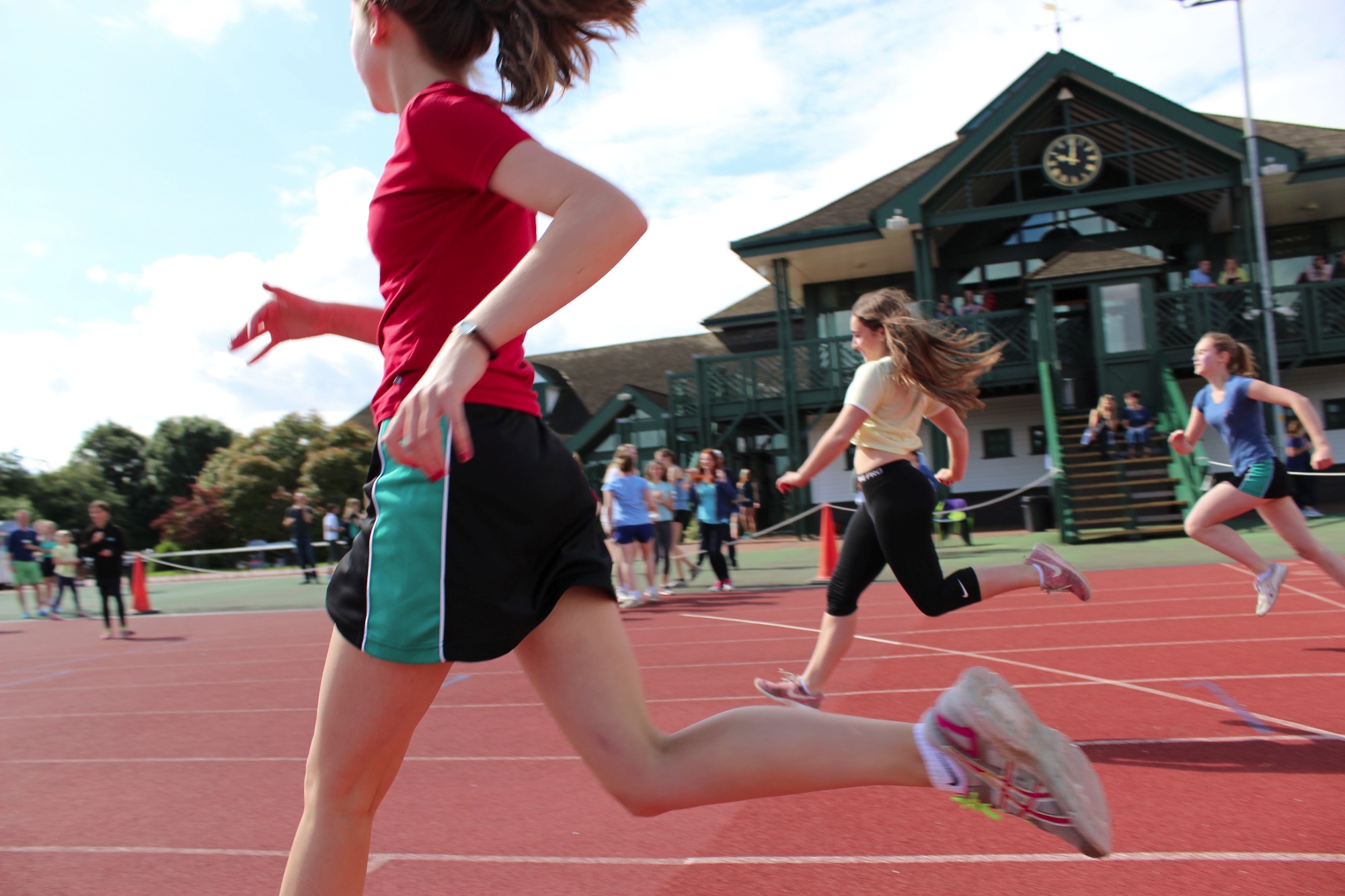 Dear parents,
Time seems to be passing so quickly, as I write to you the IB examinations have now finished and my thanks go to Mrs Paris, Mrs Dambaza and the examinations team for ensuring that everything ran so smoothly. The IB students are now enjoying a well deserved break, much to the envy of the A Level students who have just begun but there is certainly light at the end of the tunnel for both students and their parents!
I would like to share with you some exciting news that I received this week from The International Space School Educational Trust: Mission Discovery. One of our Upper 6th students, Robert Norris, won a competition last year to have his experiment conducted in space and on May 21st 2018 it was launched on Orbital ATK's Antares rocket at 09.39 BST.
All Mission Discovery experiments were designed by students aged 14 – 18 years old who spent a week working in teams under the guidance of NASA Astronauts, NASA personnel, rocket scientists and professors. The aim being to design an experiment, which will be launched to the International Space Station(ISS) and conducted by Astronauts on board. Throughout the week students heard a variety of talks from experts, based on a range of themes including team building, leadership, space, the sciences and personal development.
The experiments on board are:
India 2017: Hydropriming of seeds
King's College London 2017: Movement of polar liquids by electrical current
Rhondda Cynon Taff 2017: Unmixing of immiscible liquids in microgravity
I am delighted to see the students making the most of the opportunities on offer to them. The lower 6th students have embarked on writing their personal statement in the past two weeks in preparation for their university application and in doing so have reflected on what they have learned from their experiences this year and how those experiences may have influenced their decision as to what to study in the future.
New opportunities arise weekly. Last week four students were selected to visit Medimmune Research and Development Biotechnologies Campus in Cambridge which is a joint research facility with Cancer Research UK. Both organisations collaborate with the goal of discovering and developing biologics to treat and diagnose cancer. The students will have a tour of their facilities, discuss of research projects with leading scientists and gain some invaluable careers information which we hope will help inform their future decisions.
In addition I am also pleased to report that three of our lower 6th students will spend part of their summer holiday at the International Summer Science School in Heidelberg, Germany. They will gain first insights into the world of research during 4 weeks of practical training under the supervision of scientists and, at the same time, get to know the city of Heidelberg and the host country of Germany.
Finally I have had the great pleasure to meet with the Student President Team this week and they have already made a great start to their tenure. A Christmas card competition has been launched in both the Senior School and at the College with a view to making the most of the Autumn term to sell the cards and raise money for both The British Heart Foundation and The RSPCA. The team are also planning a welcome picnic for new students joining us in September and we have already seen some improvements to our facilities thanks to the team being proactive in identifying issues and talking directly to maintenance to get the work done, very impressive!
Noami Atkins
Head of 6th Form @SPF6form
Award-winning New Build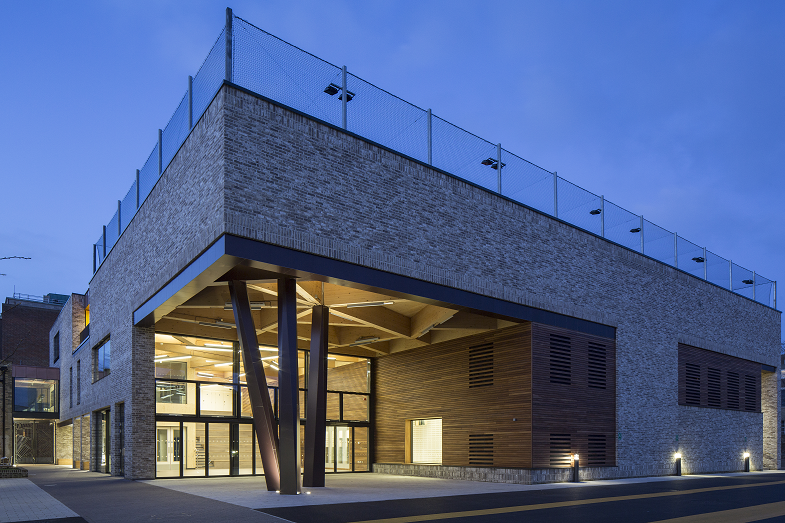 Exciting news! Our New Build has won two awards:
RIBA East award 2018

Cambridge Design and Construction award - Large Building Category
Both awards are regarded internationally as a mark of excellence and illustrates the regional importance of our New Build as a piece of architecture.