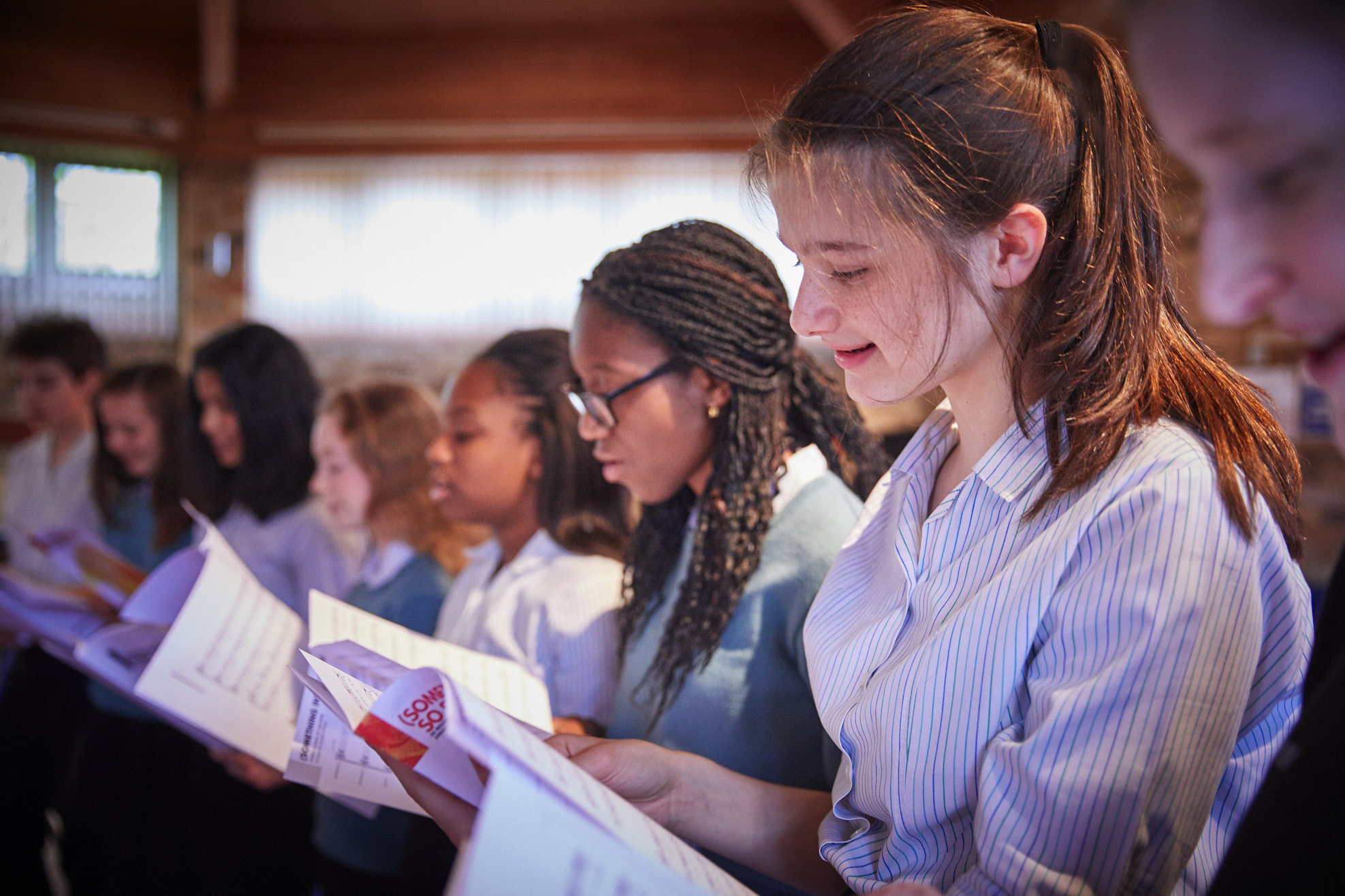 The Foundation is underpinned by a strong belief that every child and young person has potential, but that some have neither the opportunities nor the guidance, the life chances, to develop and maximise that potential. By recognising our pupils as individuals - with unique hopes, talents and ambitions – and by creating the conditions to nurture them, we unlock their true potential.
We believe that a Stephen Perse education should be available to any child or young person with the potential and the determination to benefit, regardless of their financial circumstances.
Through our outstanding academic and enrichment curriculum, leading wellbeing provision and pastoral care, and well-informed and stimulating guidance and support programmes, the Foundation now inspires and guides students from 1-18+, and prepares them to enter the best universities.
If you would like to help us create transformational opportunities for children and young people please get in touch with the Charitable Foundation Office at development@stephenperse.com.