A tribute to Principal Tricia Kelleher from John Dix, Chair of Governors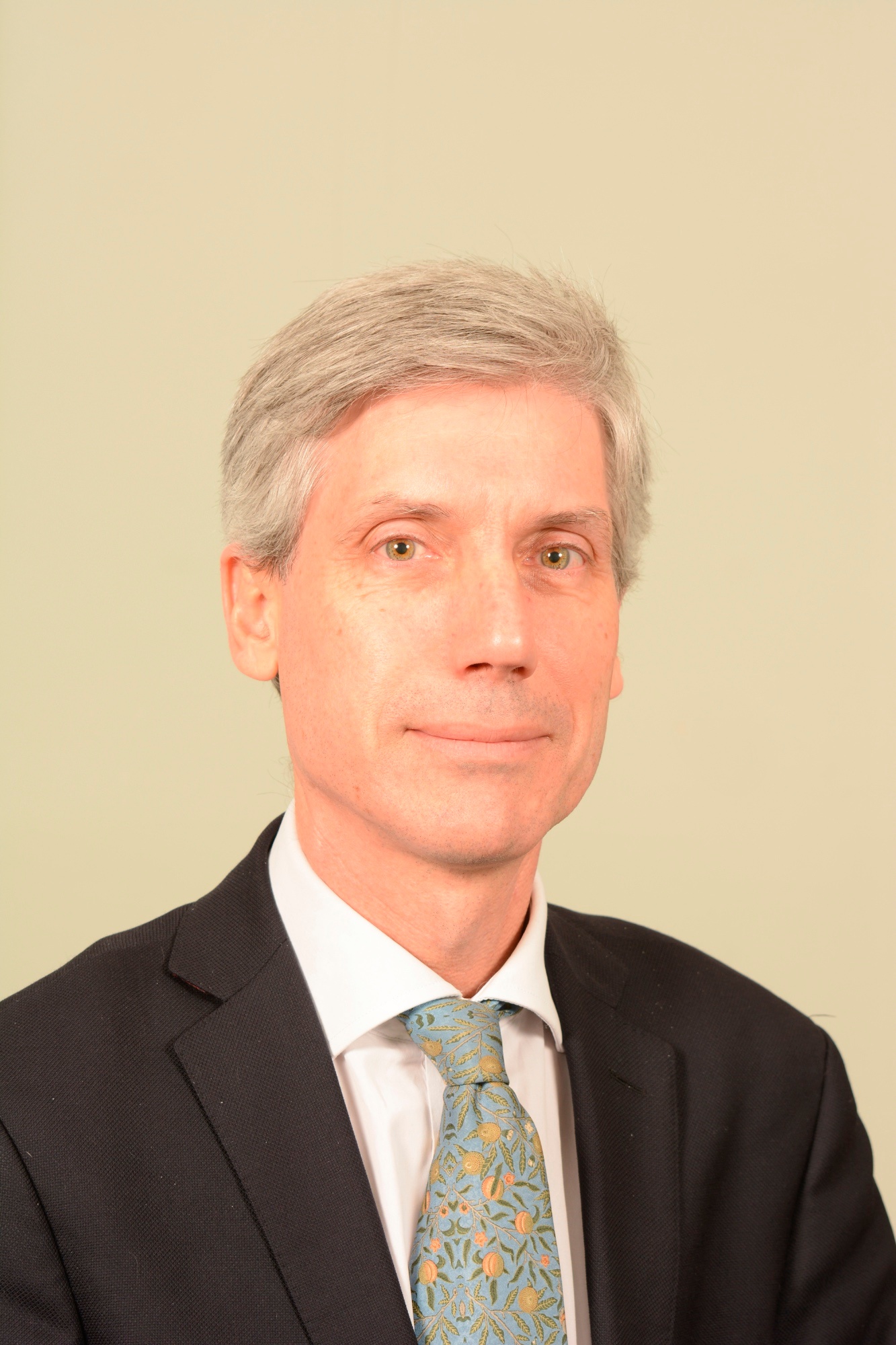 Parents are accustomed to receiving a communication from the Principal of the Stephen Perse Foundation to mark the end of the year. I have the pleasure this year to commandeer this regular newsletter to allow me to mark the long service by Tricia Kelleher, our retiring Principal. This summer sees a significant change in the senior leadership of the Foundation. As Tricia retires after 19 years, we welcome Richard Girvan as our new Principal who will be taking up the post next month.
Tricia was an inspired choice in 2000 when she first joined, as someone with the energy and vision to take on the old Perse School for Girls whose traditions were firmly in the 19th Century and transform the organisation ready for the education required in a highly connected 21st century. The path taken involved the radical modernisation of the Sixth Form, with the introduction of co-education and the IB, the gradual introduction of boys into the junior and senior schools, and the creation of a family of schools from nursery to Sixth Form. Stephen Perse is now overall large enough to be financially robust, but in each of its constituent parts remains friendly and supportive, the small school format on each site meaning that every student is known and celebrated.
Throughout this considerable period of change - in the Foundation, in Cambridge, and in society as a
whole - Tricia has always been mindful of our founder's vision. Dr Stephen Perse believed, in
establishing a free school in Cambridge, that education should be a right not a privilege. His ethos
continues today in our vision for education where students will become independent thinkers with a
moral purpose, understanding social responsibility and the importance of community engagement.
This altruism has been evident during the pandemic, in acts of kindness, and in fundraising and
philanthropy within the school community.
Just under a decade ago, Tricia conceived and implemented a digital strategy where staff and
students use multiple tools for learning and teaching - books and screens are used at needed by the
curriculum. We were thus well placed when the Government directive to close schools came into
force in March this year. I am proud that we were able to close the school sites on Friday and
continue online teaching and learning to a full timetable on the following Monday. This digital vision
has allowed the Foundation to lead the way in the UK and in the independent schools' sector – a
magnificent achievement by teachers and staff supported by parents. I am particularly charged by
the governors to express our gratitude to our teachers and staff for their superb work this last term.
Tricia's guidance and concern for student welfare has resulted in Stephen Perse being recognised as
leading in student wellbeing – this assessment being based on information gathered directly from
the students themselves. Moreover, our pastoral care is delivered alongside excellent results. Our
students continue to gain places at the top universities, here in the UK and abroad and in a diverse
range of challenging and innovative disciplines.
Tricia's achievement is apparent in all that is the Stephen Perse Foundation today, a vibrant and
thriving institution. Tricia can take great pride in this. We all send our best wishes to Tricia in her
retirement and I add my personal thanks for her service and friendship.
With best wishes
John Dix
Chair of Governors