Development and Alumni Relations Office
Stephen Perse Foundation 6th Form College
Shaftesbury Avenue
Cambridge CB2 8AA
Alumni officer: +44 (0) 01223 454700 ex 1307
For alumni queries: alumnirelations@stephenperse.com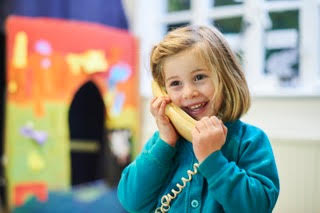 We keep in touch with alumni on a day-to-day basis, so please update us by e-mail if your details change or use the SPG update form.
We would particularly like to hear from alumni willing to:
be a case study on our website
like to talk/present at an event – for example speech day, careers events, Inspire Me event
like to feature in our eNewsletter, or have an announcement
help expand alumni members in your year
if you would like to be involved with our Development Plans, or support the school.
Google Map location of 6th Form College.