Maddocks Academic Scholarships (worth up to 20% of the fees) are available to both external applicants and pupils progressing from the Senior School.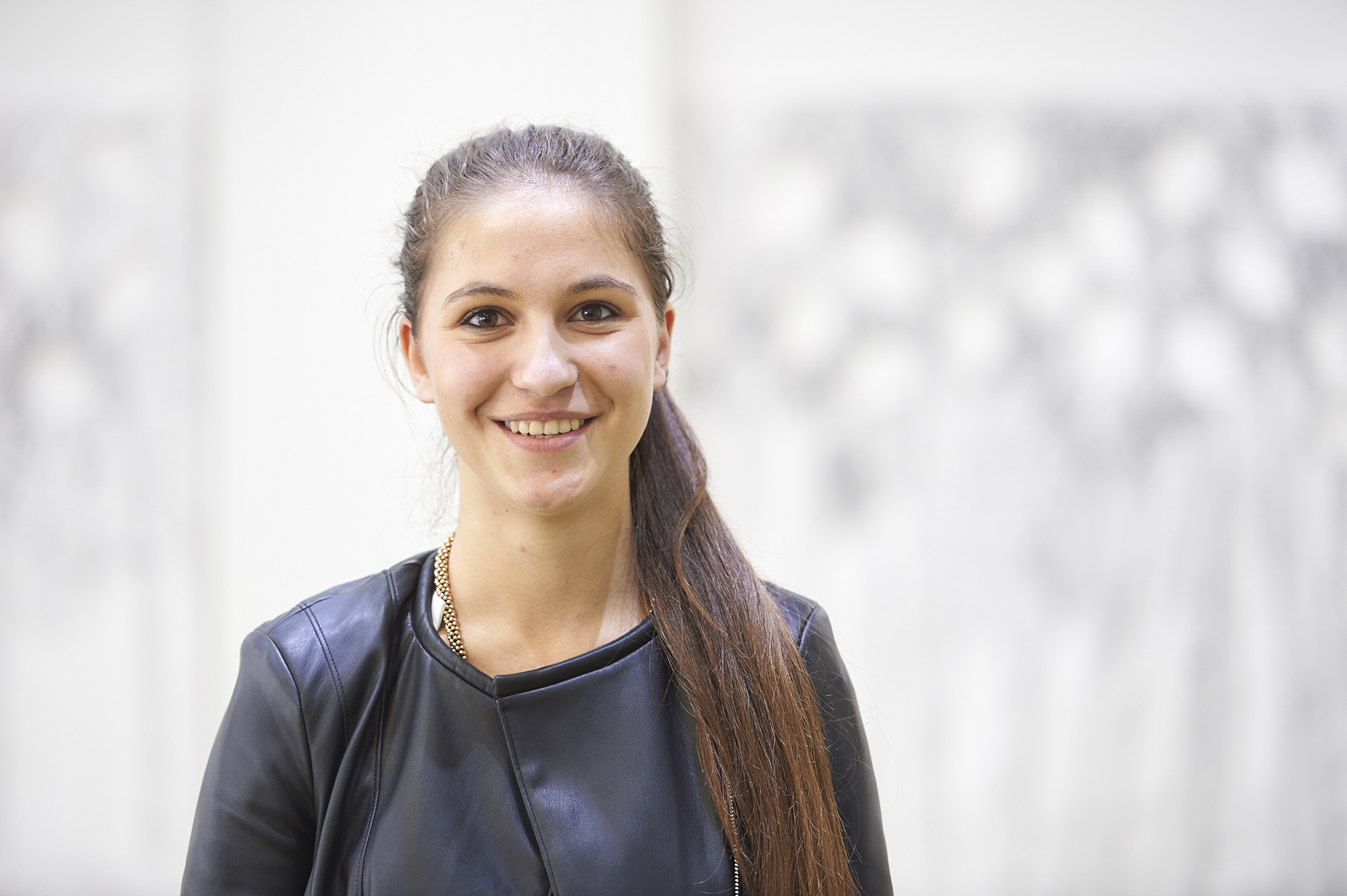 These scholarships are awarded to students who show outstanding academic potential and are based on the results of a competitive scholarship examination. External students applying for a Maddocks Academic Scholarship must attend the designated scholarship examination and interview day, which this year will take place at the Senior School on Saturday, 13 November 2021.
The role of academic scholars
Holders of Academic Scholarships are required to carry out duties in support of the life of the Sixth Form and the Foundation as a whole, such as assisting at Open Events and mentoring younger pupils.
Application
To apply, internal applicants should complete the scholarship application form which can be downloaded here or by contacting the admissions office. IB Academic Scholarship applicants will also be considered for the Academic Scholarship, should their application be unsuccessful in the competition for the IB route, but of sufficient merit to gain an Academic Scholarship.
Scholarship examination
(1 hour 35 minutes subject-based questions) The examination will consist of 2 written papers (from an initial choice of 4 subjects selected in advance on the scholarship application form). Applicants will receive a booklet containing their 4 selected subjects and will have 5 minutes' reading time, before the examination begins, to select 2 questions they wish to answer. The nature of the questions will vary depending on the subject area but might include problem-solving, literary criticism or extended discursive writing. Applicants should be able to answer the questions without prior revision.
Please note that applicants for an IB Academic Scholarship must submit questions from two contrasting areas of understanding eg. a science and a language, or a humanity and a science.
The decision-making process
The subject-based tests are marked by members of teaching staff and moderated by Heads of Department. Scripts are numbered and not named in order to ensure complete fairness in the marking and moderation process. Interview performance is assessed, and an applicant's previous school record is also taken into consideration.
Terms
Applicants will be informed of the outcome of their application in early December. The Principal's decision is final. We do not disclose marks, grades or rankings. Successful applicants are required to accept or decline scholarships by early January.
Having accepted a scholarship for the Stephen Perse Sixth Form, applicants are required to withdraw from the application/scholarship process of all other schools and colleges.
Details of all key scholarship examination, audition and interview dates are available here.
---
Please note that auditions and interviews relating to applications for other scholarships and awards may take place on a different day from the academic scholarships and external applicant entrance tests; therefore external applicants must be available for both in order to be considered. External applicants must pass normal entrance assessments to be offered a place at the Sixth Form.
When an external applicant is applying for an occasional vacancy after the formal period for application and testing has elapsed, an application for an art, drama, music or sport scholarship may only be considered if awards remain outstanding. Academic scholarships and Foundation awards are not available for applicants who do not sit the entrance examinations and attend interviews on the designated day.
Scholarships, which are not means tested, may be held in more than one discipline simultaneously and may be combined with financial assistance (in the form of a bursary).