For our more recent leavers, we suggest you use your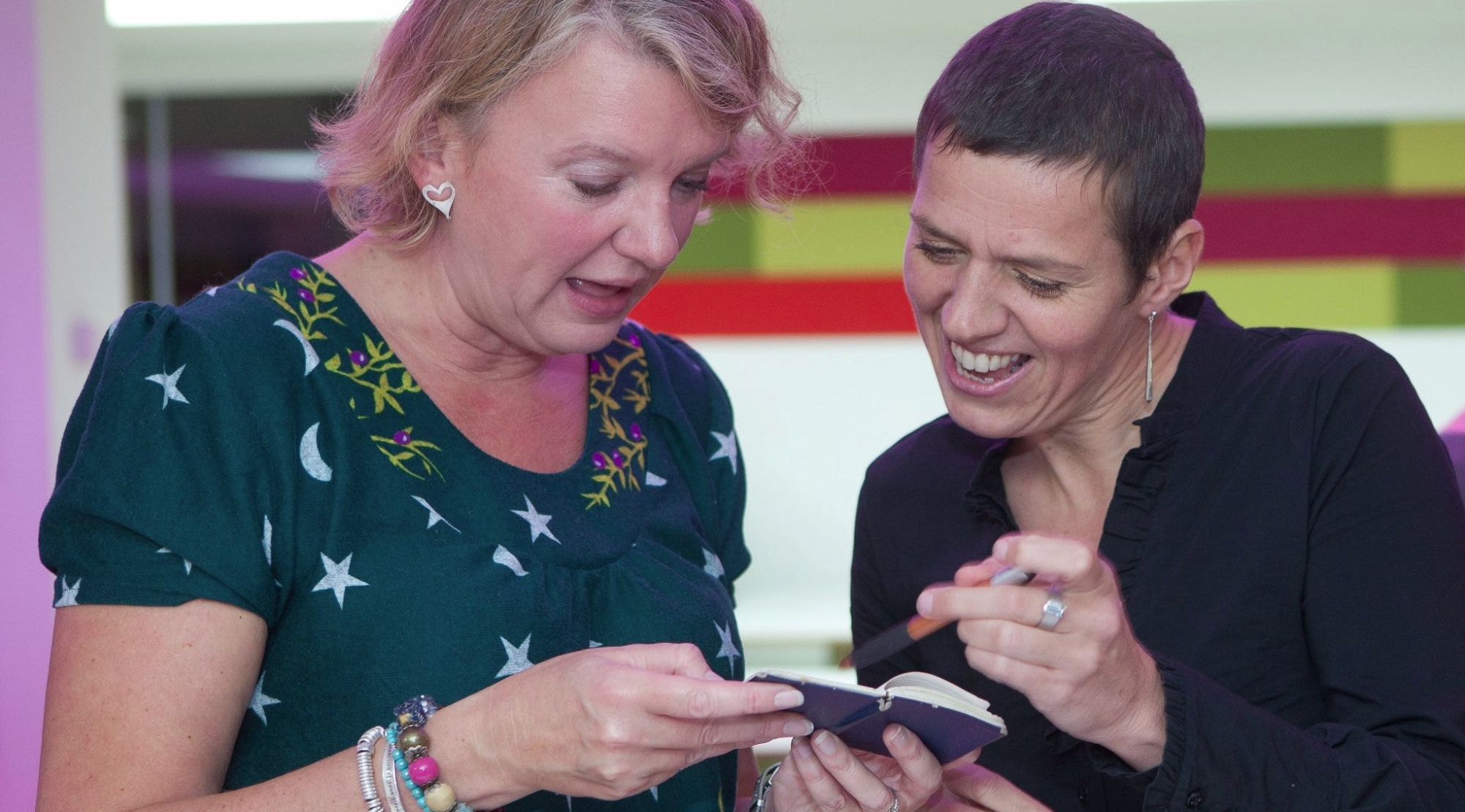 parent's postal address while at university/travelling/early work years to save you having to update us until you move to a more permanent address.
Ideally, please give us a personal, rather than professional email address to contact you on.
We also send out a termly eNewlstter to keep you informed with everything that is happening at our Schools.