Design Engineering scholarships are awarded to shortlisted applicants based on the submission of a portfolio and an interview. Scholarships are available to both external applicants and to pupils progressing from Year 8 in the Senior School.
Scholars should attend extra club sessions and will be given opportunities to develop their design and creation skills to a greater depth, including those relating to the GCSE course. Scholars will also be invited to participate in competitions and schemes including those run by the British Science Association and the Engineering Development Trust.
Application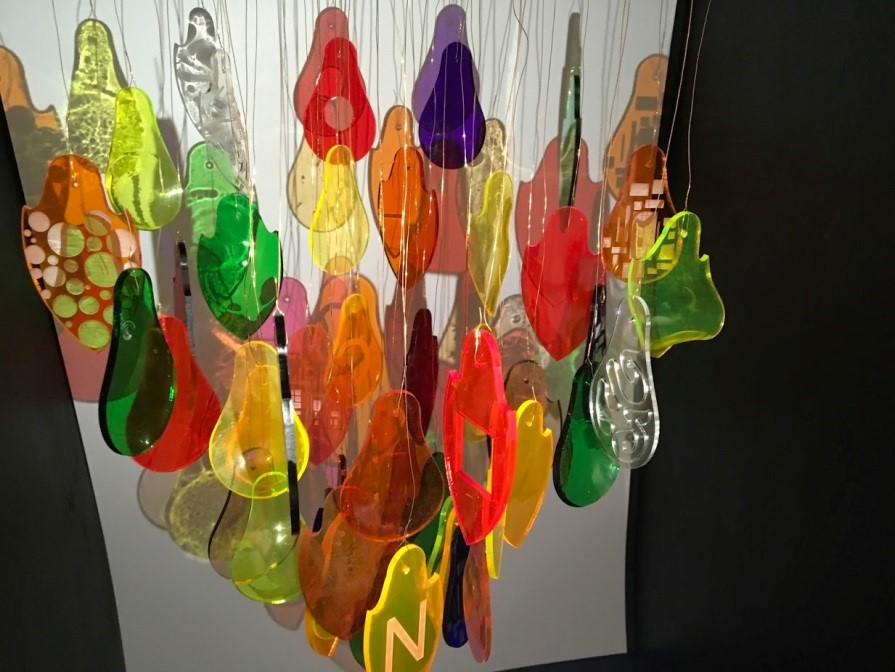 To apply, internal applicants should complete the scholarship application form by logging into the admissions portal, and complete the relevant scholarship application form in the checklist. External applicants when registering via our online admissions portal will be given the opportunity to choose to apply for a scholarship - the scholarship form will then be made available in the checklist items.
To be shortlisted for interview, applicants will be asked to submit work via an e-portfolio. Full information on requirements is detailed on the scholarship application form.
Shortlisted applicants will be invited for interview with the Curriculum Leader of Design Engineering. Shortlisted applicants will be asked to complete an additional task for the interview as described in the scholarship application form.
Interview
Interviewees will have the opportunity to discuss their portfolio of work and their current design-based activities, and will be expected to talk about how they would benefit from a Design Engineering scholarship.
Shortlisted applicants may deliver portfolios to the admissions office (Senior School site) in advance of the interview for storage purposes however these will not be reviewed in advance of the interview. Applicants who wish to deliver their portfolio in advance should attach a copy of their scholarship application form to their portfolio.
The role of Design Engineering scholars
Design Engineering scholarship holders are expected to contribute to the development of the department in the Senior School including providing event support, in addition to taking a lead in the development of extra-curricular projects and leading teams taking participating in creative design and STEM projects.