Published on 23/11/18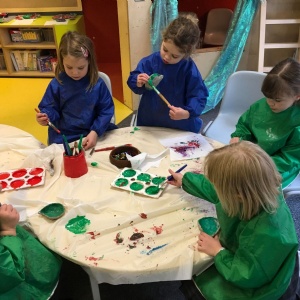 Stephen Perse Pre-Prep pupils enjoyed learning about and celebrating Diwali.
Madingley and City Pre-Pre Reception pupils came together to celebrate Diwali. The children spent their morning learning about the Hindu festival of Diwali using 5 senses. They created a beautiful Ragoli pattern by adding to a joined-up masterpiece. They made spice paintings discovering new types of spices and really enjoyed designing their own Diwa candles. As a grand finale they all came together for some Yoga and meditation.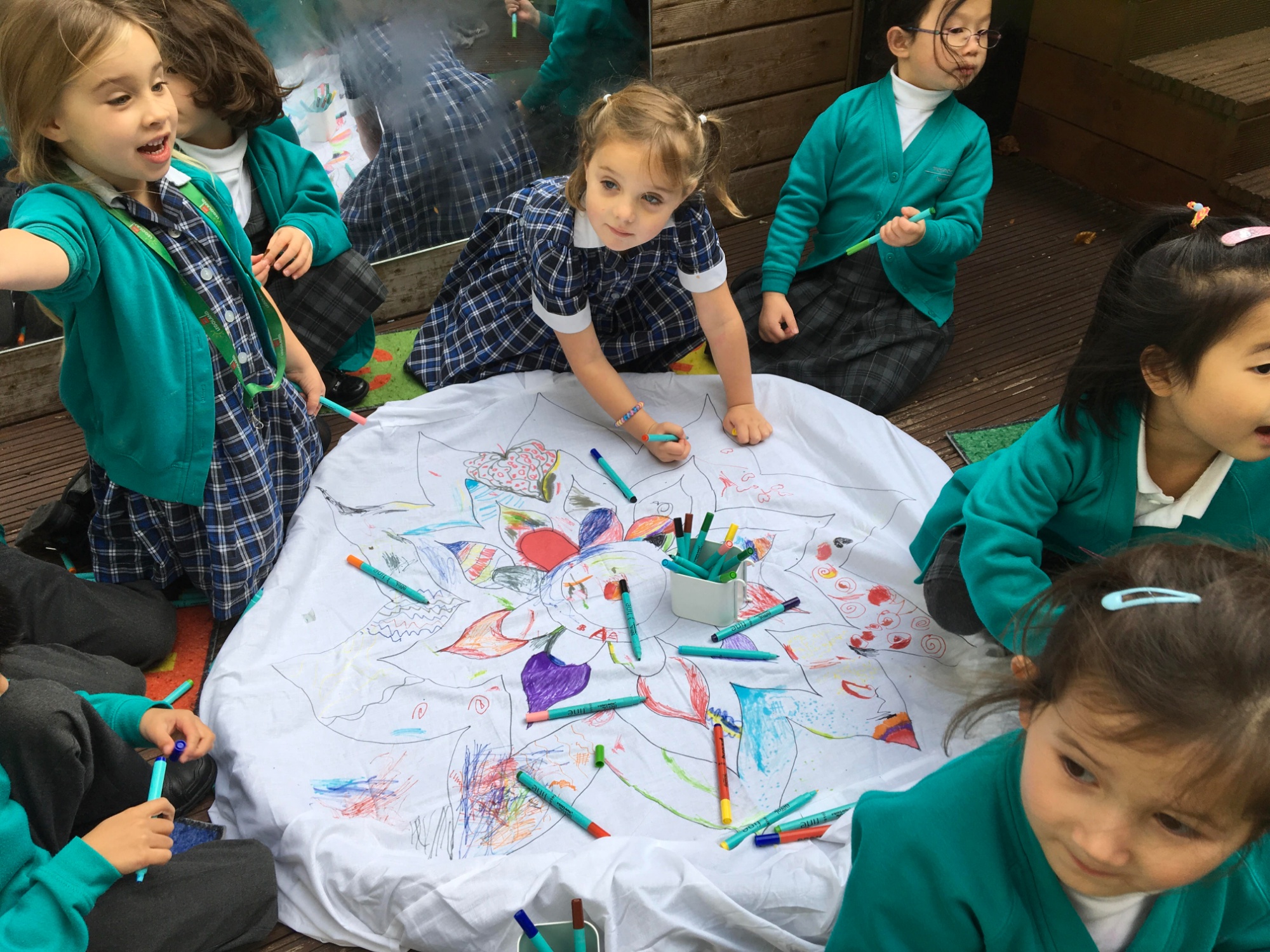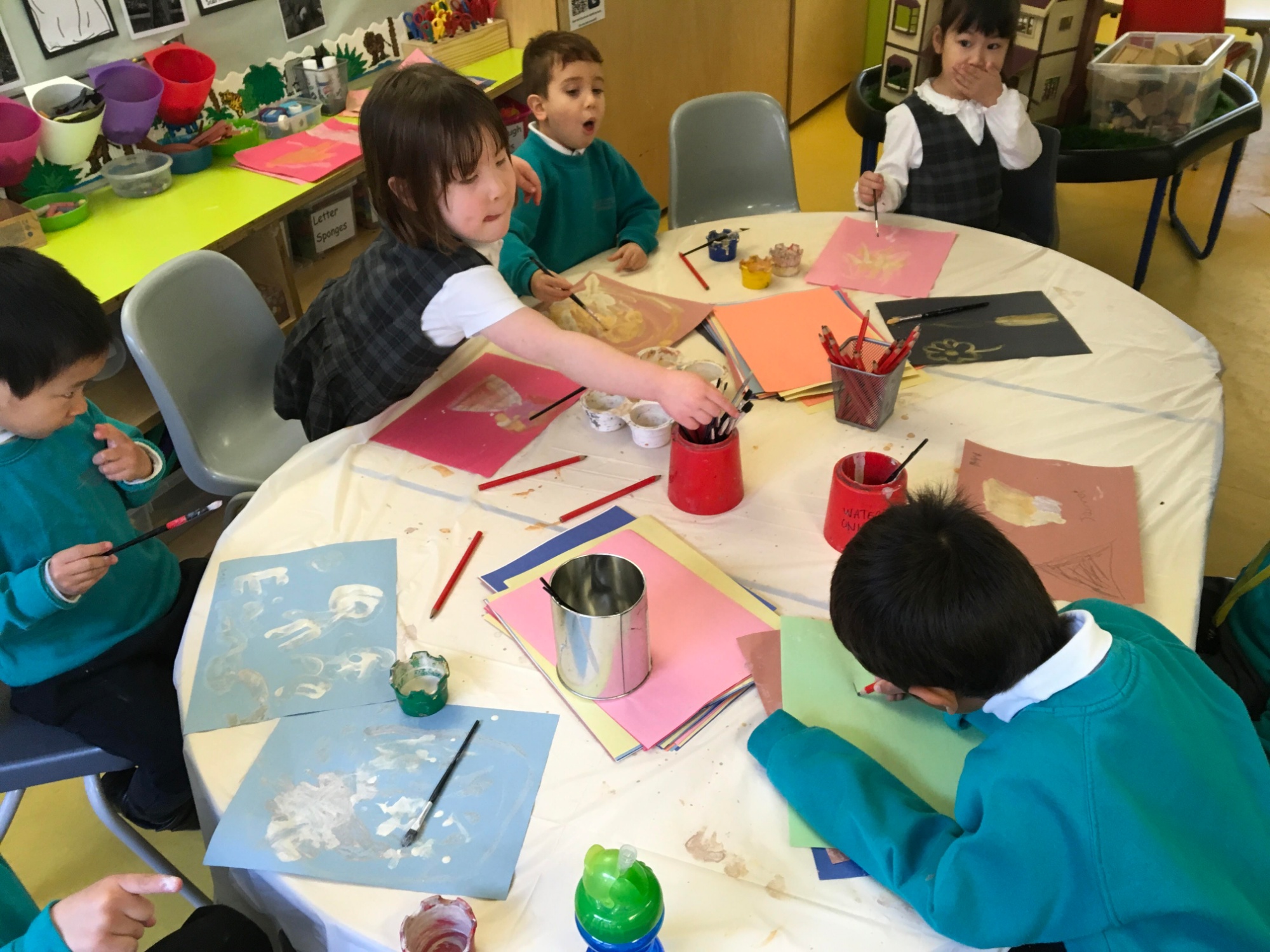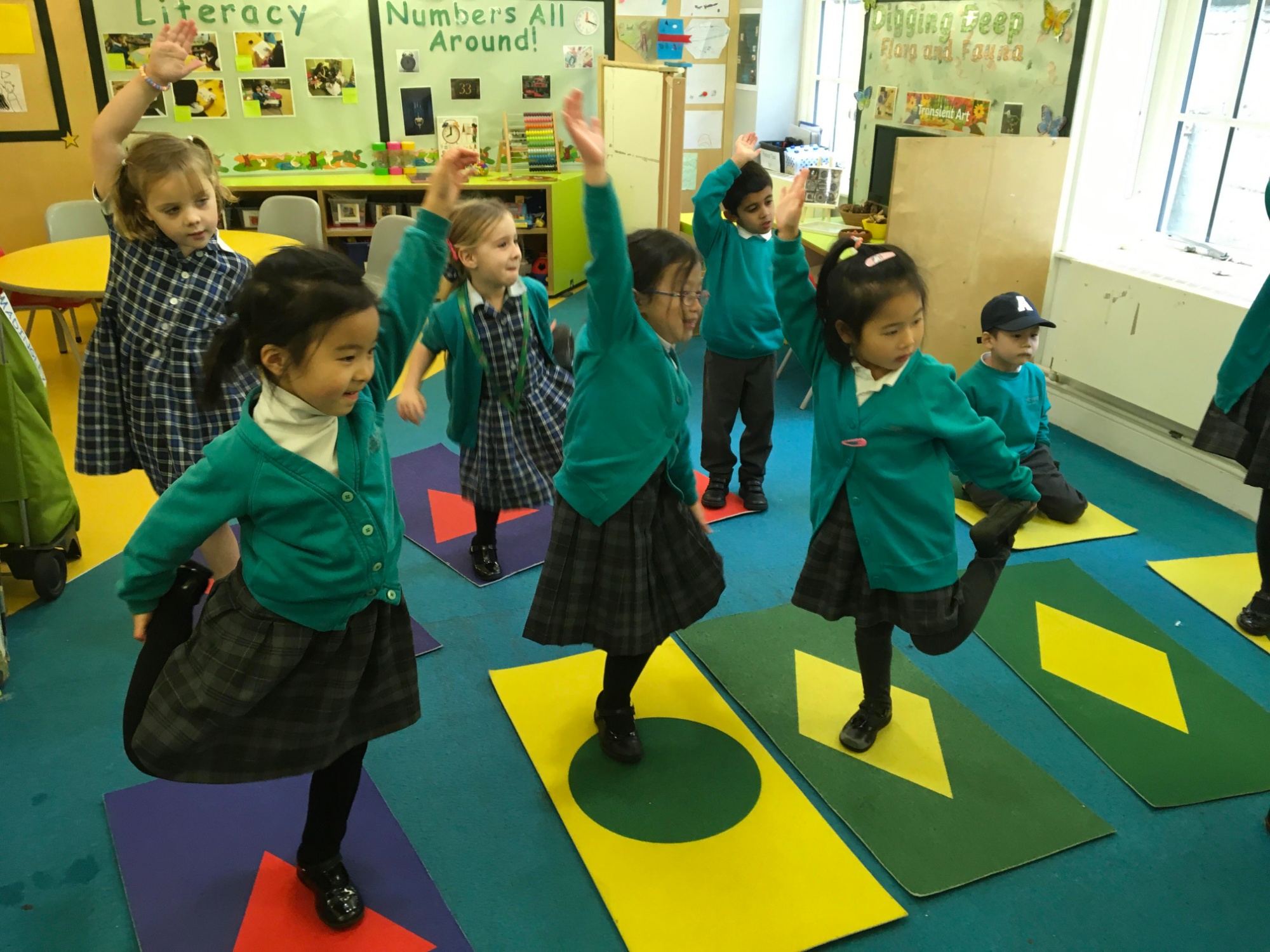 ---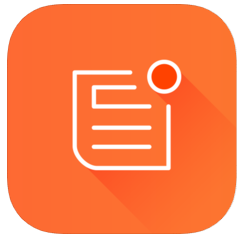 If you want to keep up to date with all the latest school news on your mobile, simply download the 'School News' app and search for the Stephen Perse Foundation.