Published on 18/12/16
Pupils at the Stephen Perse Foundation Junior School wrapped up warm on Monday to raise money for a city charity to help the homeless.
Wacky hats, gloves and scarves were worn to school on the chilly morning for Wear Your Woolies for Wintercomfort Day.
Each student gave a donation to Wintercomfort to wear their woolies during their journeys to and from school, and during form time, assembly and break times.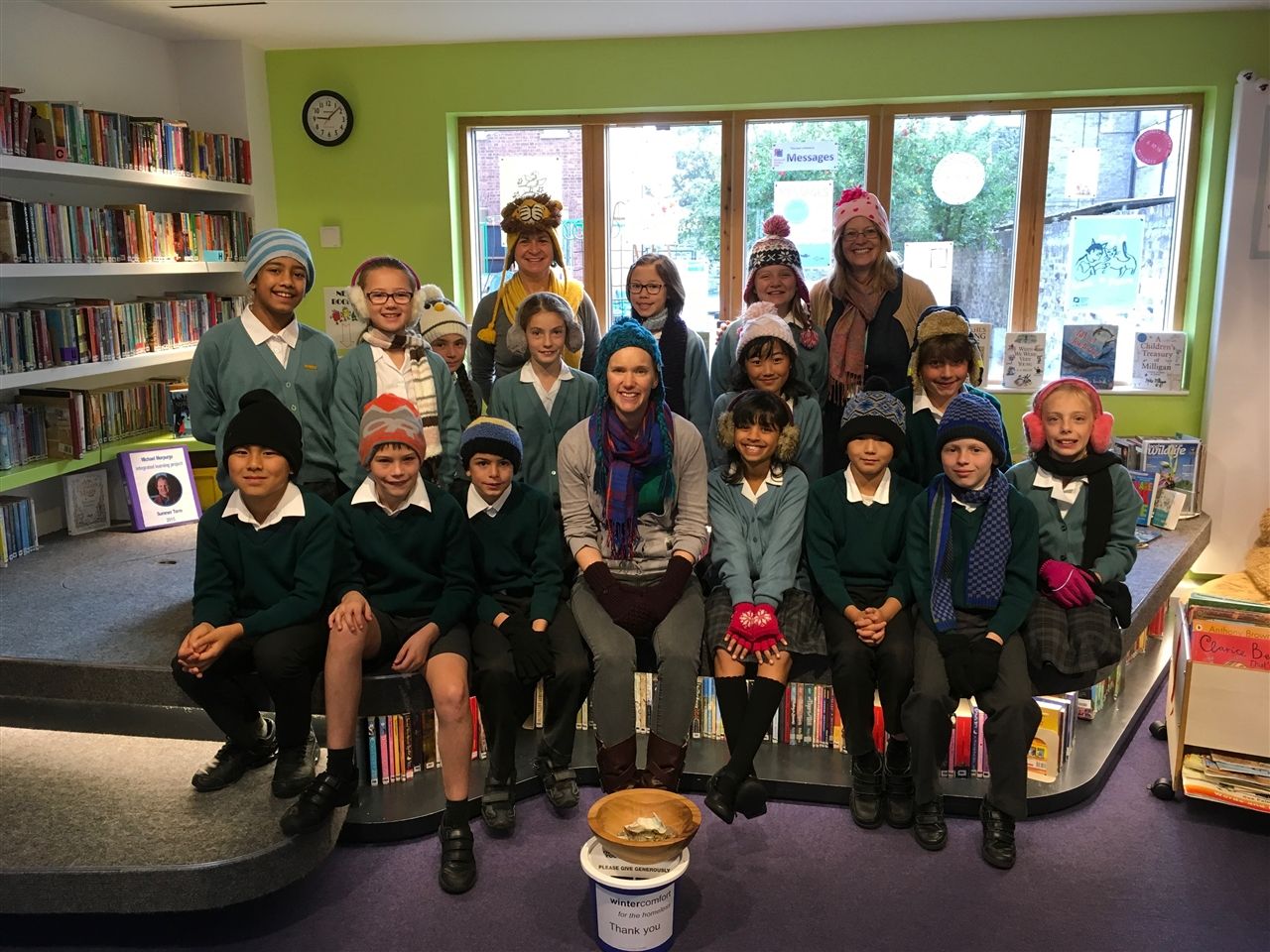 A total of £216.23 was raised by pupils on the day which will help the charity continue to run its day centre, Overstream House.
Wintercomfort supports people who are homeless or are at risk of losing their homes in Cambridge. The Stephen Perse Foundation decided to mark World Homeless Day on Monday after hearing about it through Dawn Casterton, a former trustee of homeless charity Jimmy's and parent of a pupil in Year 5.
Pupils also had an assembly by Heather Yeadon from Wintercomfort who had told them about the important work of the charity and how they support homeless people in Cambridge.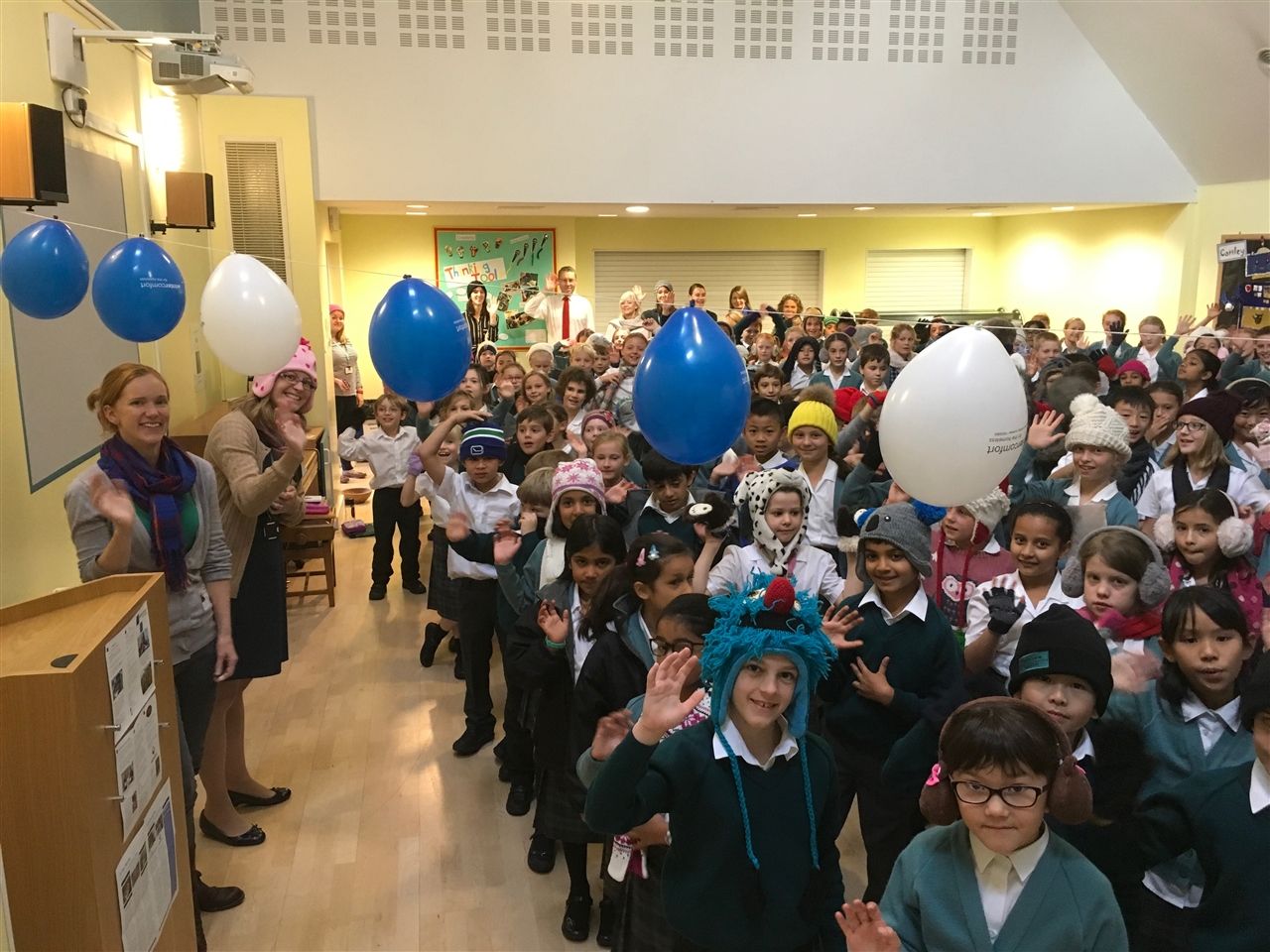 Katie Milne, head of the Junior School at the Stephen Perse Foundation, said: "Junior School corridors and classrooms were a riot of colour yesterday morning as everyone put on their hats, scarves and gloves for Wintercomfort.
"The collecting bowls and bucket quickly filled up with donations and we were delighted to discover that we raised £216.23.
"While this was a really fun day in Junior School, the serious message of homelessness and our social responsibility has been uppermost and we are now very much looking forward to supporting homeless charity Jimmy's with out harvest festival donations on Friday 21 October."