Published on 18/12/16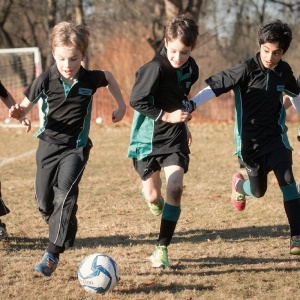 Junior School Hockey
It seems like a long time ago when the girls' pre-season hockey camp marked the beginning of the hockey term. Since then the action has arrived thick and fast, and the rising levels of skill, tactical understanding and composure have supported the hard work and team spirit of the teams to produce some fantastic results.
The style of hockey on display has been free flowing, concise and aesthetically pleasing. Throughout the year groups the girls have not struggled to create chances, which is a great sign for future years. However, in the world of sport, results do not always go your way and there have been some narrow defeats, missed opportunities in front of goal and frustrating mishaps at the back. It is therefore pleasing to note the evident determination and positive attitudes of the girls that have led to growth in sporting character and ultimately produced a winning season.
There have been numerous highlights throughout the season across the year groups and it has been pleasing to see a good number of parents supporting the girls from the sidelines. A special mention should go to the U10A team who are currently on course to complete an undefeated season. They have to negotiate a tricky rearranged fixture away to Bedford Girls' School on Saturday, but if they can do this it will be a fantastic achievement.
All girls are to be commended for their approach to the season and many have left the PE department with some difficult decisions to make before Junior School Sports Awards in the summer.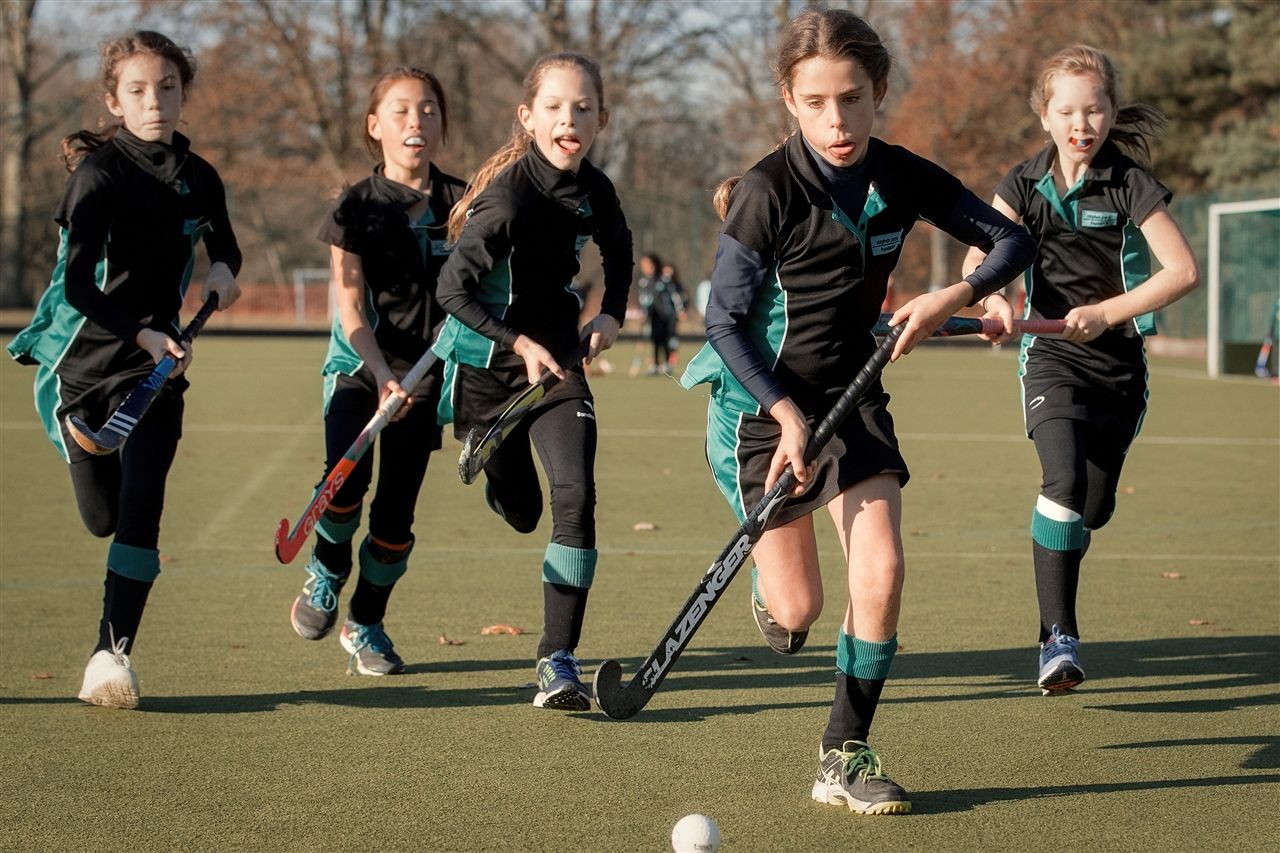 Junior School Football
The football season is drawing to a close with only a few house matches left to play. It has been a great journey and all boys have made significant progress with their core skills and understanding of the game. We welcomed Mr Cooper on board as Junior School football coach and he has certainly instilled a greater passion for the sport within the school.
The results table speaks for itself and it is pleasing to note the number of victories. The U10 boys have really set the standards with their commitment to club time and enthusiasm to train hard for fixtures. The boys have had to learn that they must play as a team and support one another on and off the pitch. In particular the increased amount of useful communication on the pitch has been a focus and an element which has enabled the teams to perform to their potential.
The boys are already looking forward to next year's football season, but are currently enjoying some pre-season hockey in anticipation of the hockey season that is fast approaching.
Click here for football results