Published on 18/12/16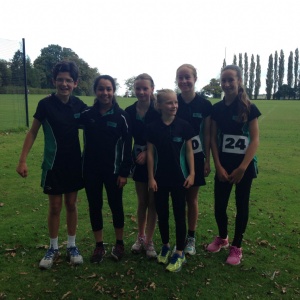 Two teams took part in the ESAA Cross Country Cup Competition at Wyndham College last week.
Both teams performed exceptionally well and gave their best in what were ideal running conditions.
The Inter team consisting of Fran T, Ella M, Priya B and Elizabeth E came 4th as a team, a superb team performance, with top placings for Fran - 3rd and Ella - 5th; outstanding runs by both students.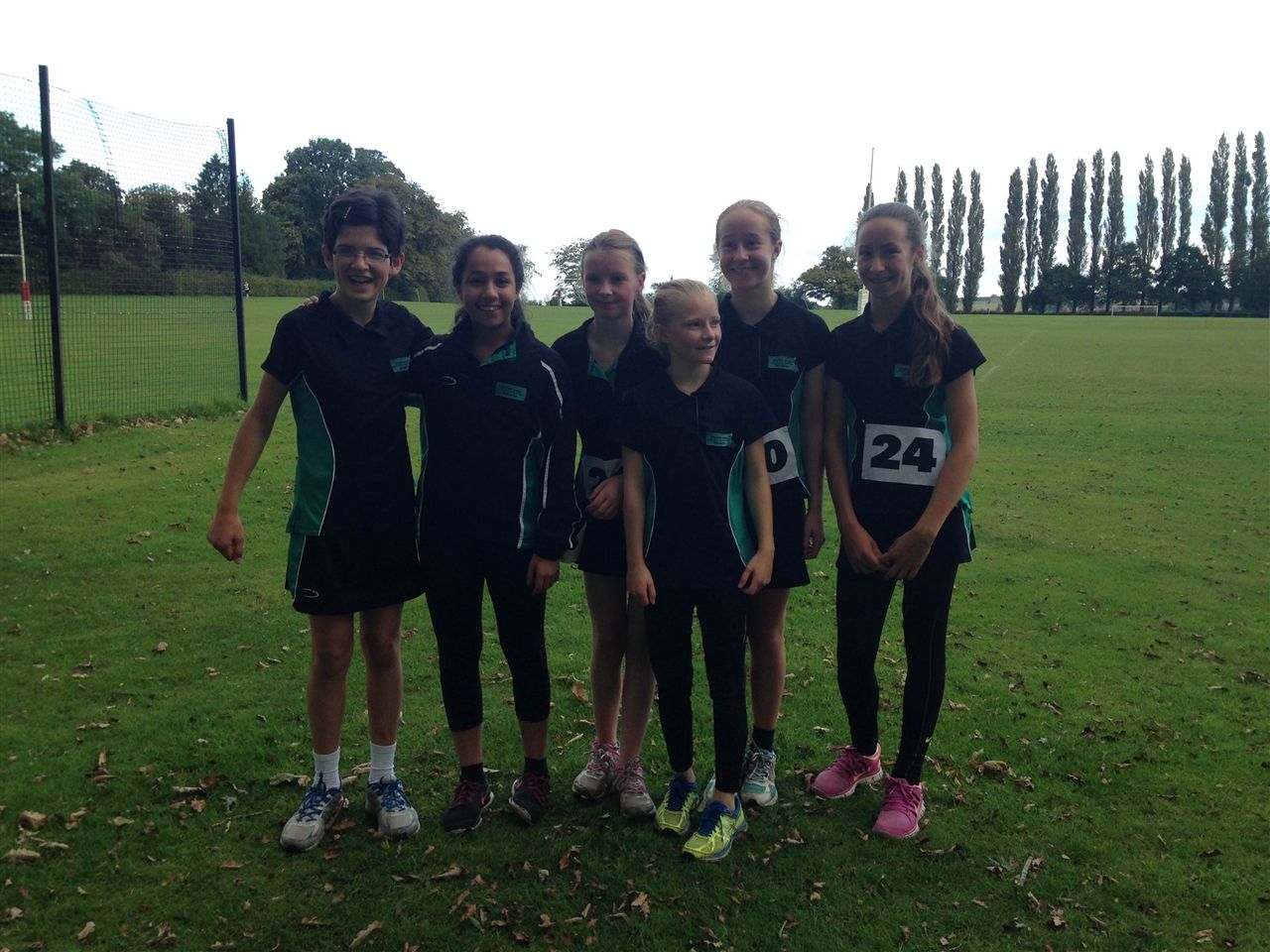 The junior team consisting of Lily S, Millie H, Mariam A, Ella M, Katy L and Bethany B came 6th place overall - a great result considering several students were competing for the school for the first time.
Well done!