Published on 26/11/18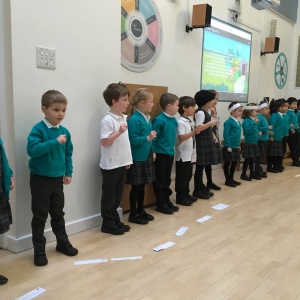 A fantastic class assembly from Year 1 at the Stephen Perse City Pre-Prep.
This term Year 1 City had their class assembly, and then even helped write about it! Read on to find out all about it!
First, Year 1 retold and acted out the story of Jack and the Beanstalk. They were fantastic actors and remembered all their lines and when to come in. Then, Year 1 proudly showed an iMovie of their clay minibeast sculptures.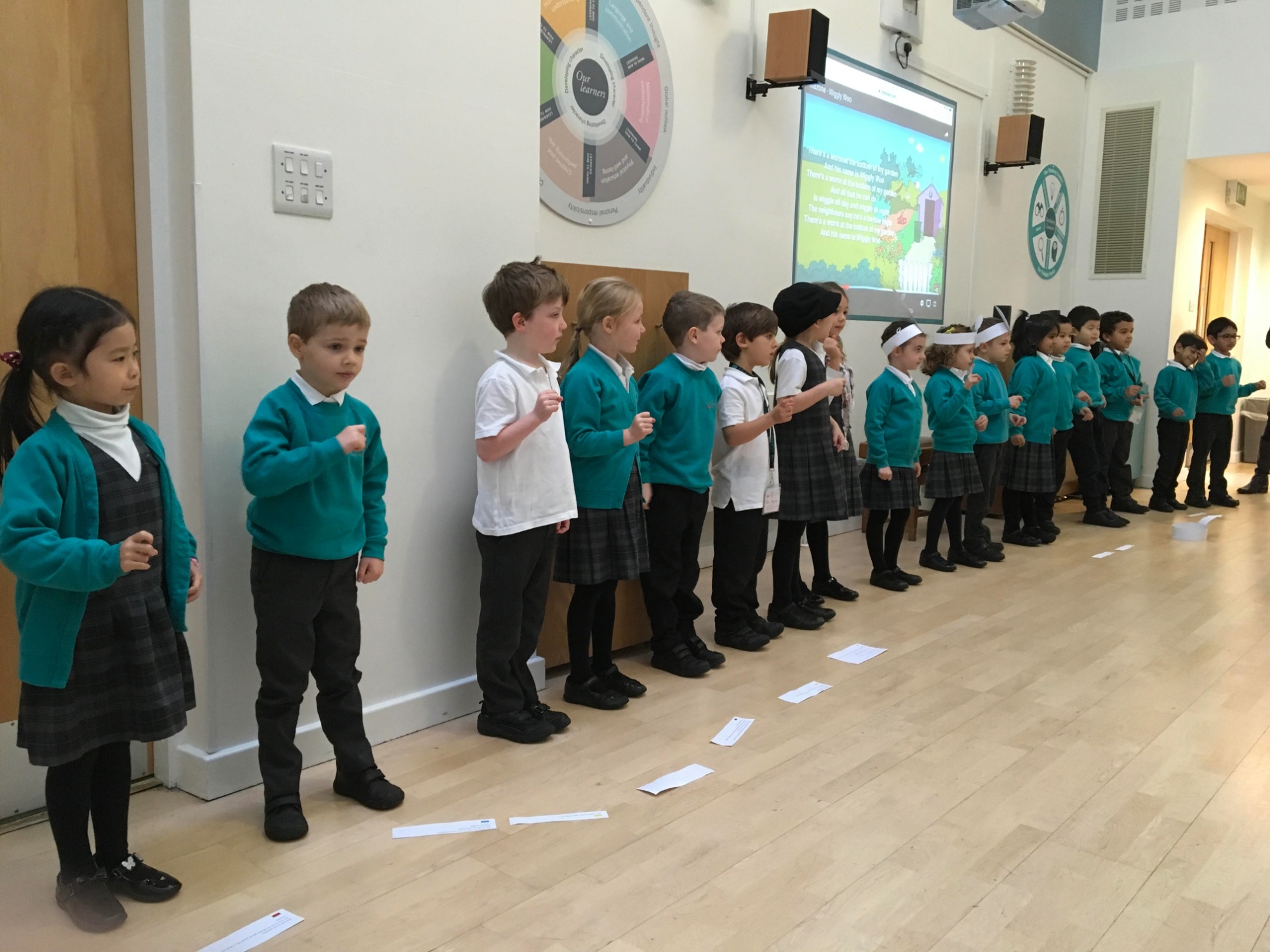 After that, Year 1 sang a lovely minibeast song about Wiggly Woo the worm with some great actions! They then asked all of Pre-prep and the parents to join in. Finally, the parents and Pre-prep gave the children a well deserved round of applause. Car Class were delighted!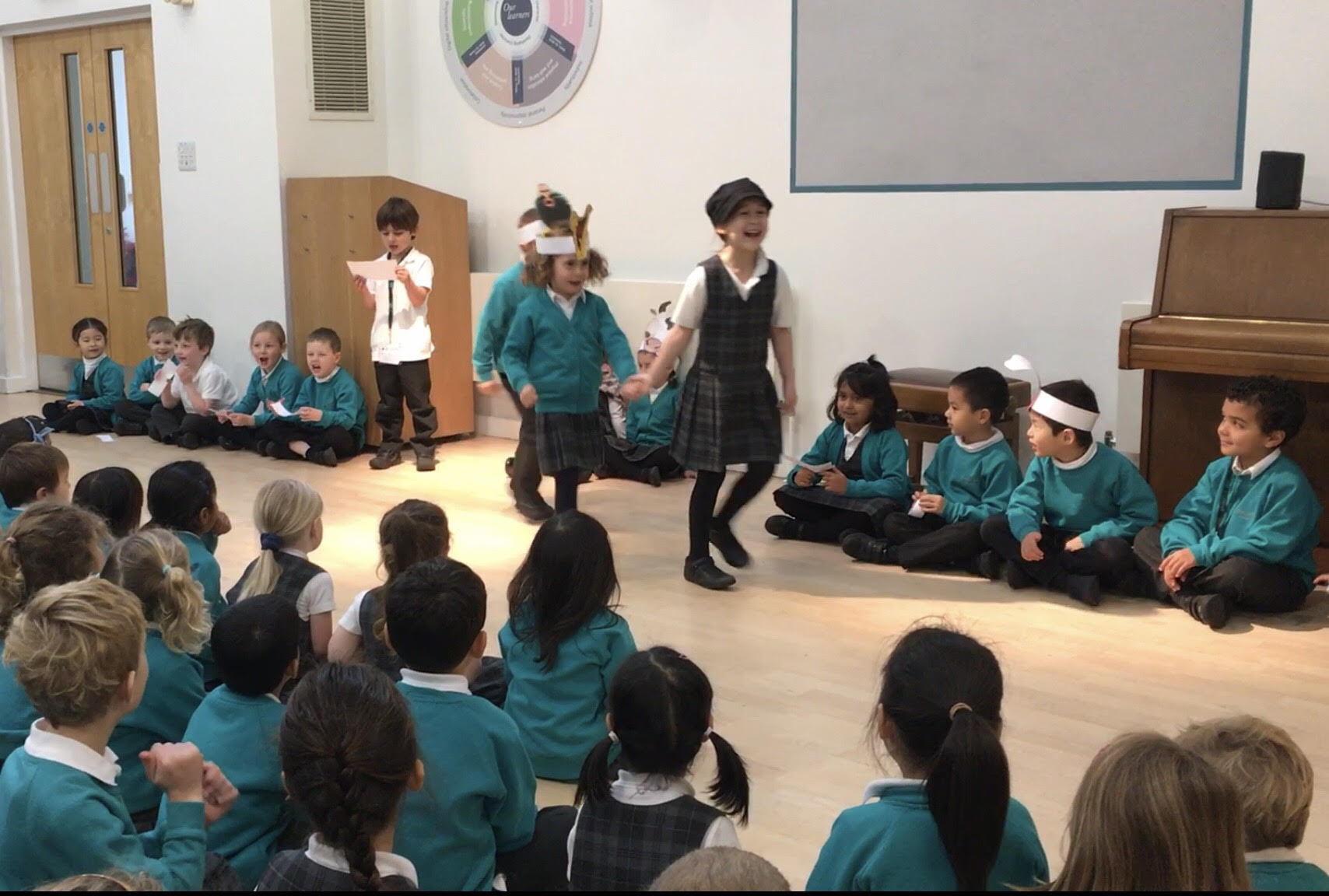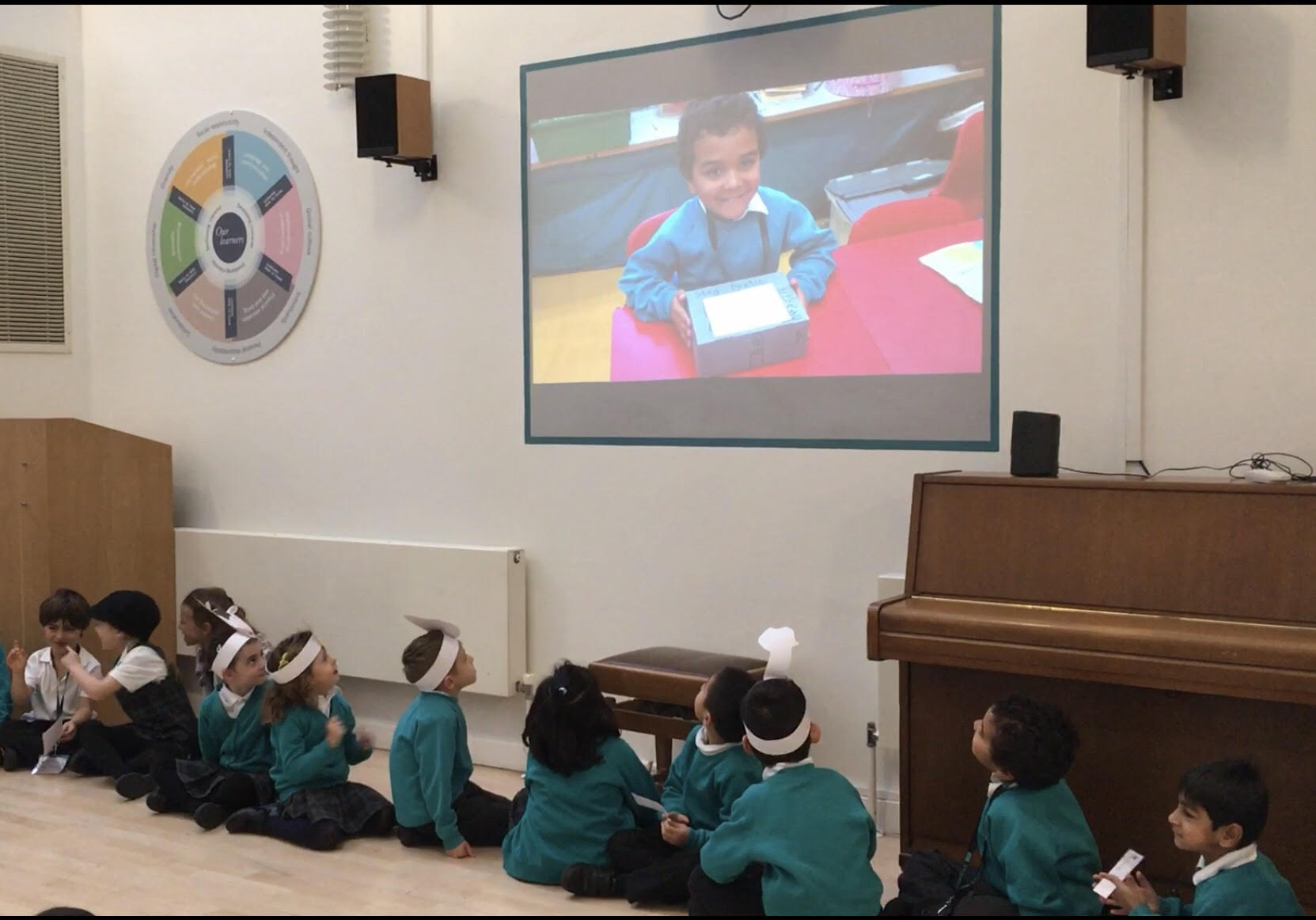 ---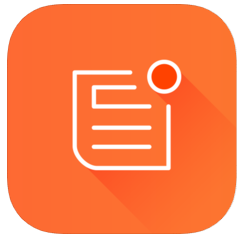 If you want to keep up to date with all the latest school news on your mobile, simply download the 'School News' app and search for the Stephen Perse Foundation.