Dear parents and guardians,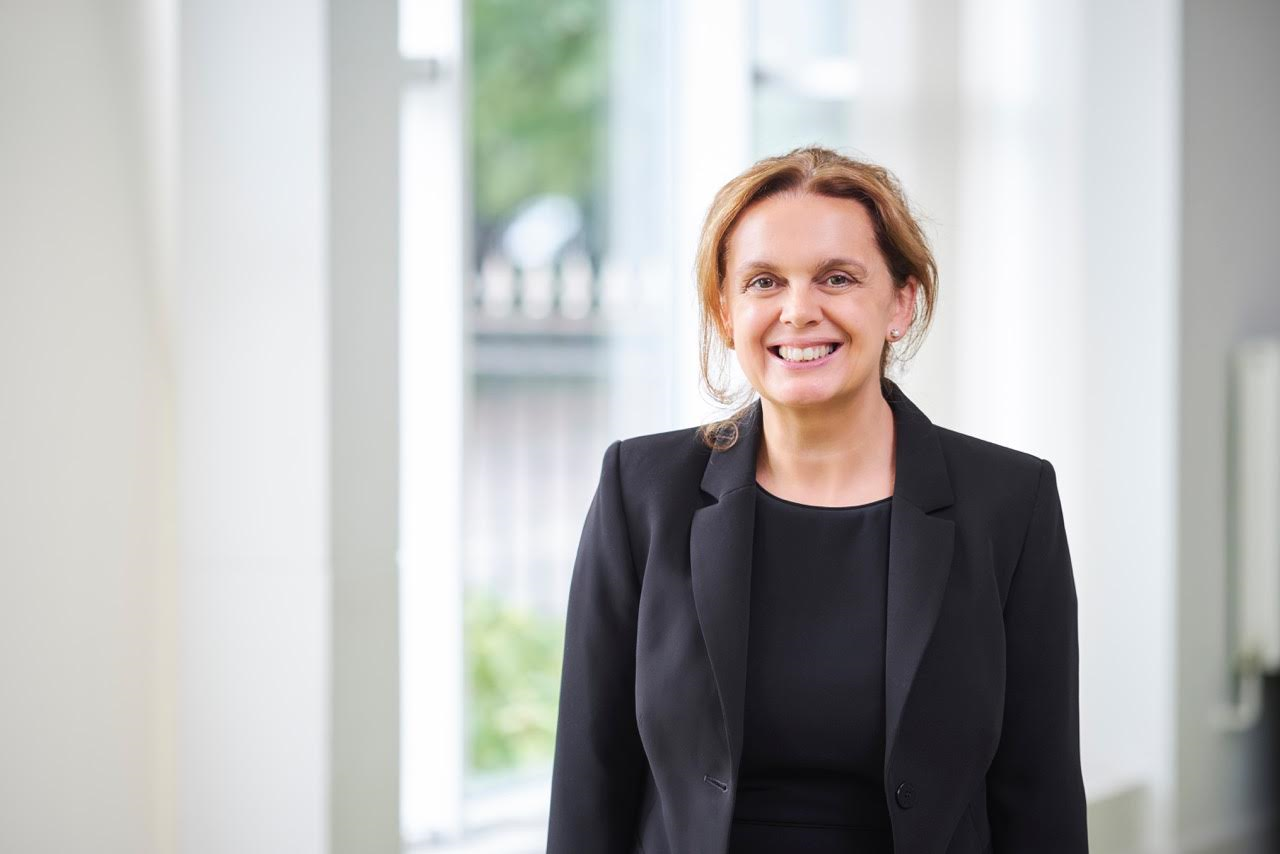 I am writing this letter having just returned from the Leavers Dinner at Girton College where we have said our final goodbyes to the Year 13 students. It is always an evening of mixed emotions, relief that the examinations are finally over, excitement for what lies ahead and sadness at what has been left behind.
The Student Presidents gave excellent speeches with Aidan looking back and sharing his experiences and personal journey over the last two years and Max looking ahead and reflecting on how their education has equipped them to face tomorrow's world and the challenges and uncertainty that lies ahead.
We have hosted a number of events at the College in the last few weeks, the 'College Experience Day' for our Year 10 students saw them spend the day at the College and try out some of the subjects on offer to them at IB and A Level that they do not get the opportunity to study at IGCSE such as Psychology, Economics, Global Politics and Classical Civilisation to name a few. We were also fortunate to welcome Dr Tim Weil a fellow of Pembroke College, Cambridge and senior lecturer in the Department of Zoology who gave an entertaining talk about his experience of being a student in both the USA and the UK and the university application process.
We also had the very great pleasure of hosting the new Year 12 students who will join us in September for their induction day. It was one of our most well attended induction days in recent years with well over two thirds of our new students attending.
It has also been a busy time of Year for our current Year 12s. With the examinations now over discussions have been taking place about their predicted grades for university applications, they have been firming up on their choice of course and institution and finalising their personal statements. The early applications deadline is 15 October for Oxbridge candidates, veterinary science and medical applications and it is imperative that the students return to College in September with the majority of their applications completed and for the most part ready to go. For those students who are not early applicants we would hope to send off the applications before the end of November although the deadline is in early January 2019.
I do hope that I will see many of you at the 11-18 Speech Day to be hosted at the Senior School on Monday 9 July 2018. This will be the first time the Year 12s have been included in the Speech Day event and we are looking forward to celebrating the learning that has taken place this year and announcing the Year 12 prizewinners.
It is on that note that I would like to wish you all an enjoyable break and I look forward to welcoming many of you to the College again in September. For Year 13 parents I would like to thank you for your support over the last two years in particular - we wish the students and you all the very best for results day and their future studies.
Best wishes,
Naomi Atkins
Head of 6th Form