Celebrating colour with a summer exhibition!
Dame Bradbury's will burst with colour at a summer art exhibition in Saffron Walden this June.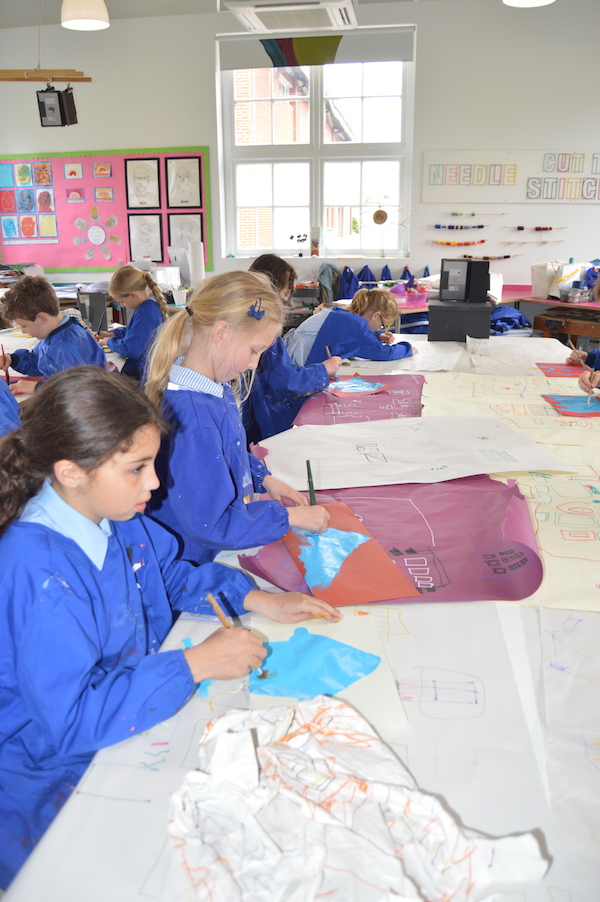 Pupils will be exploring colour with Muse on Hues, an exhibition taking place at Bridge End Garden. The budding artists are looking at everything from the relationship of different colours, the positioning or meaning of colour, the celebration of colour and everything in between!
Working closely with local artist Samuel Benhamin Harris, school art lessons are being transformed into an explosion of colour at Dame Bradbury's as their pieces come to life.
All of their work will go on display at the exhibition at Bridge End Gardens, Saffron Walden from 28th June from 5pm. Come and view the exhibition between 9am - 5pm on Thursday 29th June and Friday 30th June.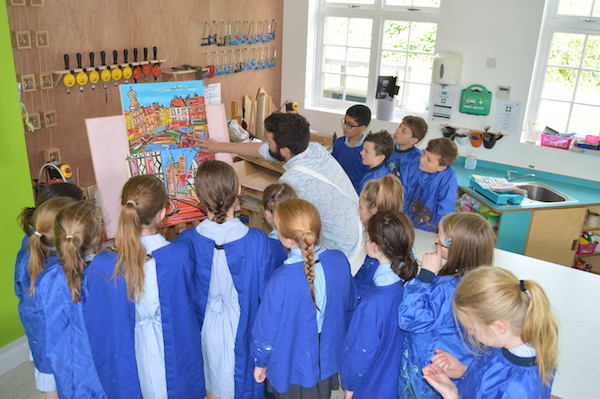 Samuel Benjamin Harris has also painted three beautiful scenes of Saffron Walden that could be yours by bidding in our Silent Auction to raise money for Accuro. Click here for more information!