Published on 04/10/18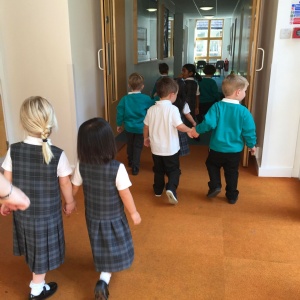 What have our youngest learners been getting up to at Madingley and City Pre-Prep sites?
City Kindergarten and Madingley Kindergarten have met up twice already this term to explore each other's learning spaces.
For both classes the minibus ride was the highlight of the trip as tractors, police cars, horses in the field and a windmill were just some of the sights spotted along the way.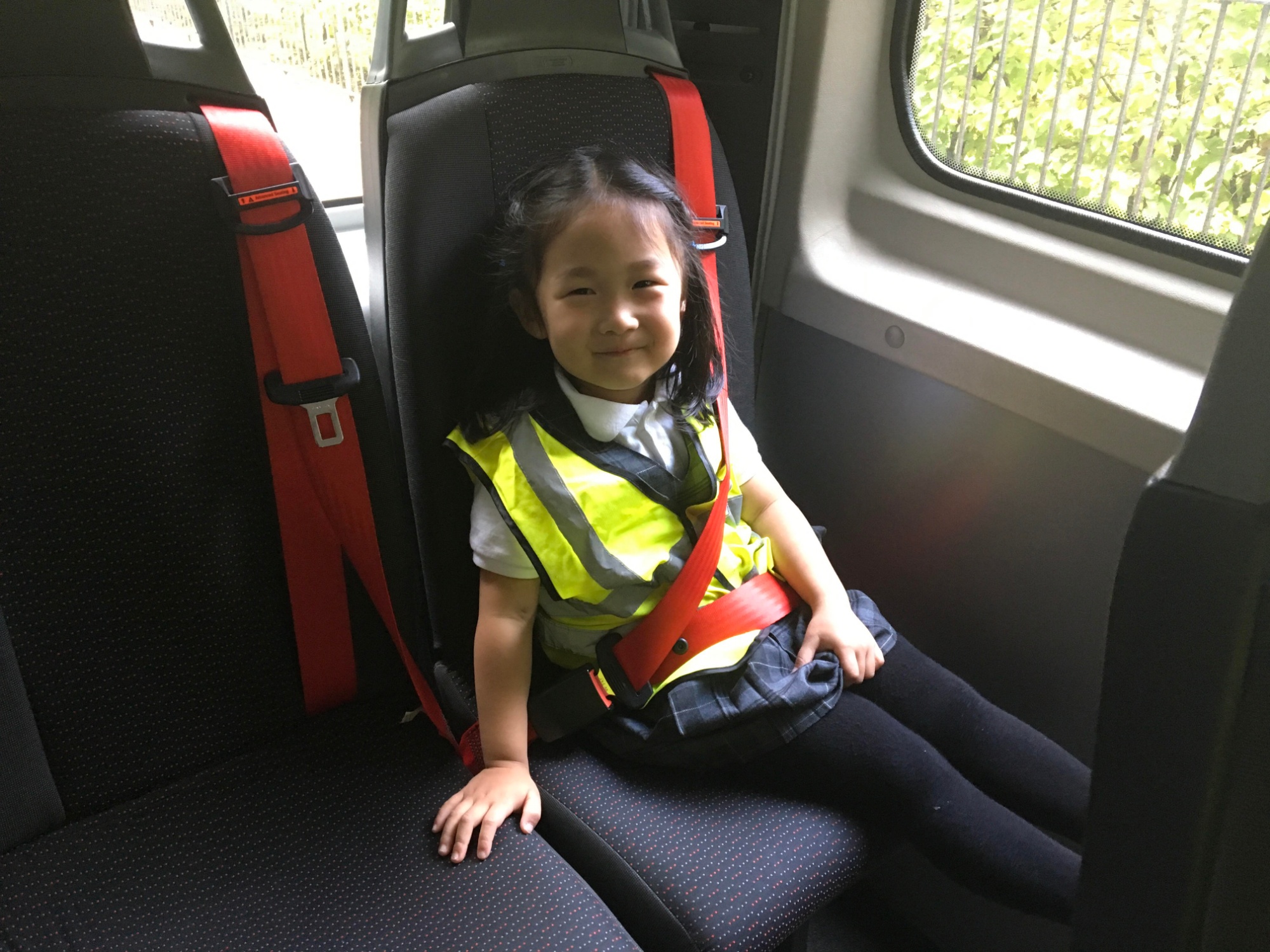 Madingley Kindergarten enjoyed the slide and pirate ship at the City and it took some persuasion to get them to leave when the bus arrived to take them back!
When City Kindergarten came to Madingley the children experienced a range of sensory activities from guessing the smell, to feely boxes to jelly play. After completing their sensory exploration the children excitedly entered Madingley outdoor area and it was lovely to see both the classes play together.
We can't wait until our next collaboration a teddy bears' picnic at Madingley Hall gardens.