Published on 17/11/17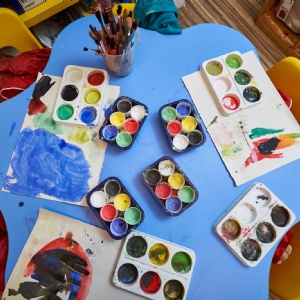 Please note that registration for Reception places starting September 2018 closes on Friday 15 December.
We would love for you to consider our Pre-Prep (Cambridge or Madingley) for your son or daughter.
Please explore the information below and download a registration form, or contact our Admissions team who will be pleased to answer any further questions you may have.