Published on 14/07/17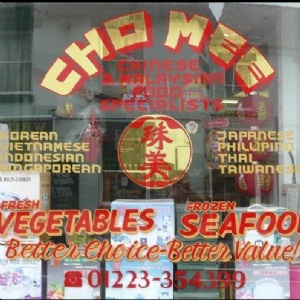 The Stephen Perse Foundation vision for education frequently takes students beyond the classroom to discover real-life applications for learning. Year 10 students recently enjoyed practising their Mandarin Chinese in a visit to a local Chinese Supermarket.
With schools from Pre-Prep through to 6th Form located in the heart of Cambridge, students regularly access unique learning opportunities as part of the Foundation's forward-thinking Cambridge is our Campus programme.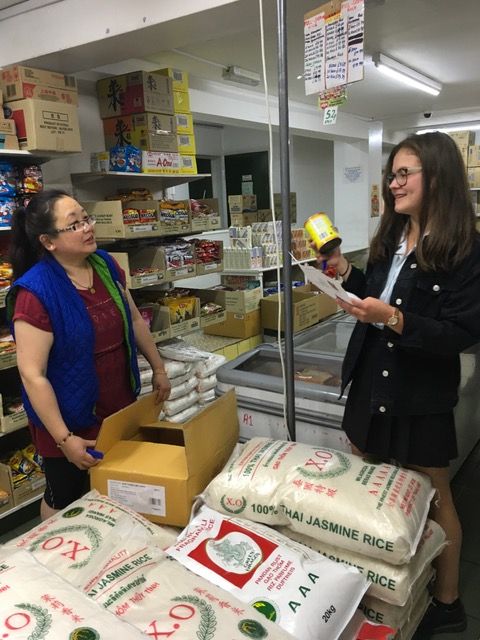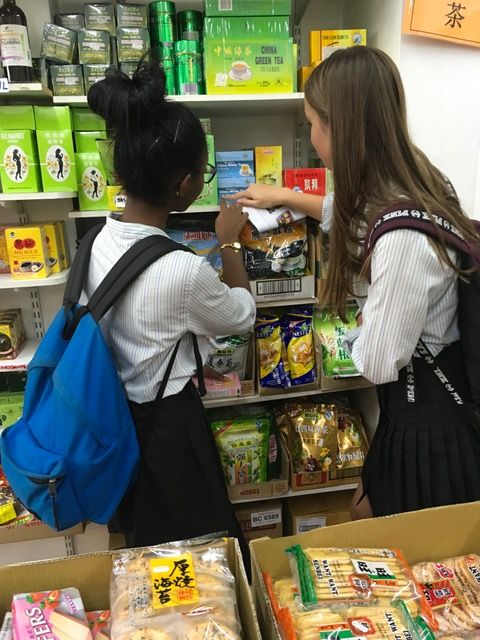 Alongside visits to some of the city's fantastic museums, galleries and University Colleges, there are many opportunities for learning in the wider local community. Year 10 students recently recieved a warm welcome from the owners of Cho Mee Supermarket, a long-standing business in Mill Road, Cambridge which stocks Chinese and Malaysian speciality goods.
With many students choosing to study Mandarin Chinese as part of the Senior School's diverse enrichment programme, the visit was an excellent chance to practise language skills in context.
Students also discovered how tea eggs are made, the health benefits of brewing dried caterpillar fungus flower, as well as how to say 'fortune cookie' in Mandarin. A shelf of Qingdao (Tsing Tao) beer revealed a lesson in Chinese history and early 20th Century globalisation, as China's most famous beer comes from a brewery set up by German settlers in 1903, in Qingdao, a city in the East of China.
Dawn Hull, Mandarin Chinese teacher and Tutor for International Studies at the Stephen Perse Foundation commented: "Students really enjoy taking the opportunity to learn Mandarin Chinese. Learning how to communicate with and understand one of the world's largest economies is an important part of preparing for a future in an increasingly global world."