Published on 14/09/18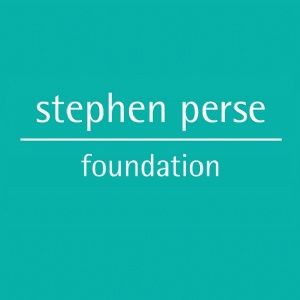 Book your place at one of our Open Events this Autumn and see for yourself what makes a Stephen Perse education so special.
We educate boys and girls aged 3 to 18 to become independent thinkers in this ever-changing world. We enjoy learning for its own sake, and we prepare today's young learners to shape tomorrow's world and achieve their dreams. But don't take our word for it - come and see for yourself!
2018 Open Events
This year, we open the doors to our City Pre-Prep, Junior School and Senior School sites on the same day, showcasing the entire 3 to 18 educational journey in one day, with presence from Dame Bradbury's School and our 6th Form College too. Listen to Foundation leaders explain our forward-thinking approach to learning, meet current staff and students, take a student-led tour around the sites or wander in your own time. Let us show you in our own way what makes us different.
Saturday 13 October: Dame Bradbury's Open Morning (3 to 11)
Set in the heart of Saffron Walden, Dame Bradbury's is a creative community, where ideas, individuals and imaginations thrive. Pupils from age 3 to 11 all share a willingness to experiment, to question and to take on new challenges. We work closely with both the Pre-Prep and Junior School to offer a parallel educational journey. Our wonderful facilities from 2018 include new Kindergarten spaces - come and see for yourself.
Saturday 13 October: Madingley Pre-Prep Open Morning (3 to 7)
Visit our lovely, rural Pre-Prep site in Madingley village. Here, there are parallel classes to those in our city centre Pre-Prep, held in a picture-book Victorian schoolhouse, overlooking open fields and next door to woodlands - it's simply idyllic. We'd love to meet you and your child this October.
Tuesday 16 October: 6th Form College Open Evening (16 to 18)
We achieve outstanding results in both A Levels and the International Baccalaureate because we value individuality - we take the time to get to know you properly, offering you exactly the right balance of support, inspiration and challenge. We also connect you with the beautiful city and academic environment of Cambridge. You will become a more independent learner, inspired by brilliant teachers, who are passionate about their subjects.
Attend our Open Evening to meet current staff and students, take a tour, and get your questions answered through tailored talks about the College, the choice between A Levels and IB, and university and careers guidance.
We look forward to meeting you!