Over 90 people - students from across year groups yr9-u6, and parents, took part in our 'Inspire Me Crime' workshop and talk this week.
Speaker and SPF parent, Dr Luna Filipovic, a forensic psycholinguist, supported by alumna and PhD student Elspeth Wilson (neé Pullinger, who left SPF in 2006), led the event at our new 6th form college building, also giving students from across the school to visit our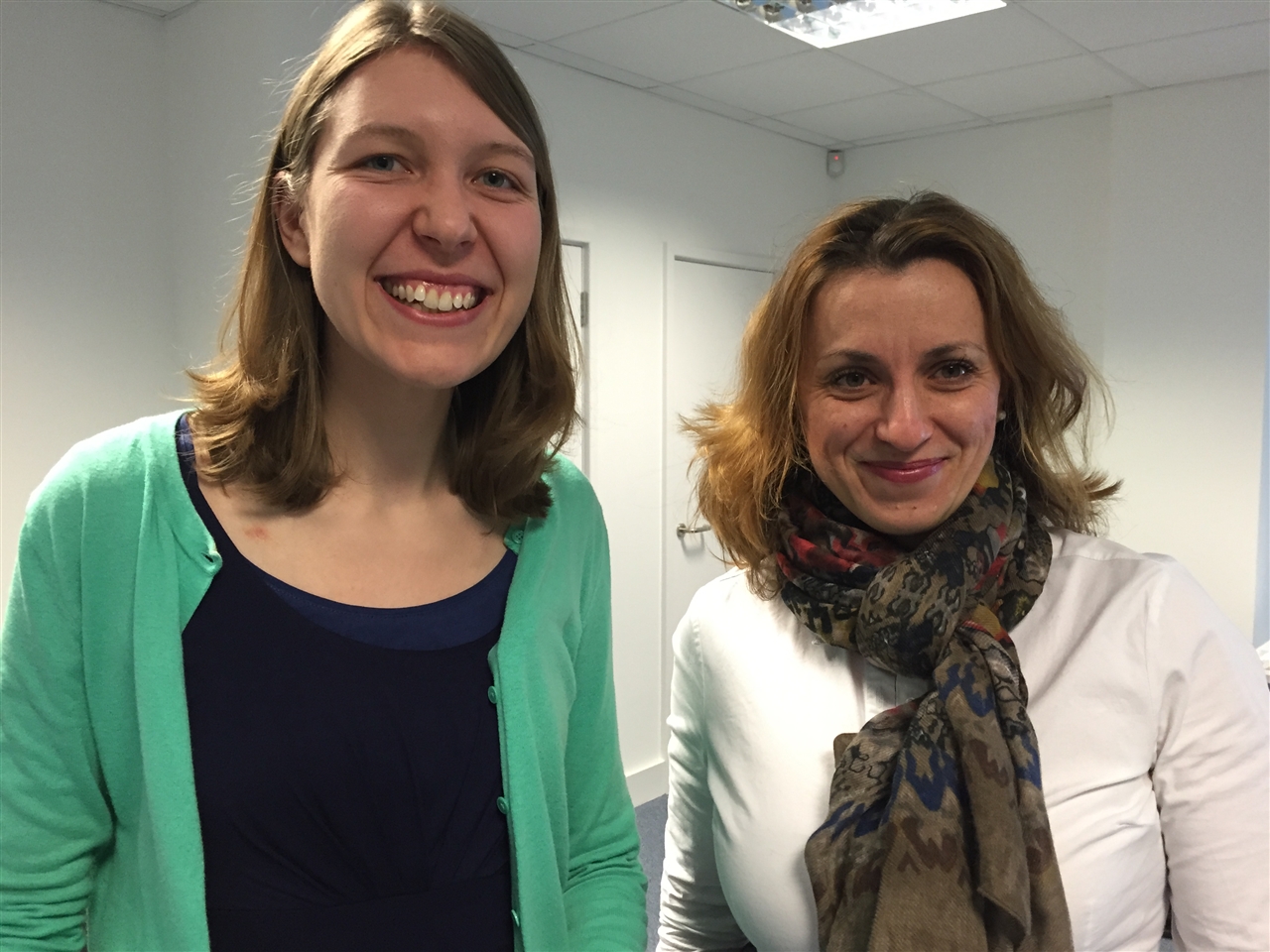 6th form and work with different year groups.

Forensic linguistics, the use of language in legal cases, is a hot topic. Companies including Apple and Amazon win or lose huge intellectual property cases based on language used in contracts; immigration case outcomes can be influenced simply by the translator assigned to a case; murder cases and major terrorism can be solved with the help of techniques used in this field. The event aimed to stretch students to think in more directions when considering language and law-related careers.


Our students split out into small breakout groups with our teaching staff, to establish answers to real cases - which emergency calls were real or fake, was a suicide note true or forged were just two examples. Students were encouraged to use detection, evidence, and full explanation behind their thinking before the real answers were revealed.

Dr Filipovic then gave more evidence behind what helps prove cases using this science of forensic psycholinguistics and the different avenues that could be pursued career-wise. Some fantastic examples were given, including a forensic analysis of comedy character Vicky Pollard vs Tony Blair!