An entrepreneur? Who? Me?
Tuesday saw our Senior School assembly taken over by Global Entrepreneurship Week and a chance to hear from Dr Jing Zhang – a Cambridge-based young entrepreneur who founded her own company based on the research that she gained from her PhD in chemistry. Having raised over £8million the venture is doing well.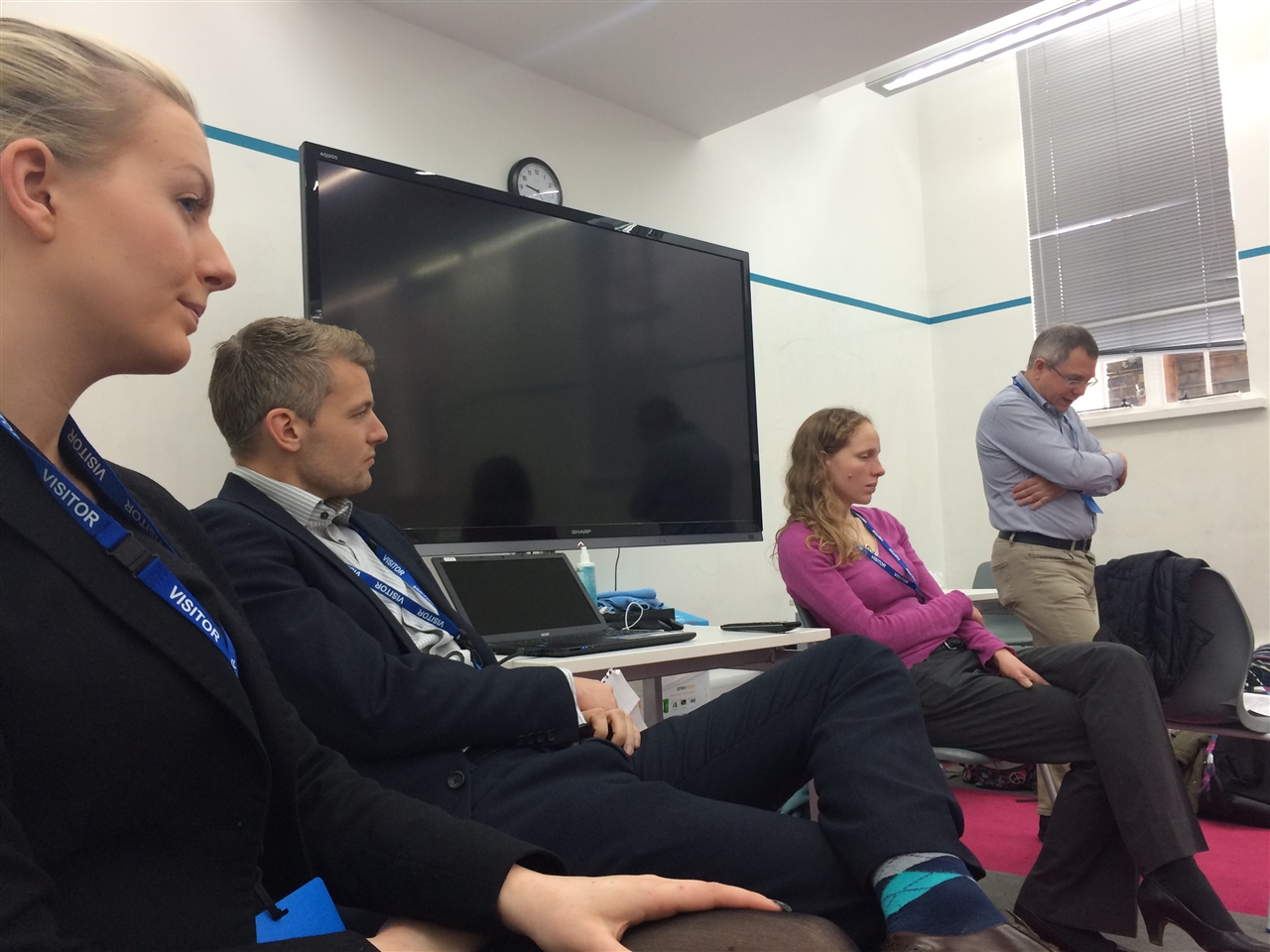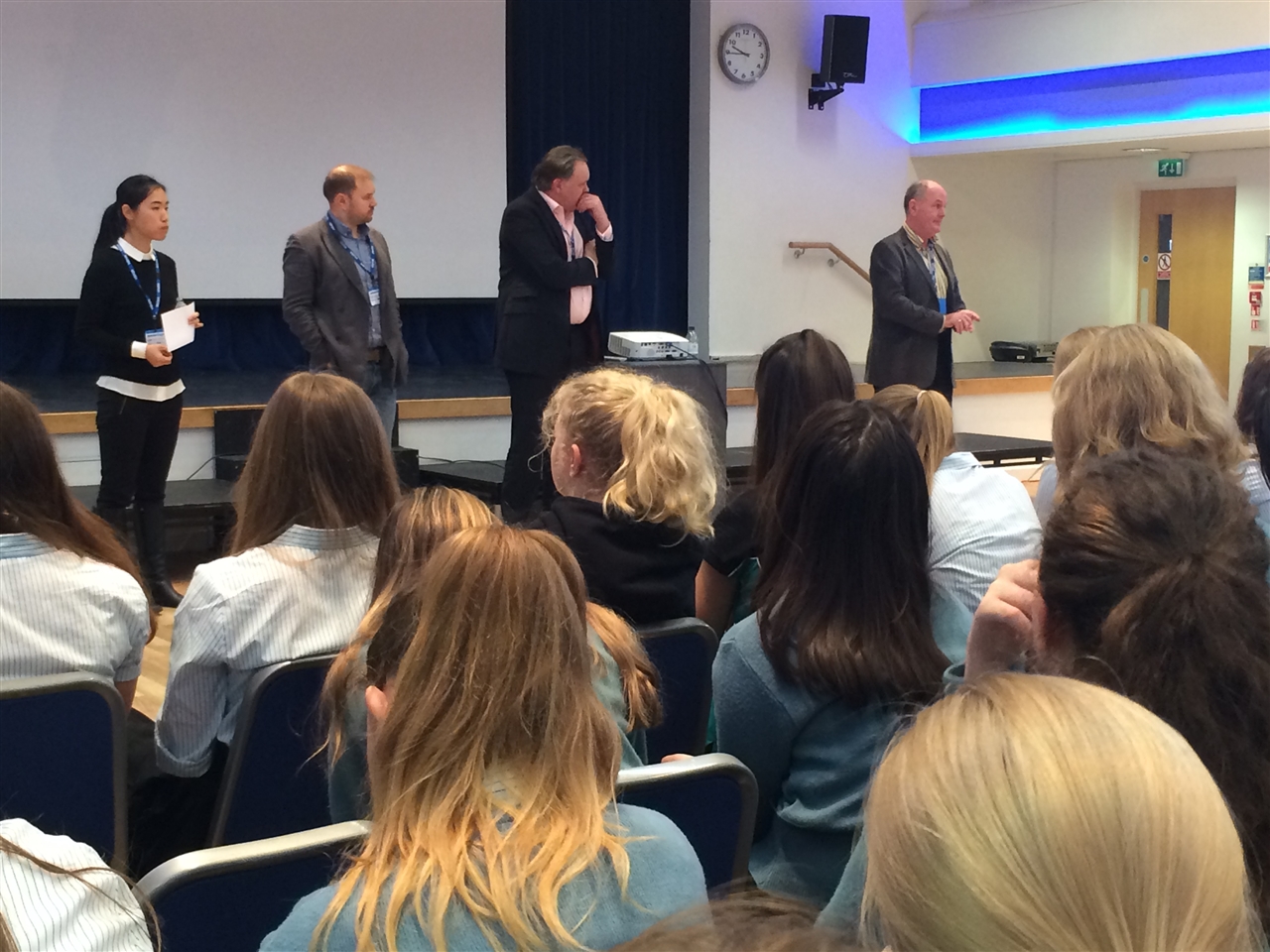 Dr Zhang pointed out that, whilst we may have an image of 'entrepreneurs' in our head, it is often not well-informed. The famous ones – Richard Branson, Donald Trump, Alan Sugar – are often stereotypical in that they are male, extrovert, supremely confident. Being an entrepreneur is also not about blind risk-taking or seeking the reward of the pay-cheque. It is probably more about wanting to do things in your own way, for your own goals and this is not usually driven by a pure money-incentive.
After the assembly, years 8 and 10 had the benefit of further discussion with a panel of entrepreneurs including one of our alumni, Julia Robson (who left the 6th form in 2007 to study maths at Cambridge). There were some controversial moments, including when one speaker pointed out that you don't want too many entrepreneurs because you might miss out on decent teachers and doctors, but most agreed that 'being entrepreneurial' was a mindset that can influence you in any walk of life, even if not in a conventional 'enterprise' sense.
Thanks go to the Founders4Schools network for helping to organise this event as well as to Mrs Dambaza and Mrs Bryant for helping with the discussion sessions.
The visiting entrepreneurs were:
Jing Zhang, Cofounder at AQDOT Limited and former co-President at Cambridge University Entrepreneurs
Denis Kaminskiy, Director and Co-Founder at Arcus Global
Julia Robson, Principal Engineer at Argon Design Ltd (alumna)
Steve Barlow, Chief Technology Officer at Argon Design Ltd
Simon Goodlad, Executive Director at Nexus Strategic Partnerships; Founder of Commonwealth Education Partnerships
Paul Oggelsby, Managing Director at Riverlite Ltd
Christina Wilson, Graduate at Riverlite Ltd
Peter Dawe, serial entrepreneur