Over 100 students and their parents came to our Careers Fair hosted at the 6th Form College on Wednesday 11 May 2016, 7 - 9pm.
We were joined by a wide range of employers who ran a mix of workshop sessions where groups took part in demonstrations and asked questions, and also speed-dating for students to experience a larger number of different careers 'blind' and in quick succession.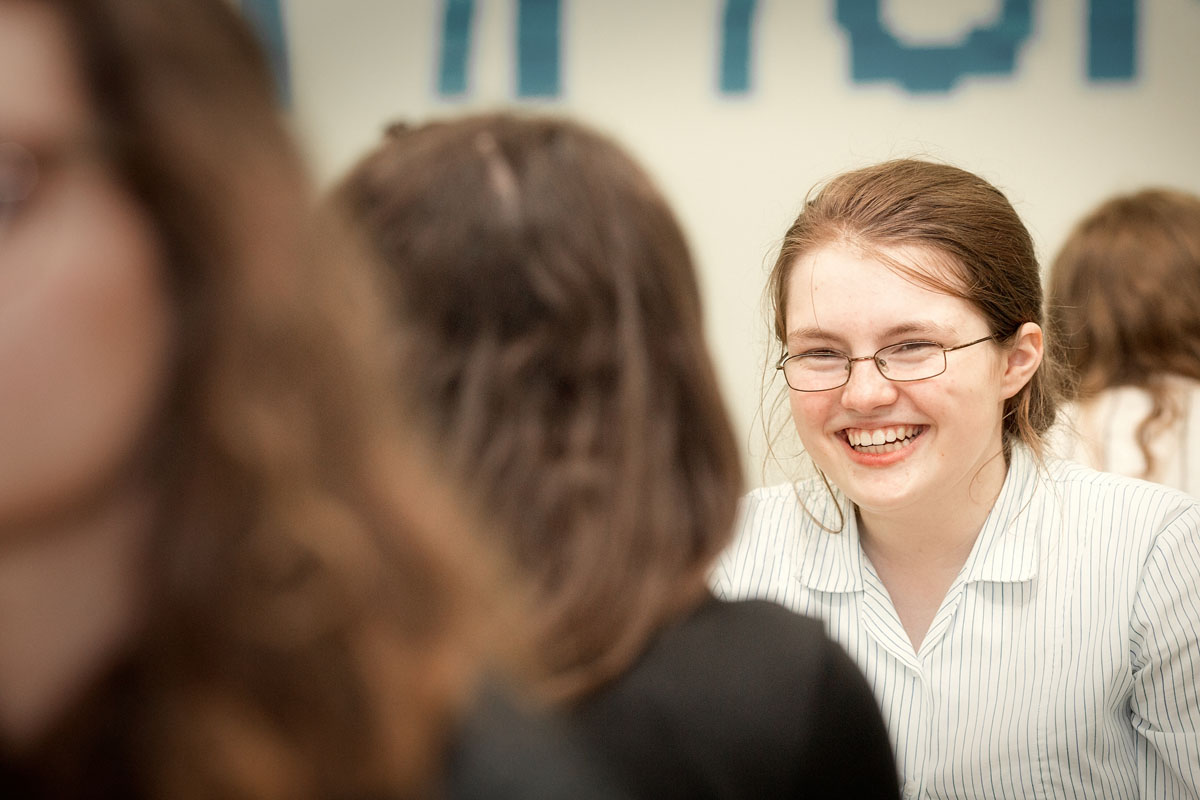 Our work experience partner organisation, Form the Future, was also present for the evening.
30 minute workshops were:
Morgan Stanley's CV Building session

Kier Construction, Bidwells Project Managers and CDC Architects – construction and engineering

Coding, apps and software engineering with Cognima Ltd

Translation and linguistics – the application of language with Linguisticator

e-Commerce with the Head of Digital Experience at Sainsbury's
A careers 'speed-dating' session proved very popular with students able to talk to a sequence of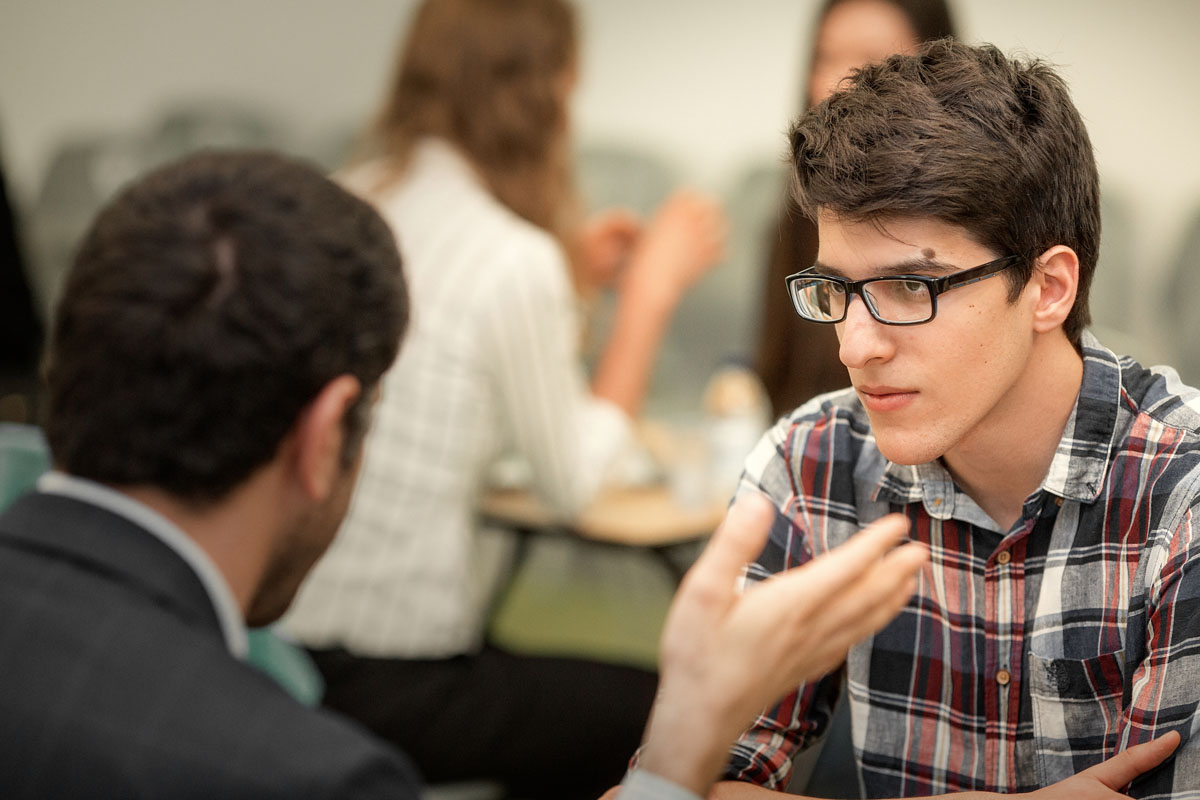 different professionals in quick succession, including a number of alumni from the school. Areas represented included the following:
BBC, Deloitte, Morgan Stanley, Kier Construction, Bidwells, Mills & Reeve, Argon Design, Aqdot, Sainsbury's, Hachette Children's Books, Liguisticator, Smith and Wallwork, CLE Consulting, Sky, MRC Laboratory of Molecular Biology, Genestack Biotech, Mott McDonald, The Sanger Institute, a writer, novelist and broadcaster, and an ultra cyclist (who was the first woman to complete the RAAM across the USA) also working as an IT Consultant for Sky!