Music Scholarships are worth 5% of fees and are awarded on the basis of an audition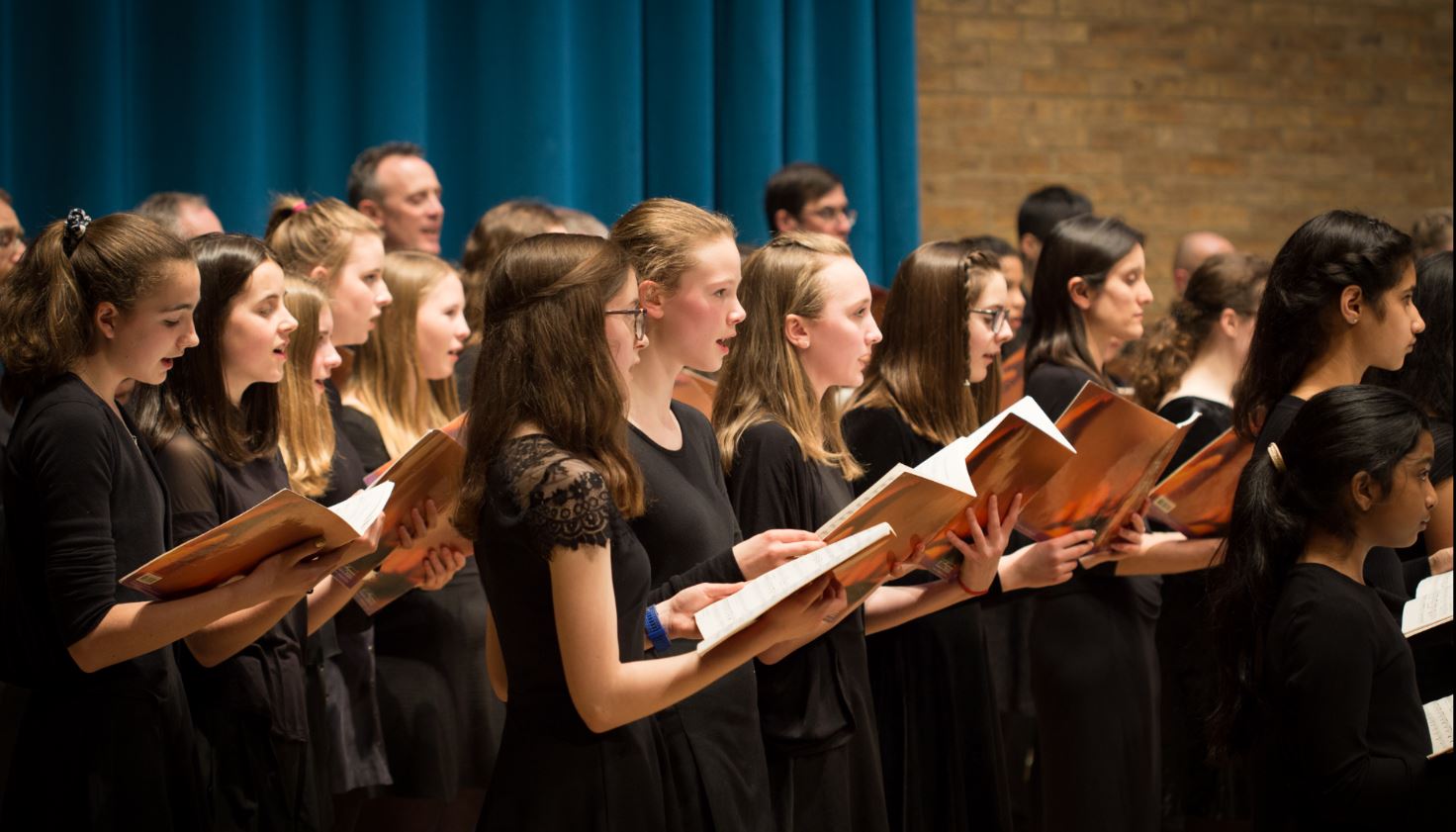 Application
To apply, please download the scholarship application form from the website. Applications should be of a Grade 6 standard or above at the time of the audition. Applicants will be considered for both scholarships and exhibitions. All scholarship forms must be returned to the Admissions Registrar admissions@stephenperse.com before the closing date.
Auditions
During the audition applicants will be required to perform two contrasting pieces on their main instrument or voice and undertake some aural tests in which they will be asked to sing back short passages of music played on the piano.
They will also be asked by the Director of Music to talk about their current musical activities. Applicants may, if they wish, perform on a second instrument or voice. As part of the audition process applicants will be expected to show that they already make an appropriate contribution to Music in their current school. (We do recognise that there may be more opportunities in some schools than others to make a contribution and we will take this into consideration). Auditions take place at the Senior School and an accompanist will be provided free of charge. Alternatively, applicants are welcome to arrange their own accompanist for the audition if they wish (at their own expense).
The role of Music Scholars
Music award holders are expected to play a full role in the musical life of the Foundation and to be punctual and regular in their attendance at rehearsals and concerts.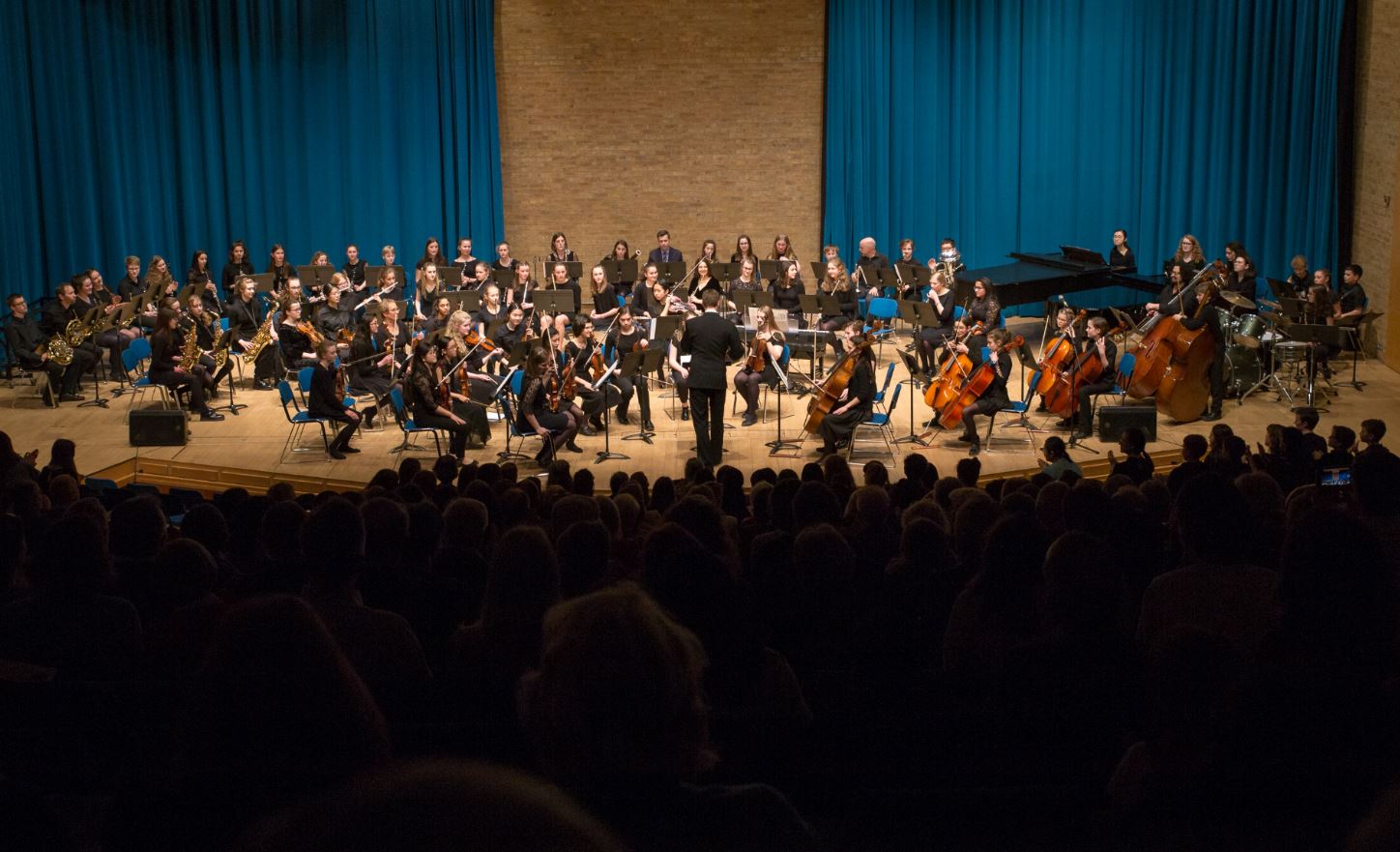 Those who audition on an orchestral instrument will be expected to join the Symphony Orchestra (which rehearses after school on Wednesdays); singers will join The Singers (a choir which rehearses after school on Tuesday), and pianists should be prepared to be involved in solo and ensemble performances as appropriate. Other instrumentalists are equally welcome to apply and the role they could play as a potential music scholar will be discussed at the audition. Above all, Music Scholars should lead by example.
Terms
The Principal's decision is final. We do not disclose marks, grades or rankings. Successful applicants are required to accept or decline scholarships by the deadline given when the offer is made. Having accepted a scholarship, applicants are required to withdraw from the application/scholarship process of all other schools and colleges. Applicants must also meet the academic requirements for entry.
Further information
If you cannot find the information you need on these pages, please do not hesitate to contact our Admissions Registrar.