Students who qualify for a place at the Foundation should not be prevented from taking up their place for financial reasons.
We offer financially assisted places to provide support for such students who apply.
Financial assistance can be applied for in Junior School, Dame Bradbury's School, Senior School, and 6th Form. Assistance is not available for Pre-Prep places, except in very exceptional circumstances.
Eligibility for financial assistance depends on financial, compassionate or other pertinent circumstances of applicants. It is awarded based on total parental income, with the level of assistance reviewed on an annual basis.
If you wish to apply for financial assistance, indicate this on your registration form and complete and return a financial assistance application form - see also the accompanying guidance notes - with full documentary evidence by mid-December of the year before entry.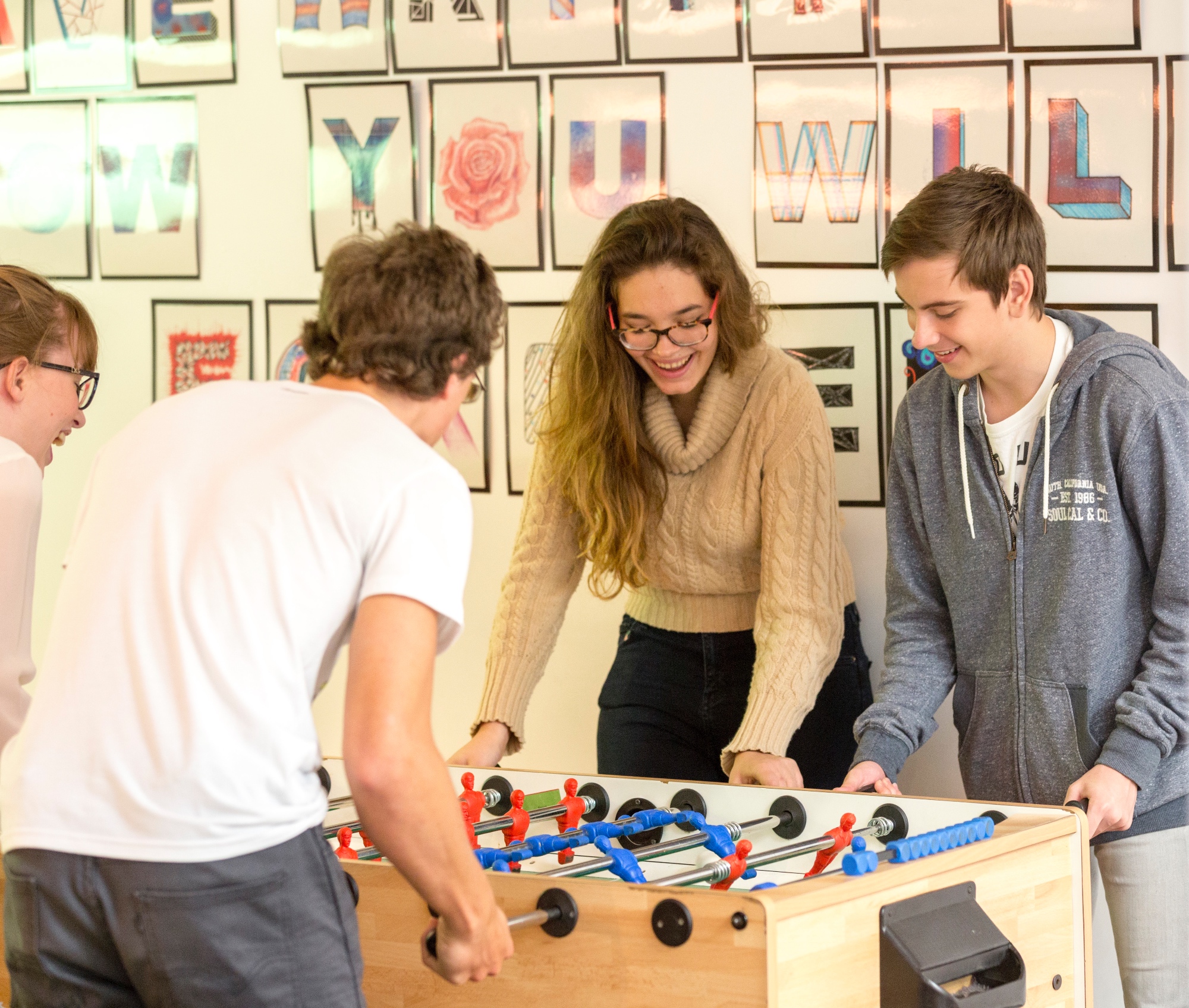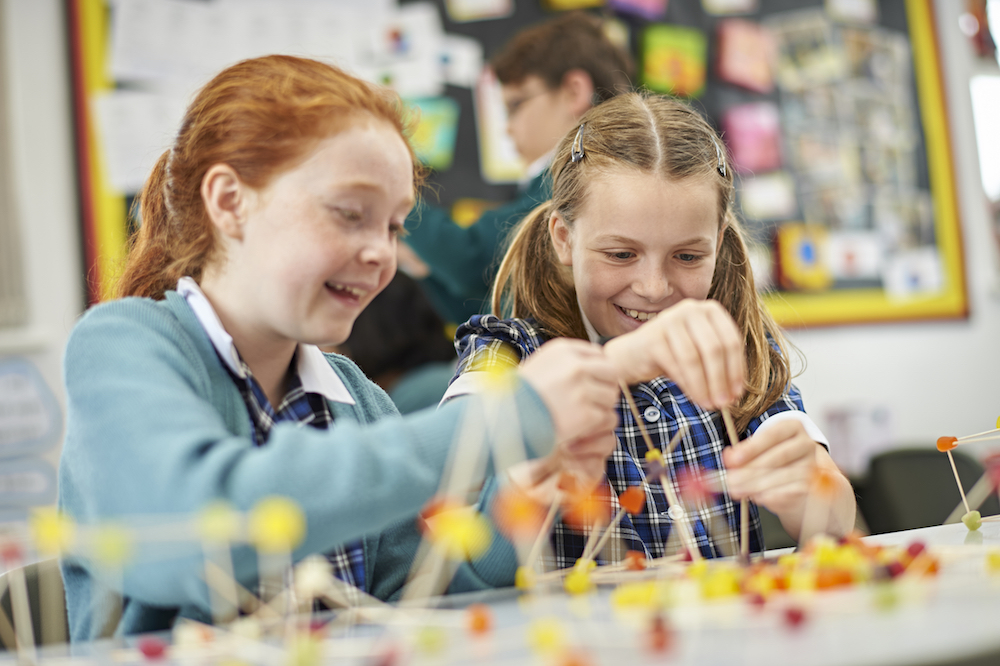 Late applications after a place has been offered or accepted will only be considered in exceptional circumstances.
In addition we offer several scholarships that you may be eligible for - from sport - to drama.
For more information, email us or call 01223 454700 and ask to speak to the Bursar's Office.