At Dame B's parents are as much a part of our community as the children, and are involved in many aspects of school life.
Our parents come to class assemblies, plays and events such as information evenings and talks by staff and outside speakers. They also help out with reading, in the art room and on our many trips (once they have had a Disclosure and Barring Service (DBS) check, of course).
Please contact the school office if you're interested in finding out more about getting involved.
Parent-Teacher Association (PTA)
Our PTA plays a central role in school, organising fundraising and social events and providing a vital link between parents, staff and governors.
It is run by a committee, which meets at least twice a term. There are also a number of informal sub-committee meetings to organise events.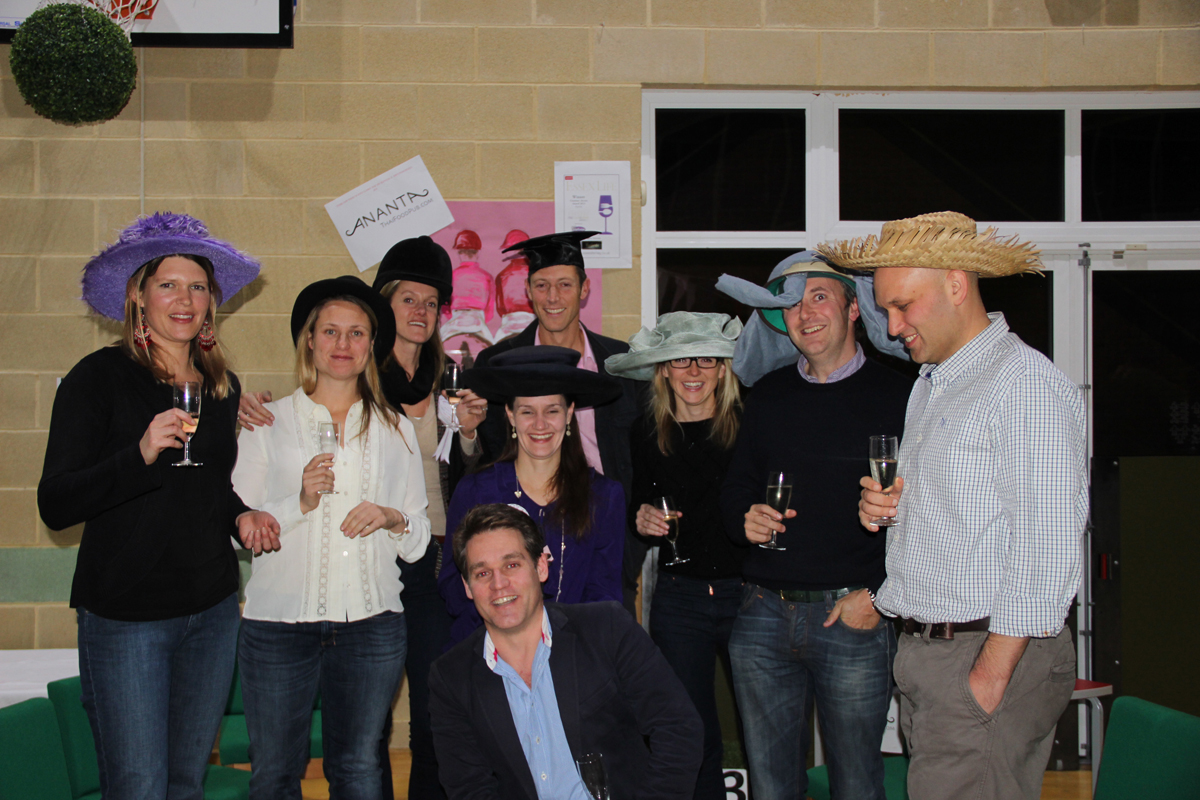 Events
Our PTA runs school-wide fundraising and social events throughout the year, with class representatives organising year-group events, such as coffee mornings and meals out. Recent examples include the Summer Ball, a Royal Wedding street party and a fiercely-fought quiz night.
Other calendar favourites include the Strictly Dame B's ballroom dancing contest for Years 4 -6, the bi-ennial Summer Fair and the newly-introduced race night.
Most of the funds are used for school projects, such as the teaching garden, the dipping pond and our new minibus, as well as sports and play equipment. The PTA also raises funds for charity.
PTA members support other school events, too, serving refreshments after class assemblies and fixtures and on open mornings. Members also welcome children in the mornings to help with the drop-off system.
PTA shop
PTA members also contribute by running a school shop selling good quality second-hand school uniform and other items – our occasional ski-wear sale is particularly popular. The shop raises over £1,000 every year.
You can sell your child's outgrown uniform via the shop – the PTA receives 60% of the profits, with the remainder going to the donor. If you want to help, volunteers are always needed to sort out uniforms; set up the shop and take money on sale days; and to deal with the accounts afterwards.
The school shop is open on two Thursdays each term, usually in the afternoon. But you can contact the school office at any time to see what's available.
Class representatives
Our Class representatives are a key part of the PTA team. Each year group is supported by two representatives (one per class). They work closely together to organise a fun and sociable year for parents and provide particular support to families that are new to the School. This is achieved through a medley of activities including coffee mornings and evenings out.
If you have any suggestions or would like to get involved please contact the school office.