Assessment Process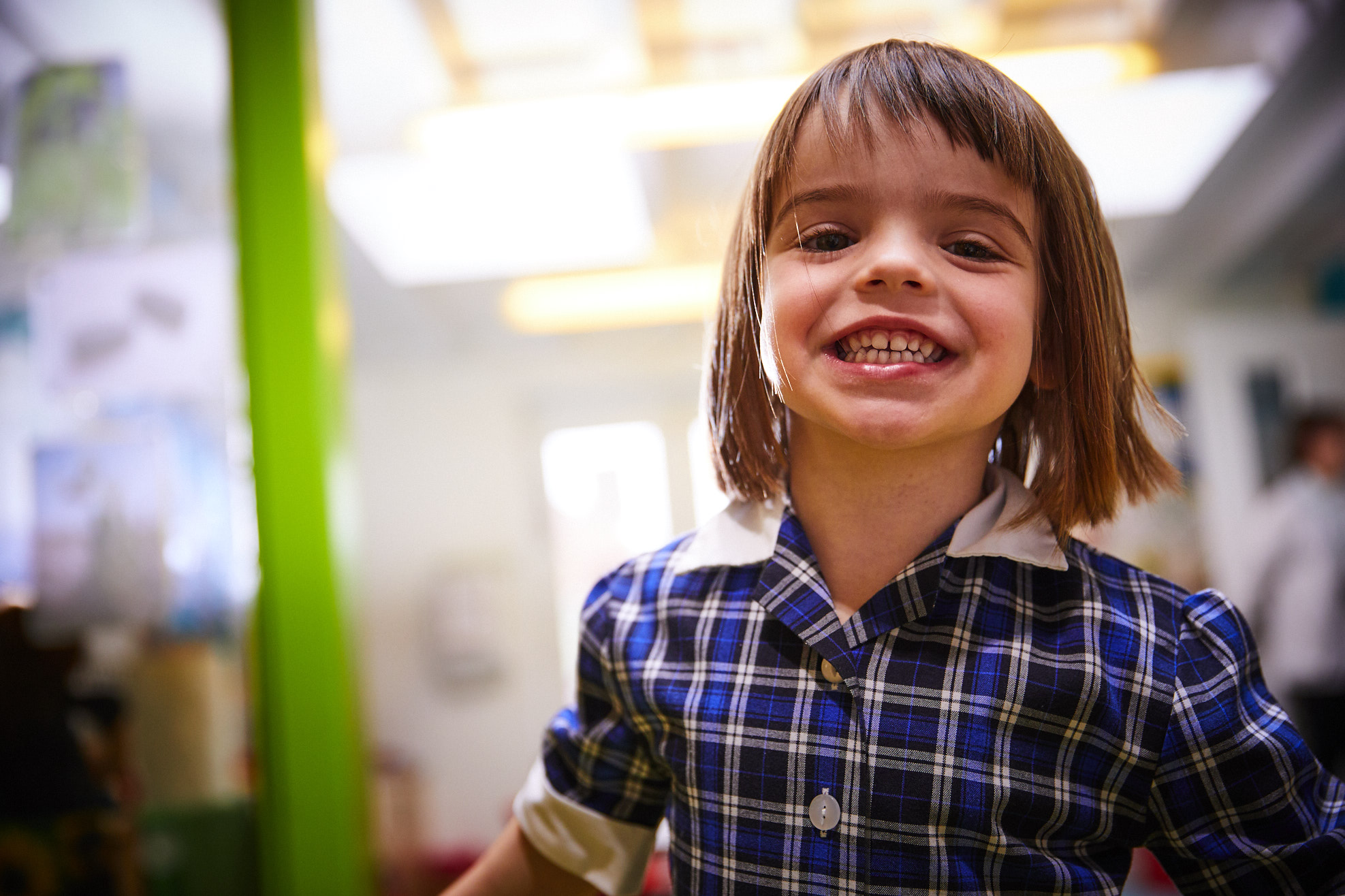 Our entry process includes assessments in English, Maths and non-verbal reasoning as well as an informal interview with James McCaughran, Head of Dame Bradbury's. We want to discover whether your child can think creatively, generate ideas, and find interesting solutions to new problems.
There's no need to prepare for an assessment – all candidates start on an equal footing and are given time to reveal their talents. See our nursery site for information on the assessment process for Dame Bradbury's Nursery and Early Years. For Kindergarten and Reception children, the process involves an observation during a play session with the Head of Early Years and, wherever possible a chance to meet the Head. Year 1 and 2 pupils spend at least a morning at the school, where their literacy and numeracy skills are informally assessed.
Year 3+ candidates stay in school for a day and take part in a more formal assessment of their current ability. That way we can get to know each child and be sure we can meet their needs – and that they will be able to make the most of what we've got to offer.
Key Dates
Closing date for applications 8 December 2023
Entry Assessment tests for Years 1,2,3,4,5 and 6 will take place from 11 December 2023 - 5 January 2024 (entry assessment is undertaken remotely)
Entry assessment interviews will take place on 12 January 2024
Offers made W/C 22 January 2024
Acceptance of offers 4 March 2024
Scholarships (external) Year 7 Non-Academic Scholarship interviews will take place by arrangement in the days preceding the entrance testing.
Submit an enquiry
To submit an enquiry for Dame Bradbury's please click the link below.
Submit an application
To submit an application please complete the application form here.
Have other questions?
See our Admissions FAQ for further information.
For any other enquiries please contact our admissions team or call 01223 454762